Happy birthday to me!!
It's been an amazing year and while I'll take every wish I can get, this birthday was so special that I wanted to take a minute and thank every wonderful person in my life for being their for me. This includes all of you out there that read my site, tweets me, likes my posts on Instagram and Facebook… you make my day regularly!
While today is my big day, I've been celebrating all week. On Wednesday night I had my annual birthday party at SPiN New York (thank you Franck, Jonathan and Briana!). Having 13,000 sq feet of space so I can actually see and enjoy all my guests (I like to invite the world to my party) coupled with the great combination and ping pong and booze makes this the greatest venue  — and why I've been hosting it there since 2009.
I don't play often, but I do play ping pong. So if you think 6 inch heels changed any of that… you're wrong. It was game on all night!
{Blogger (and artist) love! Tiffany of TiffanyPineroStyle, Dina of Eye4Style and Sarah Reynolds of sarahhreynolds.com}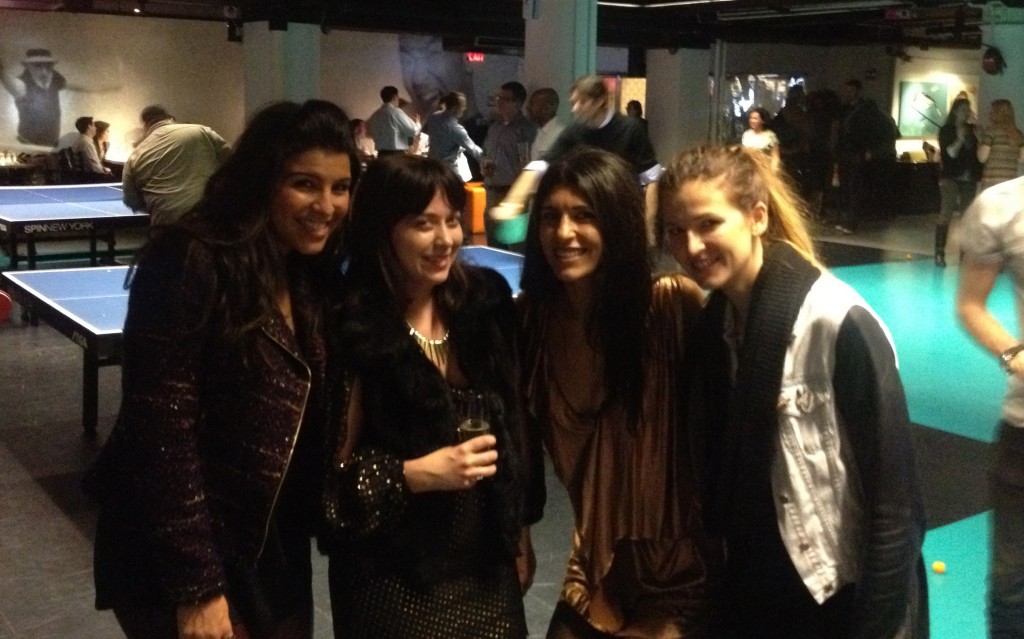 {Game on! Team Pretty Connected vs. Team MARGIELA (aka Tiffany and Corey of KentonMagazine}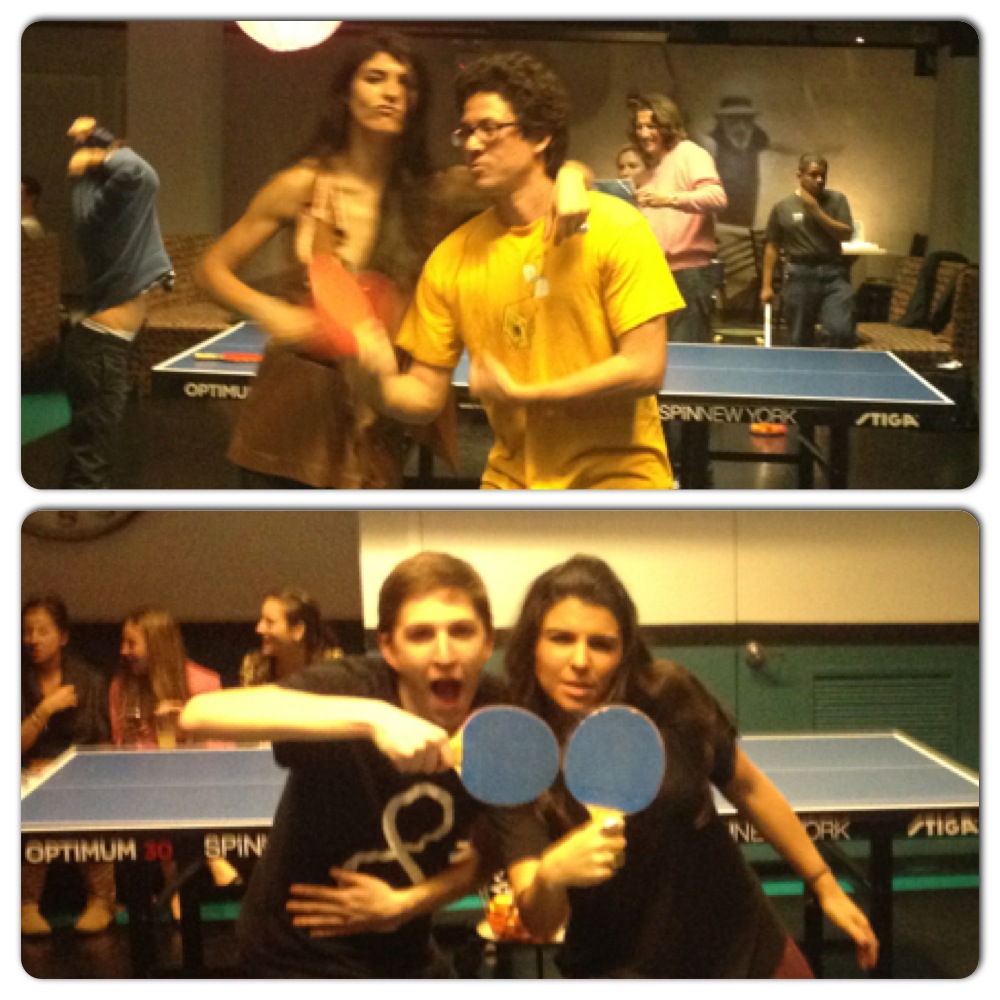 {Bring it!}