Event: Lucky Magazine Inaugural Fashion and Beauty Blogger (FABB) Conference
When: February 8th
Venue: Apella, NYC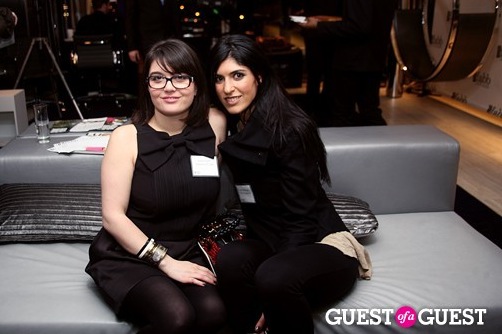 Lucky Magazine did an extraordinary thing for us bloggers, when hosting their inaugural Fashion and Beauty Blogger (FABB) Conference last week.  To have such an amazing publication show their support to the Blogger community and take the time to organize such an incredibly group of guest speakers and panelists shows a high level of acceptance of us in this industry. I mean HELLO! They got us Jenna Lyons, Tory Burch, Joan Rivers, Sohie Buhai, Lisa Mayock, Kerry Diamond, Erika Bearman (aka @OscarPRGirl) and so many more incredible speakers and notable bloggers. And proved that there's no reason for all of this hype that magazines and bloggers are in competition, but rather can work to support each other to mutually grow and benefit. Of course on some level we are, but not any more so then we are with our fellow bloggers, and with this new social space it's a great time for us to come together.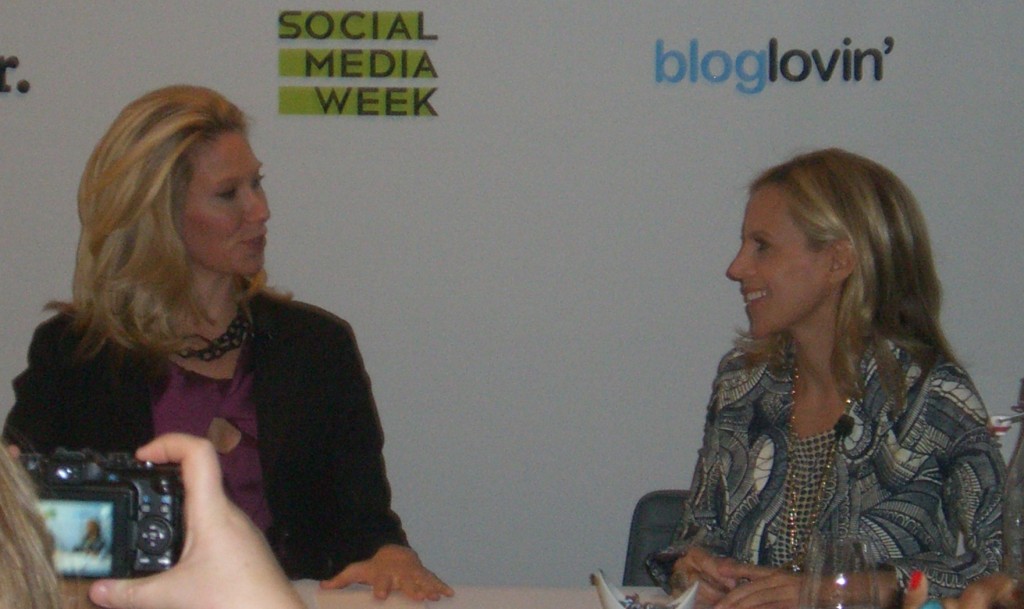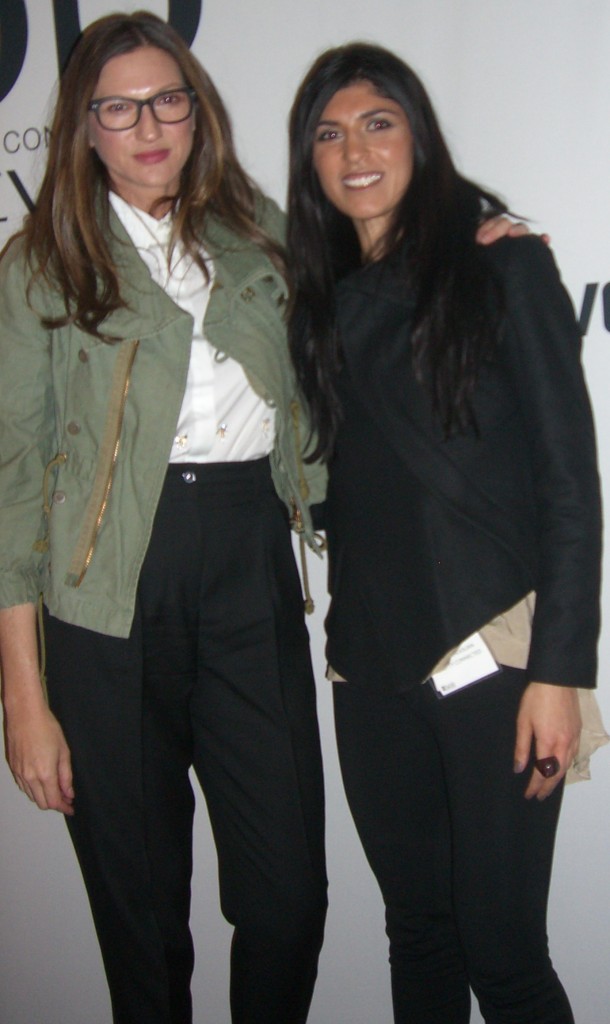 I was curious to meet Brandon Holley, the new editor in chief of Lucky magazine, who was hosting the event. She recently replaced former Lucky editor, Kim France who founded the publication. Clearly, she has big shoes to fill, however Holley came from Shine, Yahoo's site for women and obviously has a strong digital and web background. And is putting that experience to good use; it was both innovative and monumental for Lucky to start FABB. Am I expressing the magnitude of this! Most of us would have been content with a digital director hosting the event and her making an appearance. The fact that Holley took the time out of her busy schedule to spend an entire day with us, and advocate for our growth is epic.
Okay, enough gushing, you get the point. The room was filled with bloggers at all levels; from ones who haven't started their blogs to those who have created a business out of them. I walked out of the conference inspired and hopeful. My notebook was filled with advice including (although this is just a very quick top line of all the wonderful guidance we received):
Have a point of view – If you're just reprinting press releases or trying to please everyone with no clear direction or opinion you will not get you very far. You have a voice, use it!
What Brands Are Looking For – If you'd like to work with a brand (or vice-versa), make sure your website fits their image and the partnership makes sense. Brands look at traffic, but also design and content so make sure your website looks professional and clean.
Be Proactive/Get Creative – Don't be afraid to pitch a brand, by emailing, calling or even sending it in the mail. Get creative, the blogger space is over saturated and only getting larger. Figure out what sets you apart, capitalize on it and continue to differentiate yourself.
Be Professional – If brands are being courteous enough to treat you like magazines, show them the same respect. Being greedy or having a lot of attitude is not a good way to forge a lasting relationship. You can be negative or express your concerns, just be respectful. Always be the bigger person, there's a lot of turnover in this industry and you never know who will end up where so it's better to always leave things on a positive note.
Be Fresh and Relevant – Stay current, refresh your content, and move with the times. This is an evolving space and make sure you're growing with it.
Differentiate Your Channels – Be everywhere – Facebook, Twitter, YouTube, forums… if they make sense for your blog, but make sure you differentiate your channels. Using all of these platforms to only share blog links isn't benefiting your community of readers that go on your blog anyways. Instead figure out what your community wants; interesting articles, updates you think are worthy of a Facebook message but not an entire blog post…
It's also important to remember that we're all working in a new social space and everyone is trying to figure out how it all works. There is no blueprint or right answer when it comes to social media; only experimentation and mistakes will be made. Us bloggers are usually the first to criticize and bring these errors to light. And while that is part of our job, Kerry Diamond brought up an interesting point that we should "pick on brands that aren't trying to do things, not ones that do." While everything is circumstantial, I do appreciate the efforts brands have put forth to work with me. I'm amazed daily that these companies reach out to offer me products, opportunities to meet with their senior staff for interviews or send me invitations to private events and their fashion shows. It's a lot of work being a blogger, the perks are great but it takes a lot of commitment and the time you devote really has to come from a passion to write or share your voice with the world.
It was an honor to be apart of the first FABB conference, and I look forward to participating in many more.
Thank you Lucky!