Event: Lucky Magazine Inaugural Fashion and Beauty Blogger (FABB) Conference
When: February 8th
Venue: Apella, NYC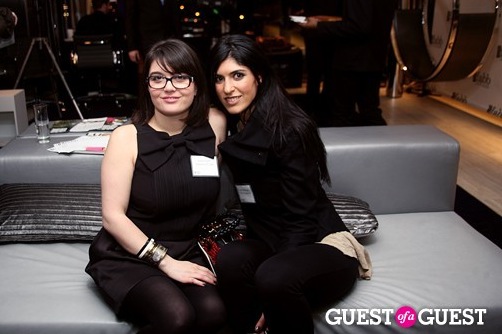 Lucky Magazine did an extraordinary thing for us bloggers, when hosting their inaugural Fashion and Beauty Blogger (FABB) Conference last week.  To have such an amazing publication show their support to the Blogger community and take the time to organize such an incredibly group of guest speakers and panelists shows a high level of acceptance of us in this industry. I mean HELLO! They got us Jenna Lyons, Tory Burch, Joan Rivers, Sohie Buhai, Lisa Mayock, Kerry Diamond, Erika Bearman (aka @OscarPRGirl) and so many more incredible speakers and notable bloggers. And proved that there's no reason for all of this hype that magazines and bloggers are in competition, but rather can work to support each other to mutually grow and benefit. Of course on some level we are, but not any more so then we are with our fellow bloggers, and with this new social space it's a great time for us to come together.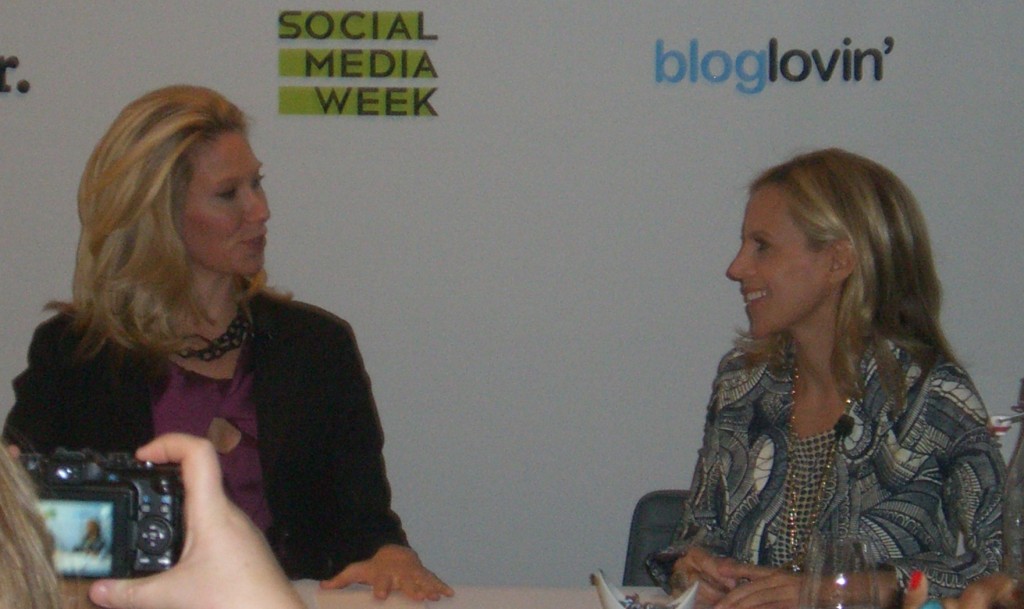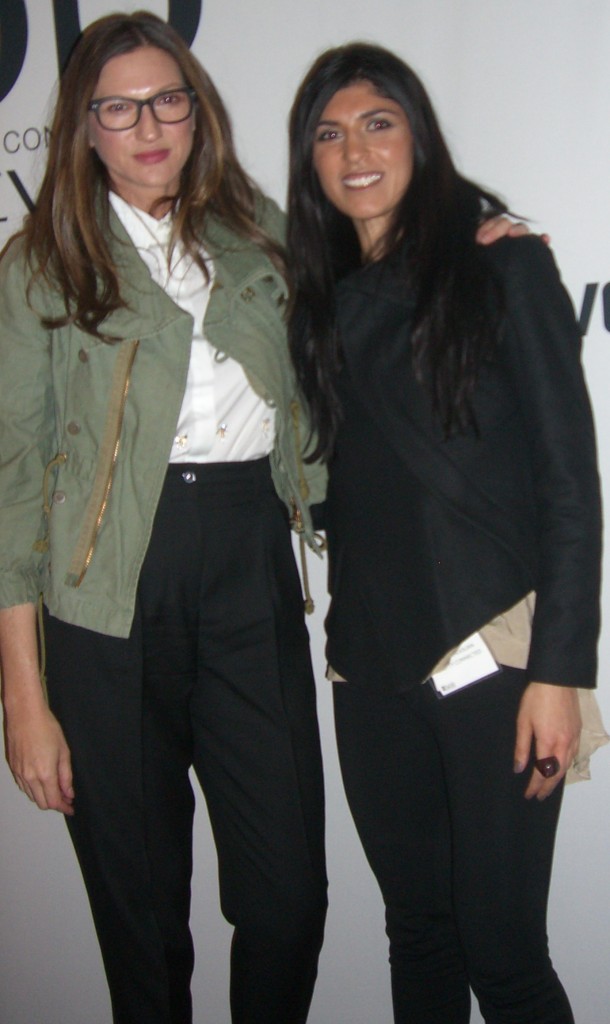 I was curious to meet Brandon Holley, the new editor in chief of Lucky magazine, who was hosting the event. She recently replaced former Lucky editor, Kim France who founded the publication. Clearly, she has big shoes to fill, however Holley came from Shine, Yahoo's site for women and obviously has a strong digital and web background. And is putting that experience to good use; it was both innovative and monumental for Lucky to start FABB. Am I expressing the magnitude of this! Most of us would have been content with a digital director hosting the event and her making an appearance. The fact that Holley took the time out of her busy schedule to spend an entire day with us, and advocate for our growth is epic.
Okay, enough gushing, you get the point. The room was filled with bloggers at all levels; from ones who haven't started their blogs to those who have created a business out of them. I walked out of the conference inspired and hopeful. My notebook was filled with advice including