Sean Parker, a co-founder of Napster and founding president of Facebook (or as many of you know him as Justin Timberlake's playboy role in The Social Network) is engaged to singer-songwriter Alexandra Lenas.
I know this because I was at his not-so-recent 30th birthday party at his beyond amazing home in NYC (that's a funny story for another time), and the blog post I wrote about it has been blowing up! So naturally I googled him to see what all the excitement was about and there you have it, his engagement.
And now for a little walk down memory lane, back to December 2009 at Sean's 30th birthday…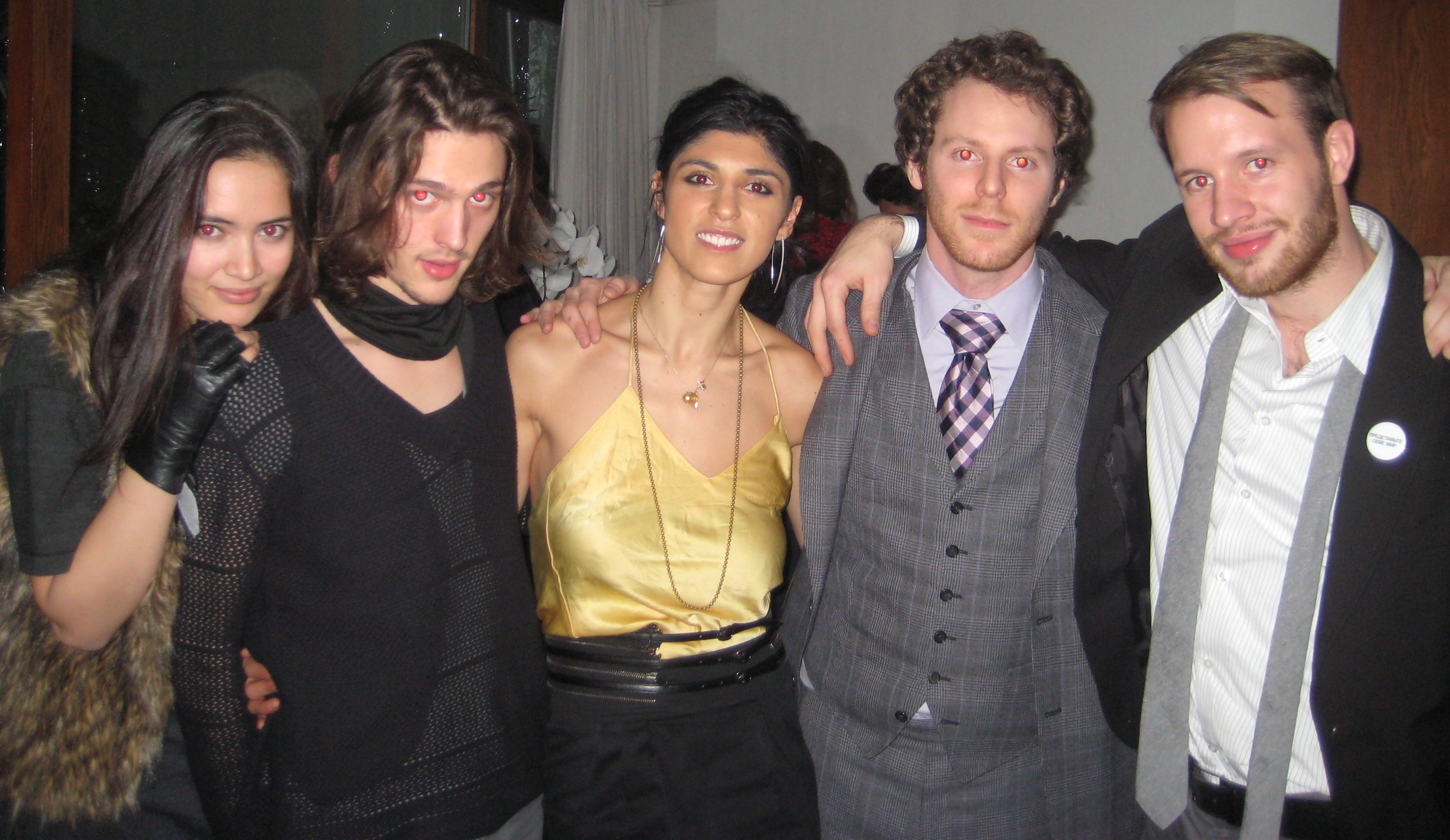 Where the end of the night concluded with this outstanding group picture I'm in. Unfortunately, I have no idea who any of these people are (minus Mr. Parker) or why we even took this picture. Then again, who care, very few can throw a party the way Sean Parker can, so you just gotta roll with it.
Congratulations Sean and Alexandra!