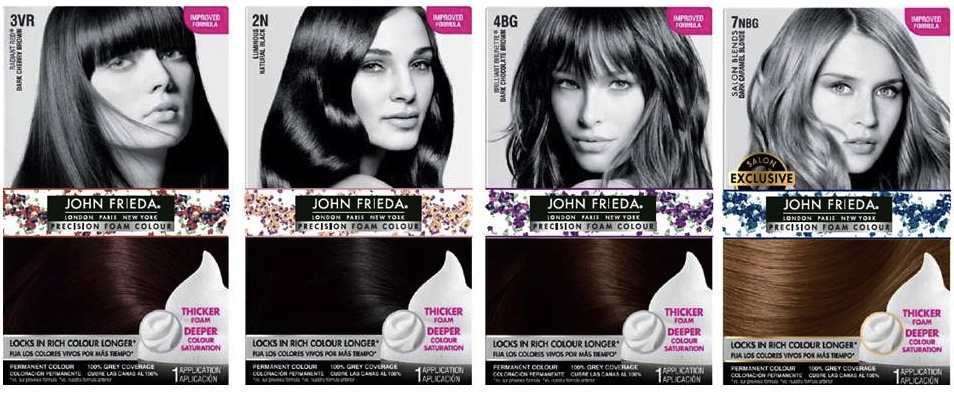 If you followed Fashion Week as closely as we did, you will distinctly remember the vivid hair colors featured at the Zac Posen show.  Backstage, John Frieda Hair Care used rich shades of Precision Foam Colour to enhance the already breathtaking color of these models' blonde, brunette, red and black tresses to create a truly memorable, color drenched look that complimented the vibrancy of Posen's clothing line.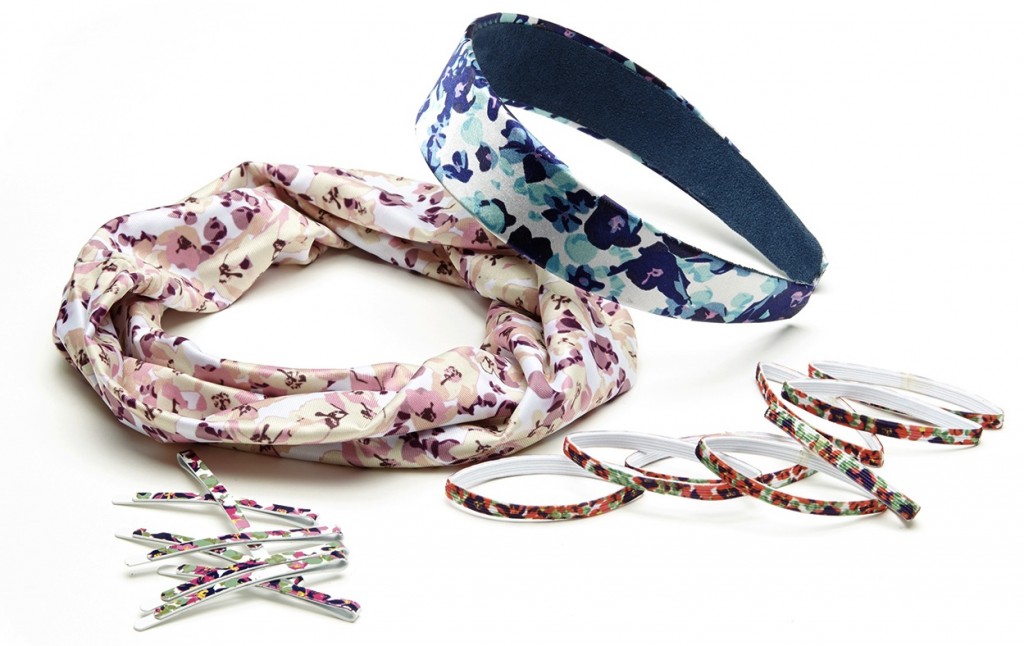 Now, the two are partnering to once again create the "it" look of the season.  For a limited time, Precision Foam Colour collection will literally be wearing Zac Posen's designs.  Each limited edition box features one of four prints, all handpicked by Posen to complement each of the blonde, brunette, red or black tones.  Precision Foam already has a cult following due to its salon quality color results and now each of these limited edition boxes will contain tips for coordinating the fashion shades of the season with your hair color as well as (gasp!) an exclusive hair accessory in the corresponding Posen print!
You can grab the limited edition Precision Foam Colour at select Target stores for $12.99!
– Guest post by Gia Broccoli D'Onofrio