If you don't know Elettra Wiedemann by now, you should. The Supermodel (she's a spokesmodel for Lancome and has done countless campaigns), entrepreneur (she started the GOODNESS fashion week pop-up restaurants), and philanthropist (she also co-founder of the non-profit onefrickinday.org), has a new venture!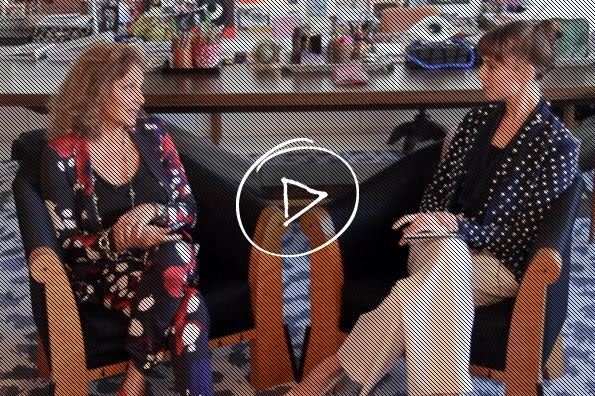 Elettra will be producing and hosting a month long video series named, New York City Greats for New York Magazine's fashion and beauty website, The Cut. This week she launched the project with an exclusive interview with fashion designer, Diane von Furstenburg! Talking wrap dresses, being inspired by women and nature, favorite beverages, worst addictions, and walking down the runway this season at Fashion Week… you can watch the interview here: nymag.com/thecut

Next up, Carolina Herrera! Watch it HERE:
She asks the best questions! Impressive, right? What can I say she has great genes (did I mention she's the daughter of Isabella Rossellini, and grand daughter of Ingrid Bergman?). She's also one of the most amazing women to work for (I should know, I've had the pleasure!)
Who will be next? Watch it, share it and stay tuned for more!