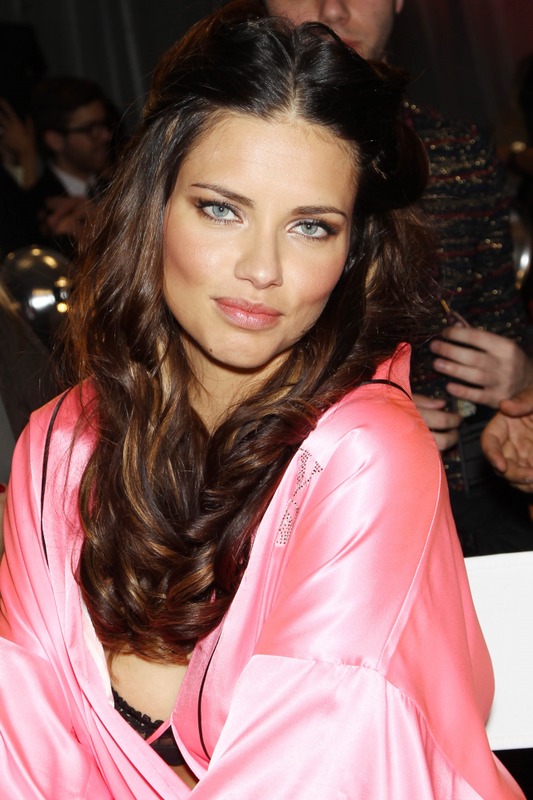 Last night the Angels dazzled us with their sexy, tousled hair, bronzed bombshell bodies and fantasy lingerie as they strutted down the runway at the Victoria's Secret Fashion Show.
While I can't do much for advising you on how to get that body — um excuse me Adrianna Lima looking all tone 8 weeks after giving birth! I can fortunately provide you with how to get the hair and makeup look: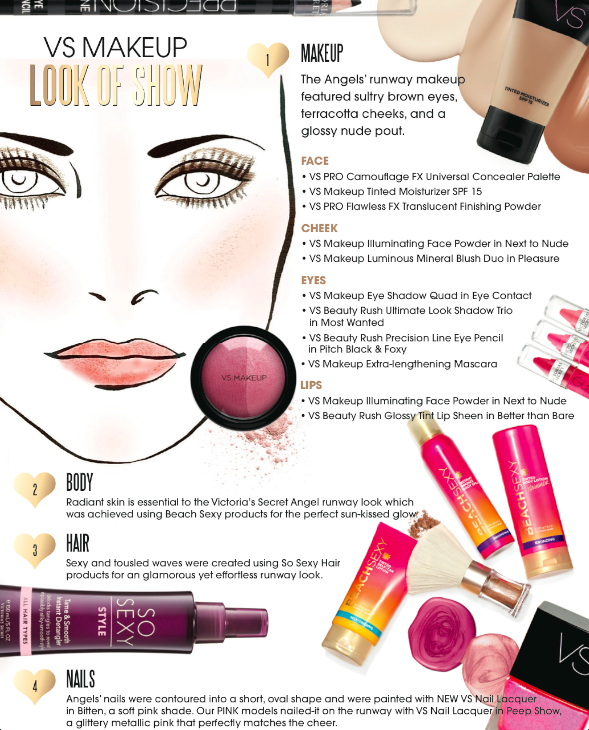 Kudos the beauty team, makeup artist Tom Pecheux, hairstylist Orlando Pita, and manicurist Yuna Park for such a gorgeous runway-ready look. And props to Rihanna on her killer strut! She was working it.