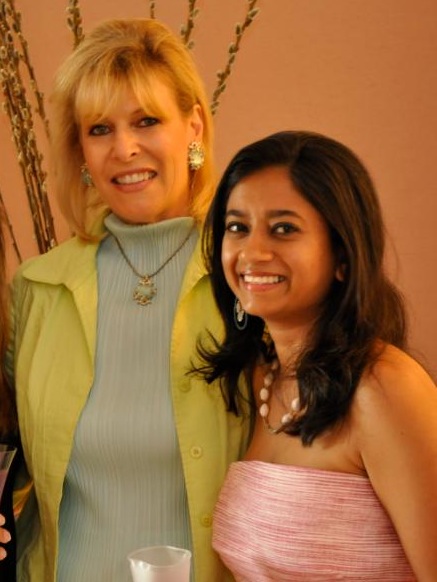 What's a dinner party without bergamot, lavender and saffron? Well those we're just some of the ingredients that lined the table at my good friend, and talented travel/beauty writer Charu from ButterflyDiary.com's recent event. The main course? Fragrance. Custom fragrance to be exact –or perhaps that would qualify as the dessert. Before creating a signature scent, my fellow guests and I (including legendary astrologer, Susan Miller! freak out) went on a fragrance journey.
And who better to guide us through the expedition then renowned fragrance expert and perfumer, Sue Phillips, founder of Scenterprises. We began with a multiple choice quiz –what types of fabrics we like, our favorite season, which film icons we most admire… the usual stuff one could use to forecast our fragrance preferences (huh?). Mine pegged me as someone into fresh scents and floral/citrus notes (so true! Isn't that what I'm always telling all of you!?!?). I do love me a simple, clean, fresh fragrance!  What's better then the crisp smell in the air after a rainstorm? Or the smell of pine through the forest, gardenias in the summer or anything lavender?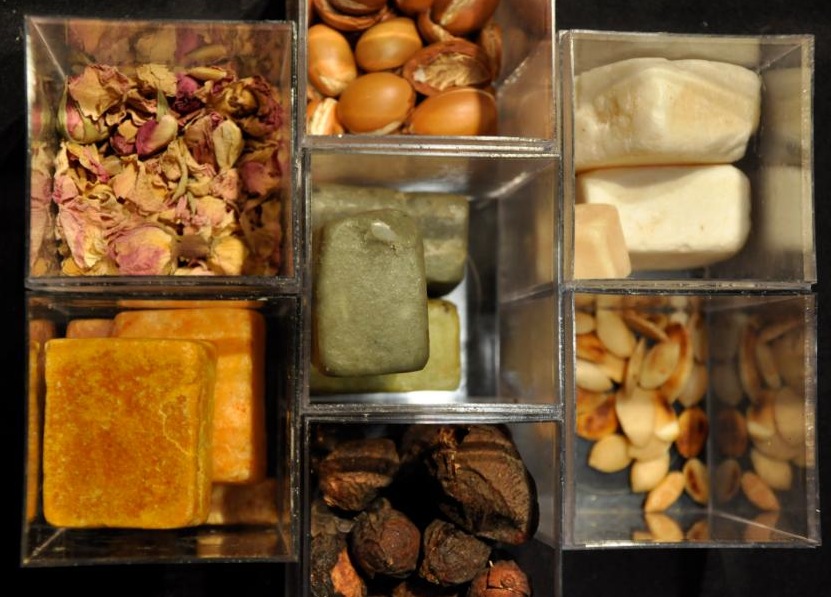 We then discussed composition. Fragrances are constructed by three types of notes, TOP (the first impact note that comes of out the initial spritz and quickly dissipates), MIDDLE (also referred to as the hard note and lasts 2-3 hours) and BASE (which lingers the longest ranging 3-5 hours). Placed on blotter strips (which are used as a neutral way to evaluate scents), the group proceeded to smell a variety of top, middle and base notes and then chose 2-4 of our favorites to have our custom travel scent created.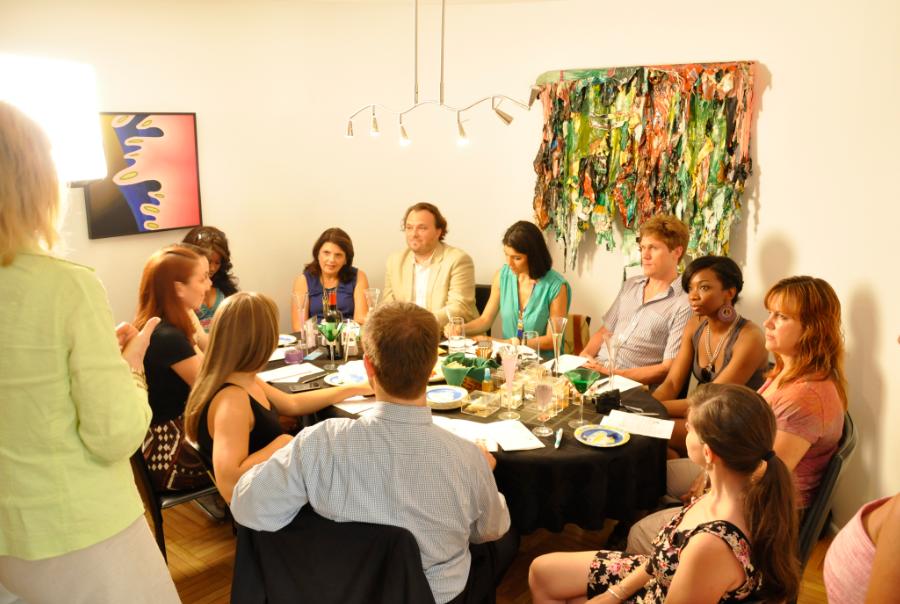 And although our journey ended triumphantly with a custom blended scent, it was the takeaways during our travels that made the expedition so fun. For instance learning words like 'sillage' which refers to the seductive scent a girl leaves behind after she's left the room; having the opportunity to smell some of the highest quality ingredients in their raw form (like sandlewood from India); learning why Chanel went with #5 for her iconic fragrance (apparently the perfumer gave her 10 submissions, #5 was her favorite); and then of course the opportunity to learn and be in the presence of our lovely host and captain, Sue Phillips.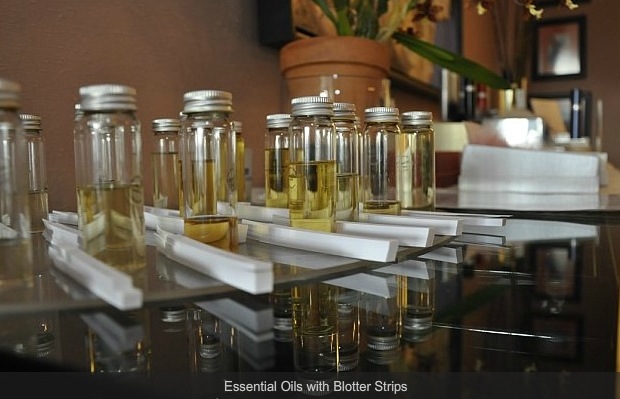 If you're looking for a similar experience or would like to host a similar corporate or private event, Scenterprises, offers custom perfume seminars and workshops for individuals and groups.
Photo Credit: Matthew Minucci