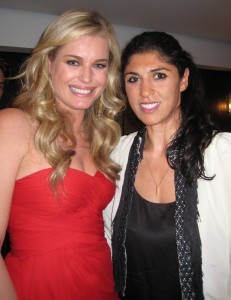 Model and actress, Rebecca Romijn and celebrity hairstylist Ric Pipino hosted the opening of Wella Professionals first North American flagship salon at Pipino 57 and the launch of Wella's new product line in New York City.
I'll be the first to admit that I didn't know nearly enough about Ric Pipino when I received the invitation (aside from his Pipino salon in Nolita somewhere –which I've been meaning to try). The cool factor of the new salon alone and that it carries the Wella Professionals line (not to mention Ric Pipino's celebrity clientele, runway work and unbeknownst to me he has a signature hair line, Revolution In Cut) has me so excited to go back and try both locations.
The grand opening attracted the likes of Bridget Moynahan, Kelly Rutherford (Gossip Girl), Leigh Lezark (from The Misshapes), Alison Brie (Mad Men), and Fern Mallis (the originator of New York Fashion Week!). And while everyone showed up looking fabulous –Kelly Rutherford is as effortlessly chic in person as she is on Gossip Girl (the photos don't do her justice). And as much as I'm not into all that Hills/City stuff, I have to say Whitney Port is stunning, and the girl can dress! Meanwhile I got caught in the rain and my hair couldn't have looked more tragic if I tried.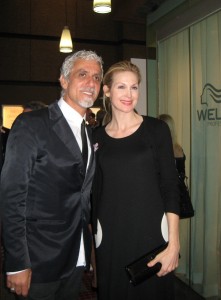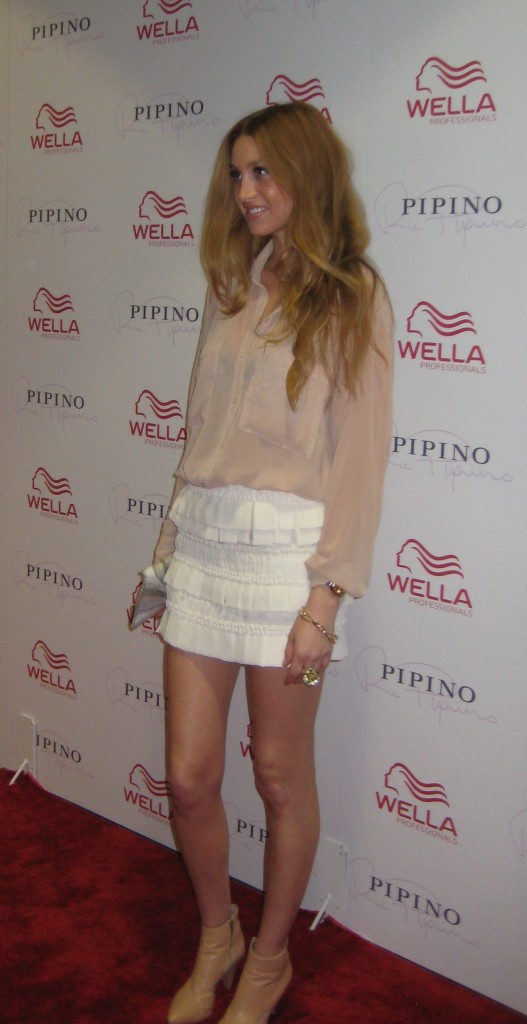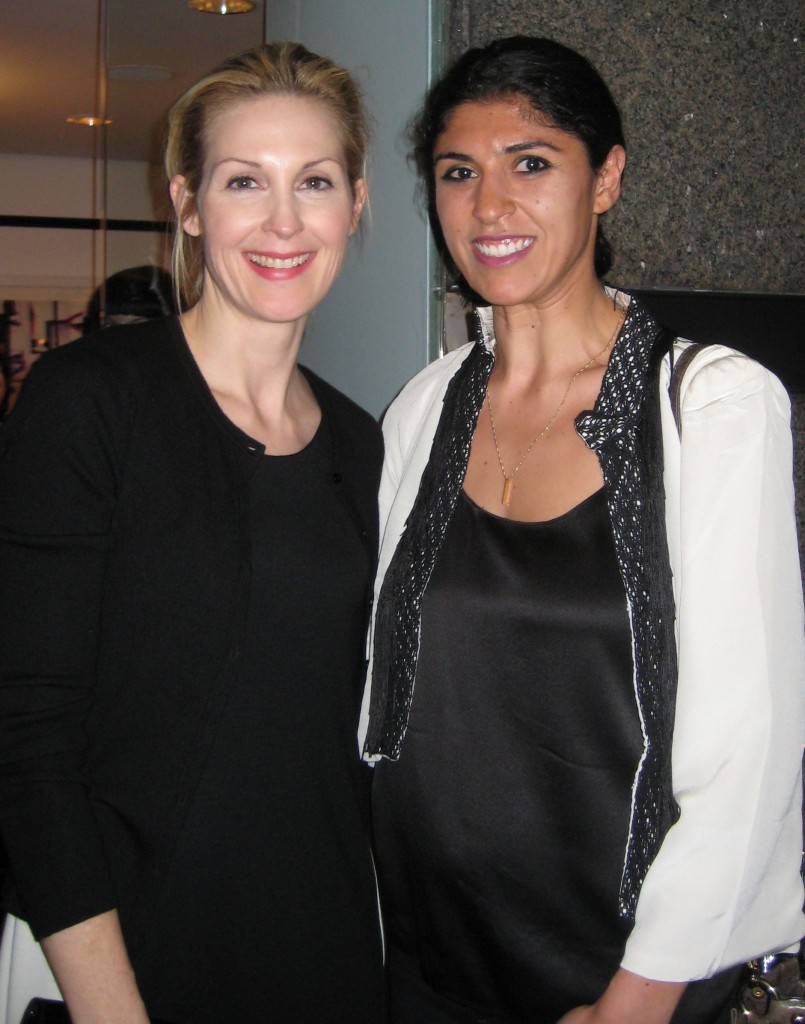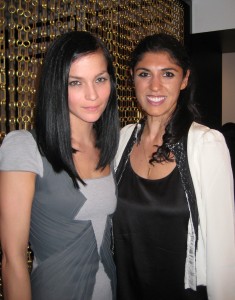 Fun fact! I caught up with Leigh Lazark at the event who shared that she became a fan of the Wella line when she was traveling in Ukraine and was coloring her own hair. Turns out she's a natural blonde? Who knew? Probably her parents. Also, she's amazingly personable.
More about the salon: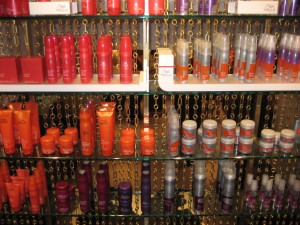 14 cutting chairs
12 stations at the Wella Professionals "color bar"
two makeup chairs
two private rooms for the skincare services of Suvara
A lounge including jewelry pieces by Pamela Love and Tata Harper skincare
An exclusive chair for enviable brow shaping by a Damone Roberts brows
In celebration of the launch, Wella is making a donation to the American Red Cross Japan Relief Efforts.