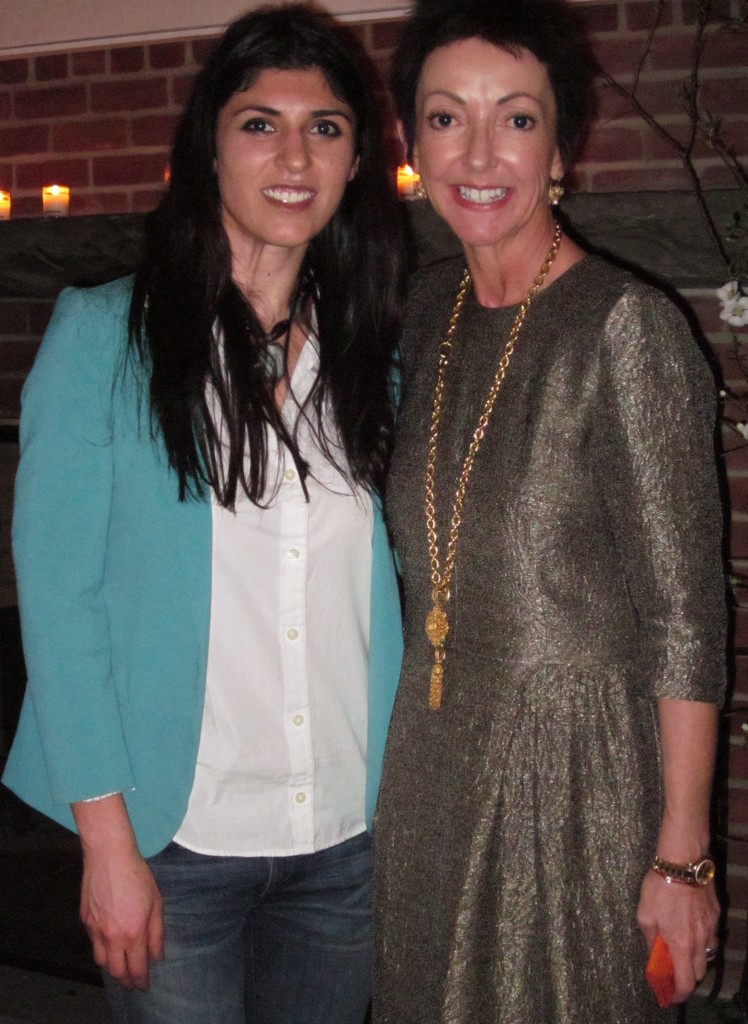 According to the World Bank, the economic empowerment and financial independence of women is one of the greatest drivers of sustainable poverty alleviation in the developing world. Additionally 70% of people living in poverty are women and despite research that shows women who are financially independent can be the greatest agents of change in their communities, only 2% of all international aid money goes to them. Which is why skincare company, Dermalogica has partnered with Kiva.org (the world's largest personal microlending website) to help alleviate poverty and created FITE (Financial Independence Through Entrepreneurship), a global campaign that promotes gender equality, and helps boost stagnant economies by offering women entrepreneurs in low-income regions of the United States and 56 other countries micro loans.
"We know that the economic empowerment of women is one of the greatest levers for positive social change. What is particularly thrilling about FITE is the opportunity it provides to give that lever a multiplier effect," says Jane Wurwand, Founder of Dermalogica. As a blogger, I do see (and write about) a lot of philanthropic initiatives, and consider myself a big advocate of giving back—but I often find it difficult seeing this change.  There are so many causes, humanitarian, environmental or otherwise and it feels like just when we ban together to help rebuild one natural disaster, another one hits. At times it can all be rather discouraging but having had the opportunity to meet Jane and hear about her journey to start Dermalogica as well as her devotion to FITE to bring about real change gives me hope.
The joinFITE campaign has an initial goal helping at least 25,000 women start or grow a business in the next two years.  Through joinFITE.org you can help fund a microloan for as little as $25. Additionally, Dermalogica has branded their best-selling products (Skin Hydrating Booster, Total Eye Care with SPF 15, Daily Microfoliant, PreCleanse and Intensive Eye Repair) with specially marked FITE packaging, which unlocks a unique code that can be redeemed for $1 to be donated to a woman entrepreneur on joinFITE.org. Simply visit the site, enter the code, choose they type of entrepreneur you'd like to help and from which region of the world and FITE will collect all the redemption's made and send you an email containing some information about the entrepreneur who is benefiting from your collaborative microloan.
Tonight my date and I decided to get on board instead of going out for dinner. I donated $25 towards a loan of $3,000 Anush Arakelyan in Armenia needs to finish constructing a beauty salon. Thanks to myself and other donors she's only $125 away of her goal! My date donated $25 to Maria Doraliza Camacho Gavilanes in Equador who's trying to raise $800 to buy supplies to cultivate chocolate and manioc root.
So what are you going to do? If you can't donate to the cause consider using your voice to help raise awareness or keyboard to LIKE FITE on Facebook (and share it with your friends) or tweet @JoinFite to help FITE reach it's goal.
UPDATE: I received an email this morning that thanks to myself and 74 other Kiva Lenders, the $3,000 loan request Anoush made in Armenia has been 100% funded.
Disclaimer: I was invited to a special presentation of FITE by Jane Wurwand to learn about the cause and received a complimentary Dermalogica for FITE products in my gift bag. Pretty Connected was under no obligation to write this review and was in no way sponsored to donate a microloan to Anoush or Maria.