Wow, what a week! Fashion Week had me in a complete daze. I can't believe it's over and I have hardly had any time to post about it. I've seen so many incredible shows from Carolina Herrera, Jason Wu, Nicole Miller, Betsey Johnson, Herve Leger, Milly, Mandy Coon, Daniel Vosovic…and so many more!  And what have I done since it ended on the 17th? Sleep. Seriously, all I did last night was put on over-sized sweatpants, devoured a big bowl of pasta (I felt like a ran a marathon this weekend), and watched movies until I passed out –all  from the comfort of my bed. It was an amazing week, but unbelievable exhausting.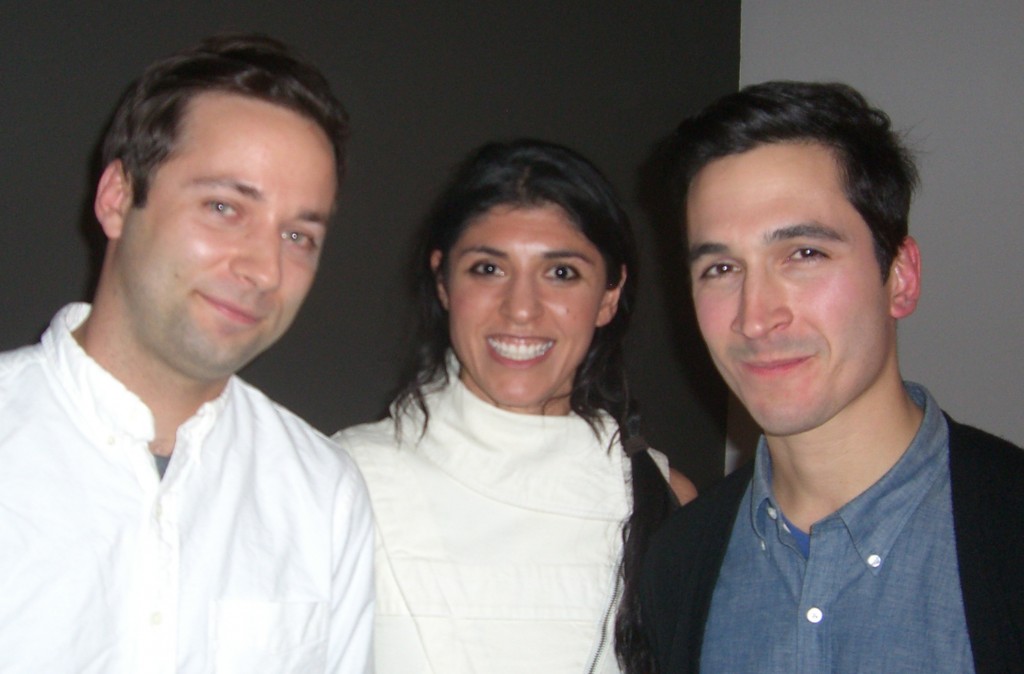 I learned a lot about scheduling considering I was overly zealous with my calendar and how much I could handle. I actually believed that I would come home everyday, post about the shows I saw and be disciplined and in a functional routine. Instead, I was running from one location to the next, hosting backstage interviews, taking footage and of course the best part, getting to watch them live. It gave me a reason to wake up in the morning, pirate my wardrobe for anything fashionable (I knew it was a good outfit day if several style photographers stopped me to take my picture), and otherwise I was just happy to have made it to the tents on time. I tragically missed a decent amount of shows because I just could not pull it together enough to get out of bed or had scheduling conflicts between the shows running late and trying to be in all places at once.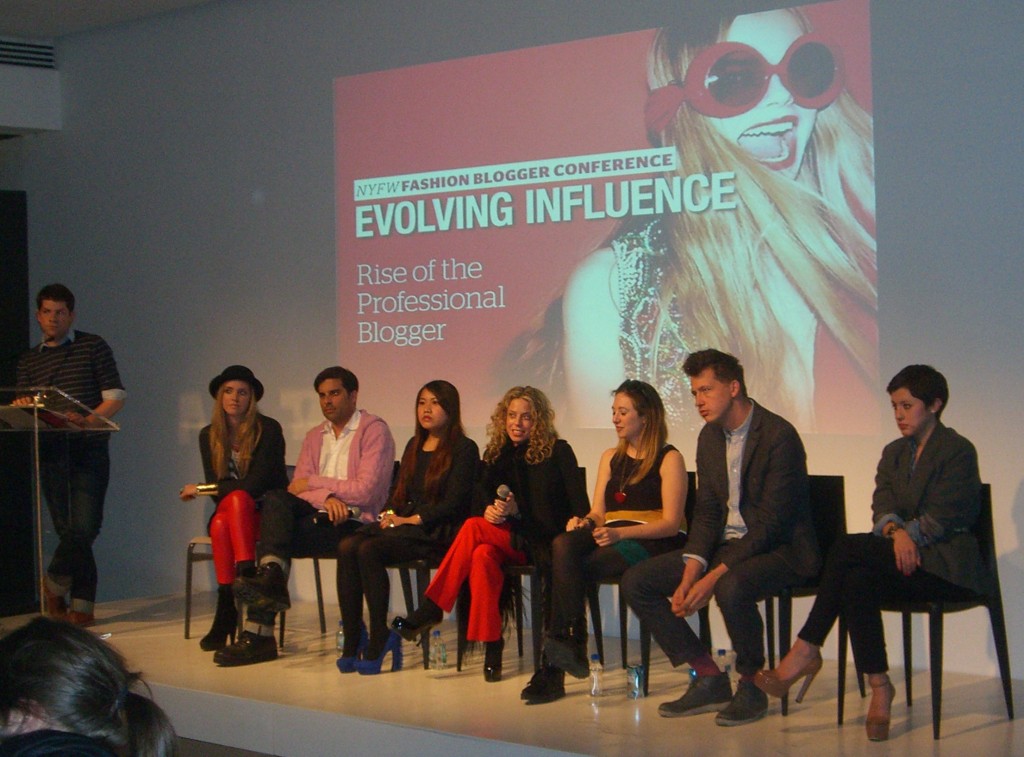 While Lincoln Center is the official venue of Mercedes-Benz Fashion Week, there are several other locations that host major shows in NYC as well including Milk Studios (nicknamed  M.A.C. & Milk for the week since MAC Cosmetics sponsors all the makeup for their shows) and Exit Art.  They are not geographically close together so next season I'm planning my days accordingly.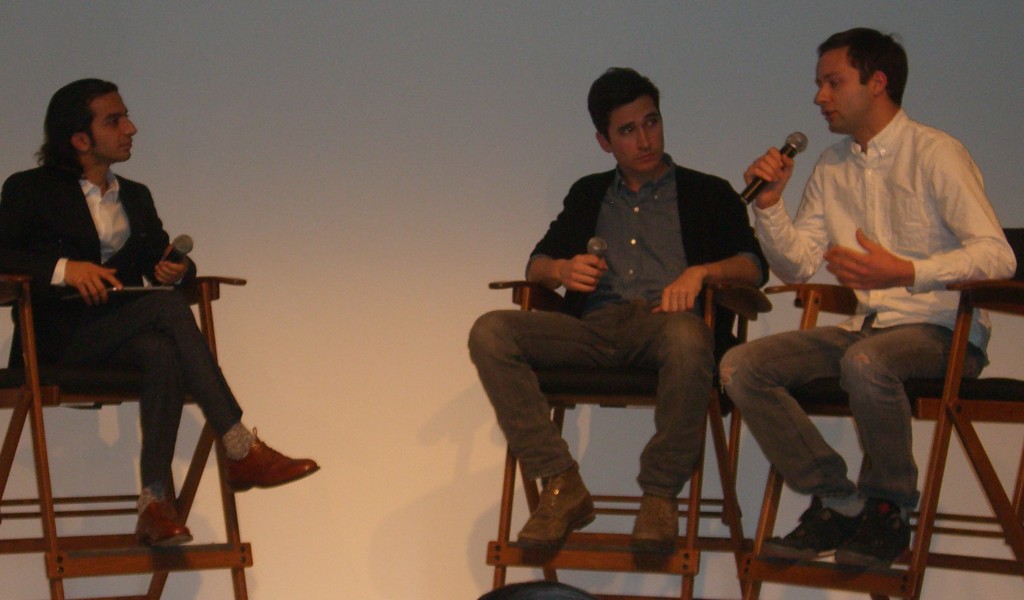 I spent the first day of fashion week (2/10) at Milk Studios. While shows like Vena Cava and Wayne we're happening upstairs at the venue, I was downstairs participating in the Independent Fashion Bloggers (IFB) Conference. Having just come off the Lucky Magazine's FABB conference a few days earlier, there was a lot of the same advice and speakers so I should have probably planned accordingly and split my time between panels that pertained to my needs as a blogger and the shows. Nonetheless, it was a great networking opportunity to meet my fellow bloggers and I was through the moon to have the opportunity to hear keynote speakers Jack McCollough and Lazaro Hernandez of one of my favorite brands Proenza Schouler talk. I mean I basically worship those two, and after meeting them, I was really struck by how calm and collected and personable they are. They had a major runway show to present their Fall/Winter 2011 collection just a week away and were as cool as a cucumber spending their time with us! Maj! I should also note that whoever this Imran Amed guy is (he moderated the talk between Jack and Lazaro), deserves his own show; he was phenomenal. According to his bio he's the founder of the website, The Business of Fashion so check him out.
Now to update all my Fashion Week notes and write the weekend away!