In anticipation of my birthday this week, it triggered the usual, 'What do I wear? How should I wear my makeup?' freak-out.  Fortunately, I received a complimentary makeup application at Paul Labrecque Salon and Spa in the gift bag from Nicole Williams', Girl on Top book launch.  No time like the present to use it!
Considering the reputation of the salon, and the many beauty awards they've received (everyone from Vogue, and InStyle, to Allure Magazine), I plopped myself down on the chair and placed my complete trust in them.  I gave no guidelines on the application or makeup look, just a description of my outfit to my big event so the stylist could make sure they matched.
Without any hesitation, my lovely stylist Salome, who has been with the company for over 8 years, gave me a gorgeous bronzed glow, using product by NARS Cosmetics and Cle de Peau.
But see for yourself: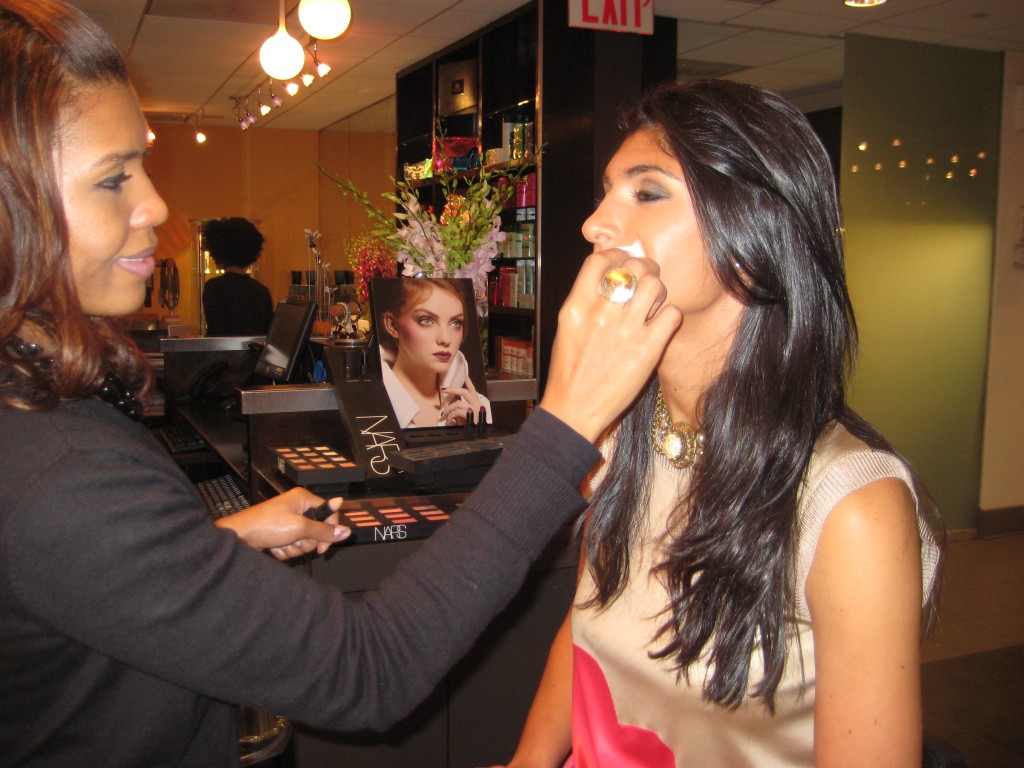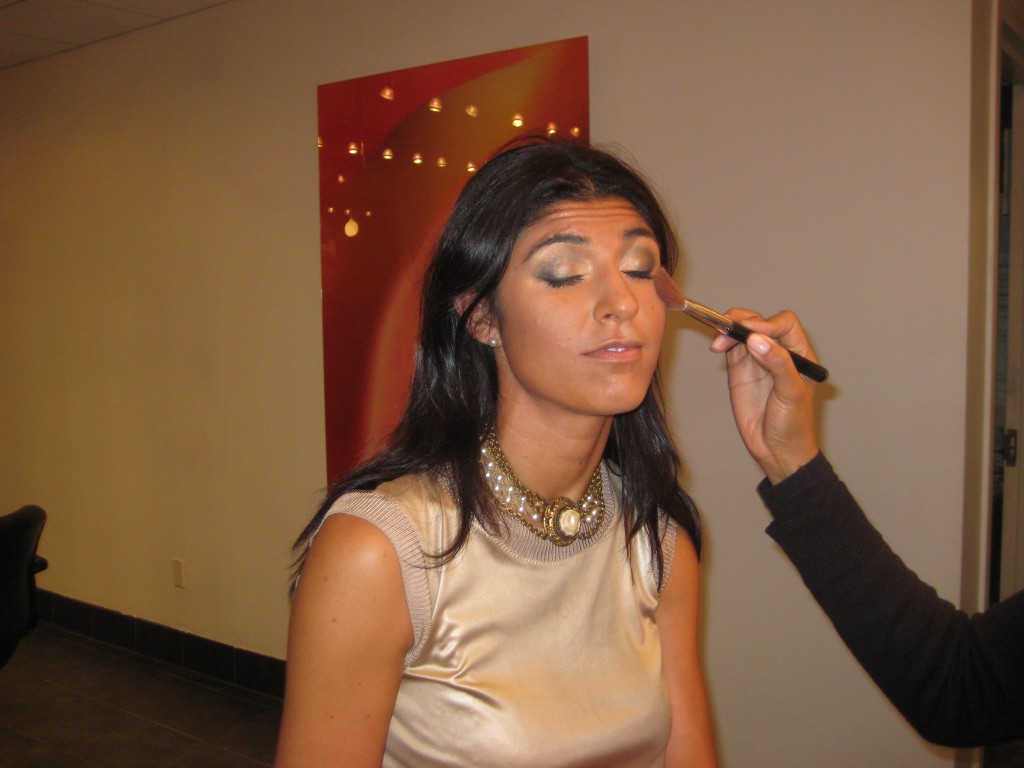 My birthday look:
EYES:

NARS Duo Eyeshadow in Pandora, Kilimanjaro, and Isolde
Cle de Peau Intensifying Cream Eyeliner in #101
Cle de Peau Mascara in Volume in Black #101
FACE:
NARS Liquid Foundation in Sedona
NARS Face Powder in Mountain
NARS Concealer in Toffee
NARS Multiple Stick in Palm Beach
CHEEKS:
NARS Blush in Exhibit A
LIPS:
NARS Lipliner in Papau
NARS Lip Gloss in Turkish Delight and Stolen Kisses (NARS)
The staff was so great and warm, I had such a lovely experience and my makeup lasted all night, without any touch ups.
Thank you Salome and Paul Labrecque for making my day so special!
For more information onn Paul Labrecque Salon and Spa click HERE