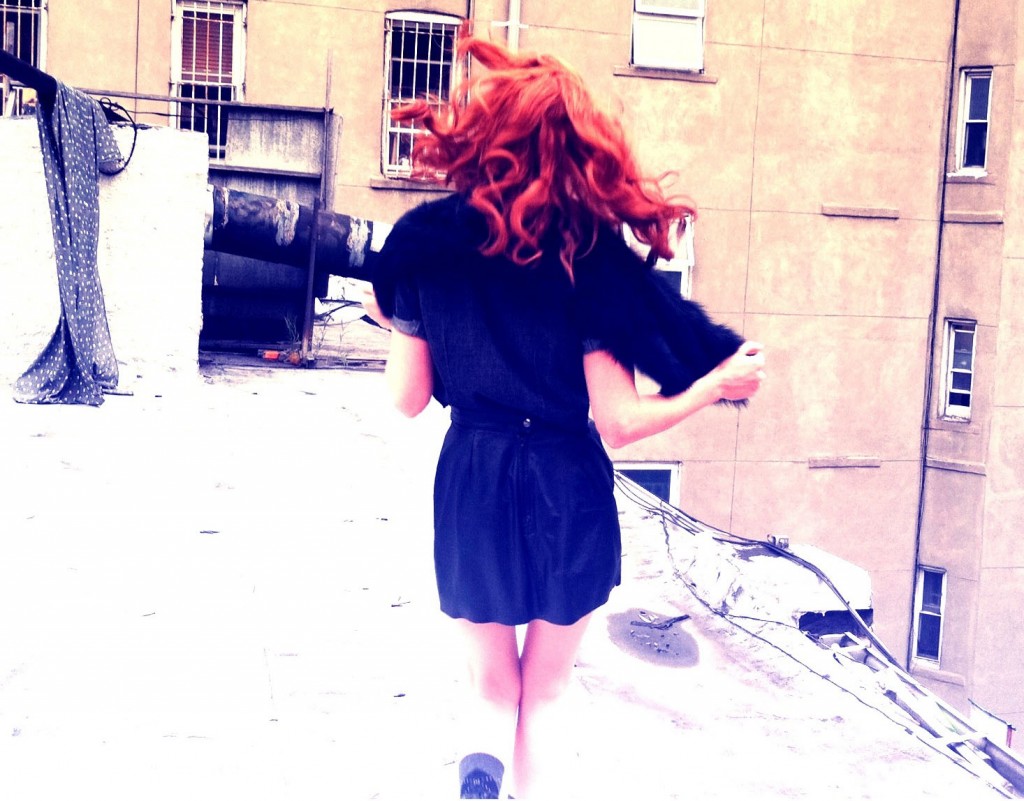 Sick of paying top dollar to look fabulous just to have that fierce red start to fade wash after wash.  Keep that vibrant red color with Pureology's new Reviving Red collection, the first oil-infused system specifically designed to restore, protect and illuminate all shades of red and copper colour-treated hair.  The system includes a full range of products that are designed to not only preserve hair color from root to ends with a Reviving Red Shamp'oil, Reviving Red Reflective Condition and Reviving Red Illuminating Caring oil, and also maintain colour radiance even longer via colour depositing conditioning Reviving Reflect Enhancer treatments (which comes in two shaded, Red Red and Red Copper depending on if you're a cool or warmer tone red head).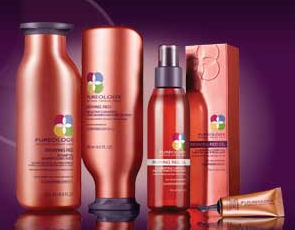 Since I'm not a practicing red head, I stuck the collection on one of my testers and here's her report:
The shampoo is amazing. It doesn't dry out my hair OR make it overwhelmingly weighed down, and didn't strip my color (woohoo!). The conditioner is nice but could be even more moisturizing for my over-processed long hair. The Oil serum is great! It doesn't weigh down or make my hair greasy! The all-star product from the collection is the Copper enhancing depositing treatment. It completely blew me away!!! I cant stop talking about this product. My hair was a blah brassy blondish color and this toned my hair to the copper red it is now! Its been over a week and still looks amazing. I'm hooked.
To learn more visit Pureology.com.