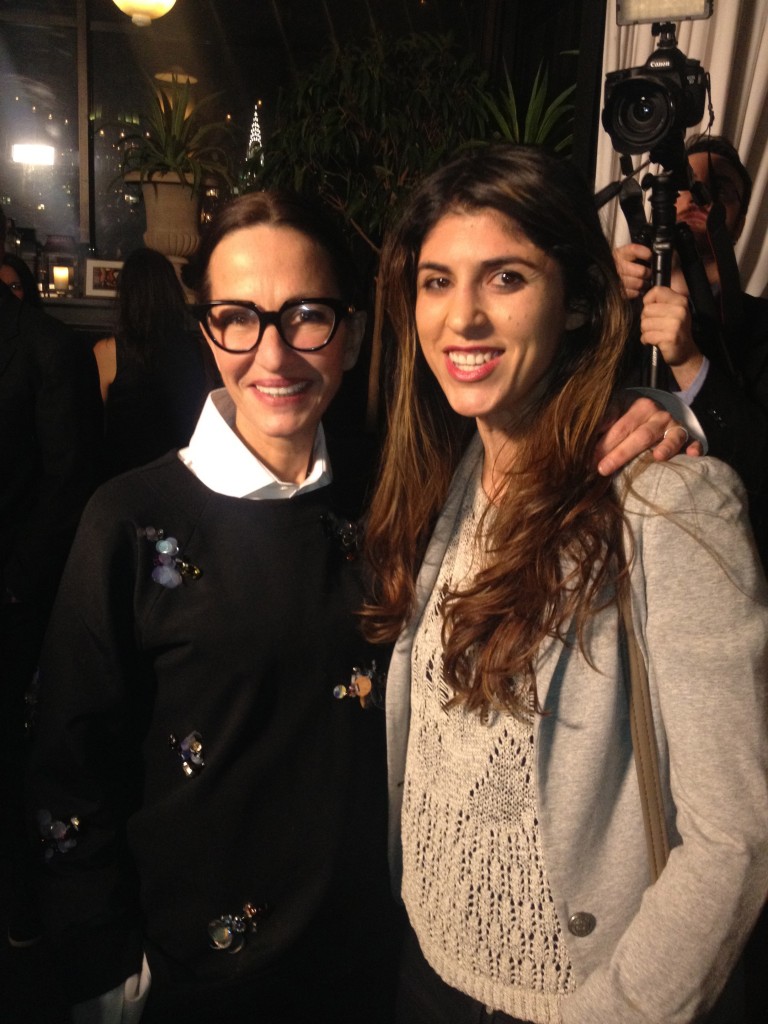 Lysol's sanitizing a whole new surface as of recent, your hands! This week we celebrated the launch of Touch of Foam Antibacterial Hand Wash, a rich, creamy rinse that is soft on skin and hard on germs. It works on contact to kill 99.9% of germs, while moisturizer‐enriched micro‐bubbles leave hands feeling soft and comfortable.

Hosted by fashion designer, Cynthia Rowley, (Sign, I love her!), the duo announced that they are partnering to launch the CYNTHIA ROWLEY + Touch of Foam Label Design Contest on Lysol's Facebook page. Come March, Facebook fans can compete for their chance to win a trip to NYC Fashion Week and a $5k shopping spree. (Follow Lysol on Facebook to stay in the know!)
I tested out the product at the event and it's surprisingly foamy! It left my hands so clean — almost too clean and they we're so soft for well over an hour. And considering I'm one of those people that has the hand soap and moisturizer as separates in their bathroom, it's super convenient having a 2 in 1.
Available in 3 scents, Creamy Vanilla Orchid, Rose & Cherry in Bloom, and Wild Berry Bliss, I was a little surprised there wasn't a more masculine scent in the mix. And if they are developing more flavors, I want a pine or woodsy scent! Until then, it's Wild Berry Bliss all the way!
{Lysol Touch of Foam Antibacterial Hand Wash scents}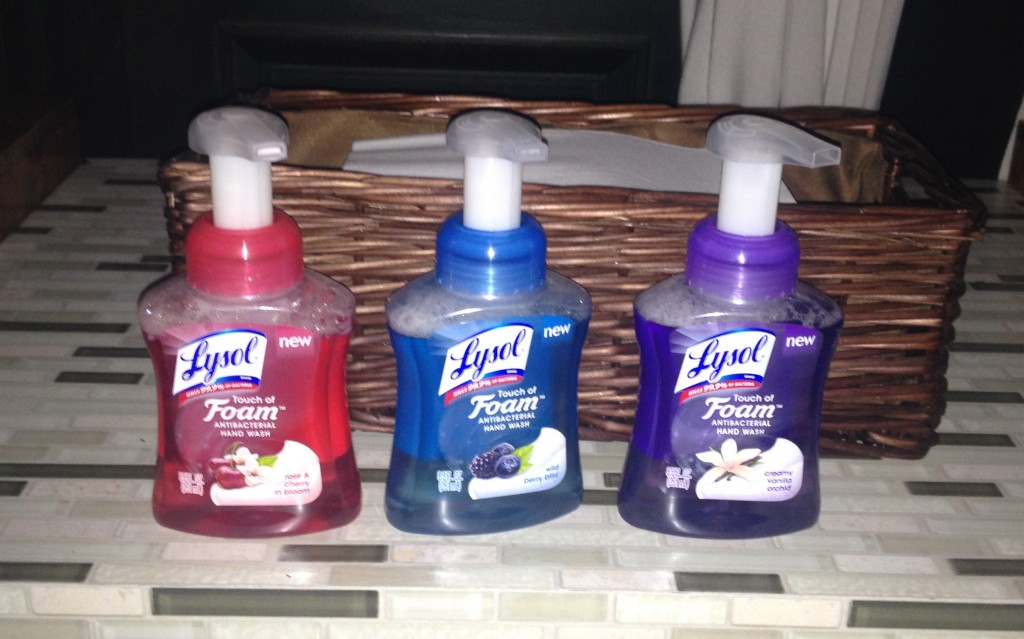 {PC tested!}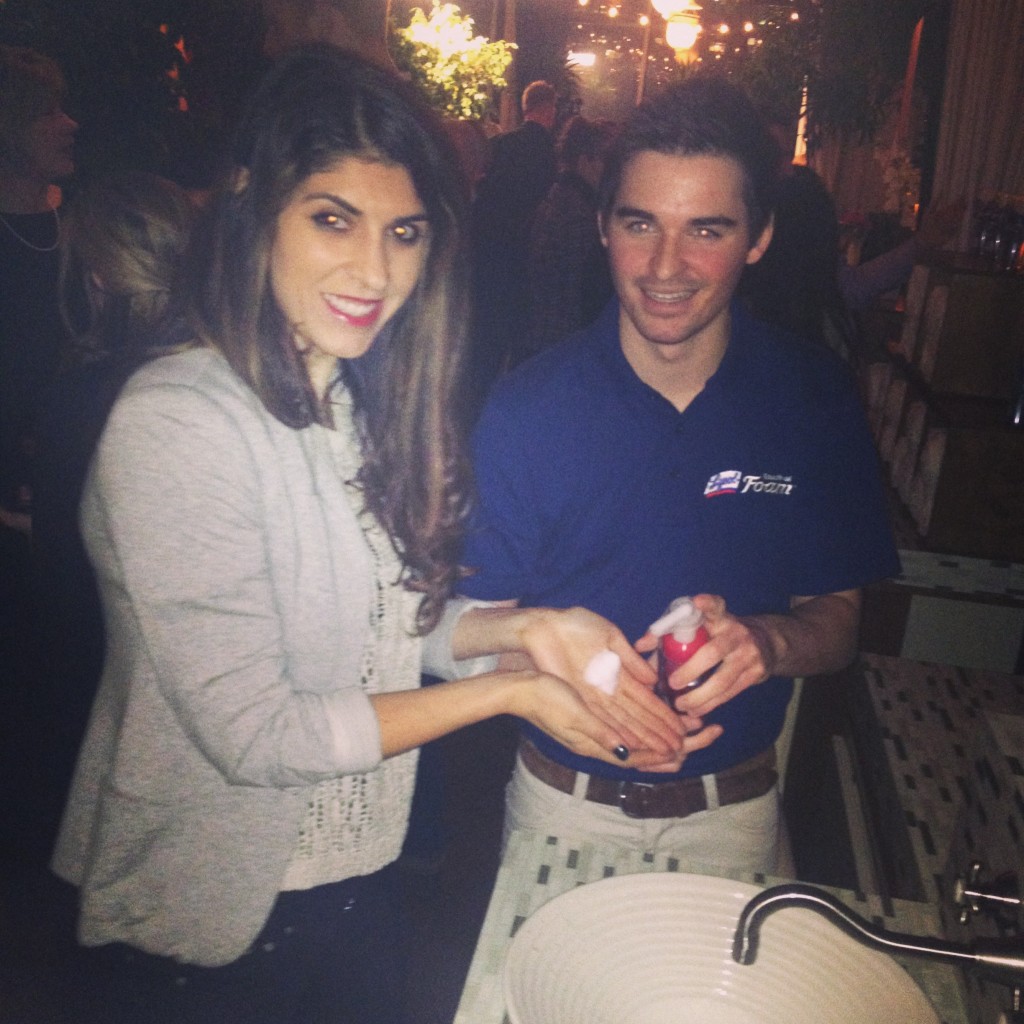 {A few moments with Cynthia…}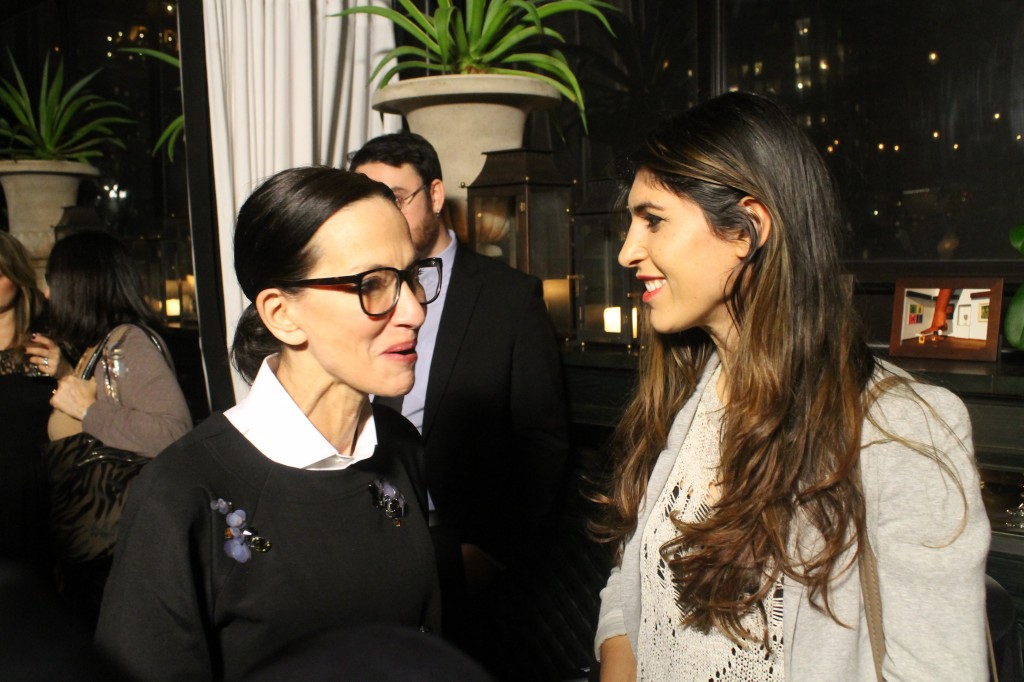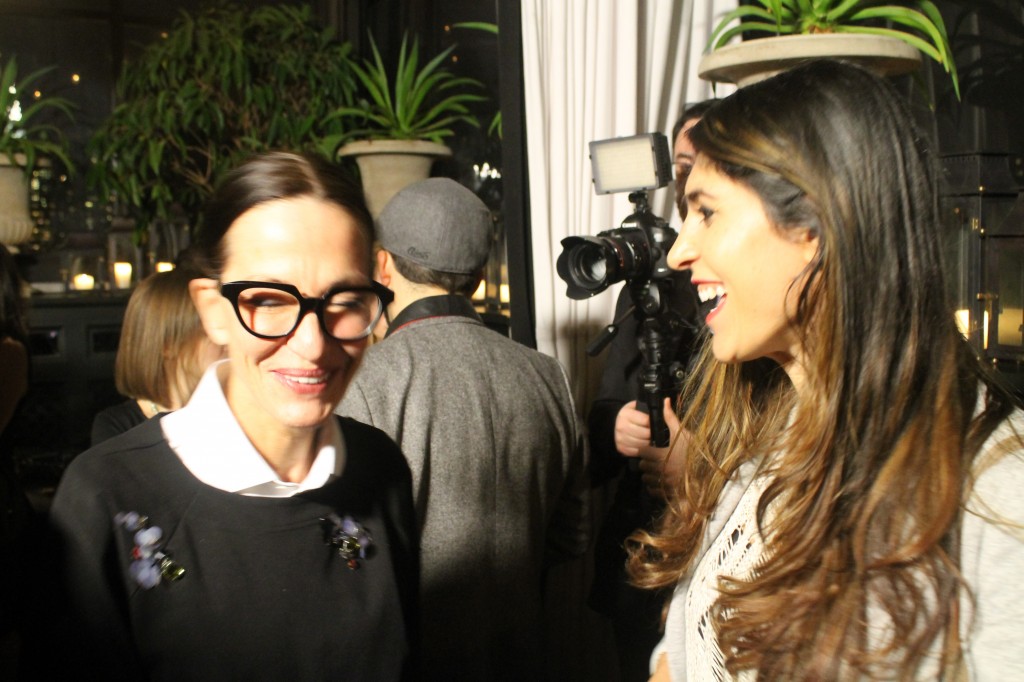 The LYSOL® Touch of Foam 8.5 oz. pump retails for $2.99‐3.49, and the 25 oz. refill retails for $4.77‐5.19. Learn more at www.Lysol.com