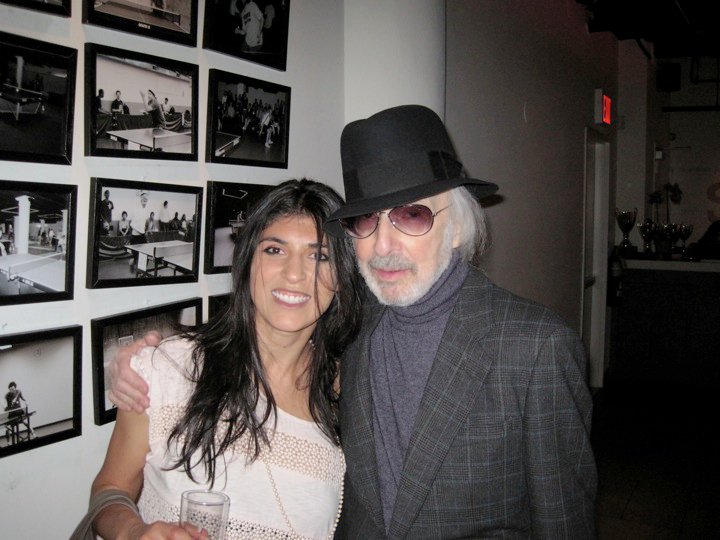 Last night, we lost a great in the tennis table world, Marty Reisman at the age of 82 due to heart and lung complications. He lived life on a large scale. Marty was many things, jetsetter, entrepreneur, legend, famed ping pong hustler (he won over 20 major table tennis titles) and to the lucky ones we got to call him a friend. He was so dapper and the kind of man that could pull off sunglasses and a Panama hat indoors and carried himself in a way, that you knew he was one of the greats. And he was.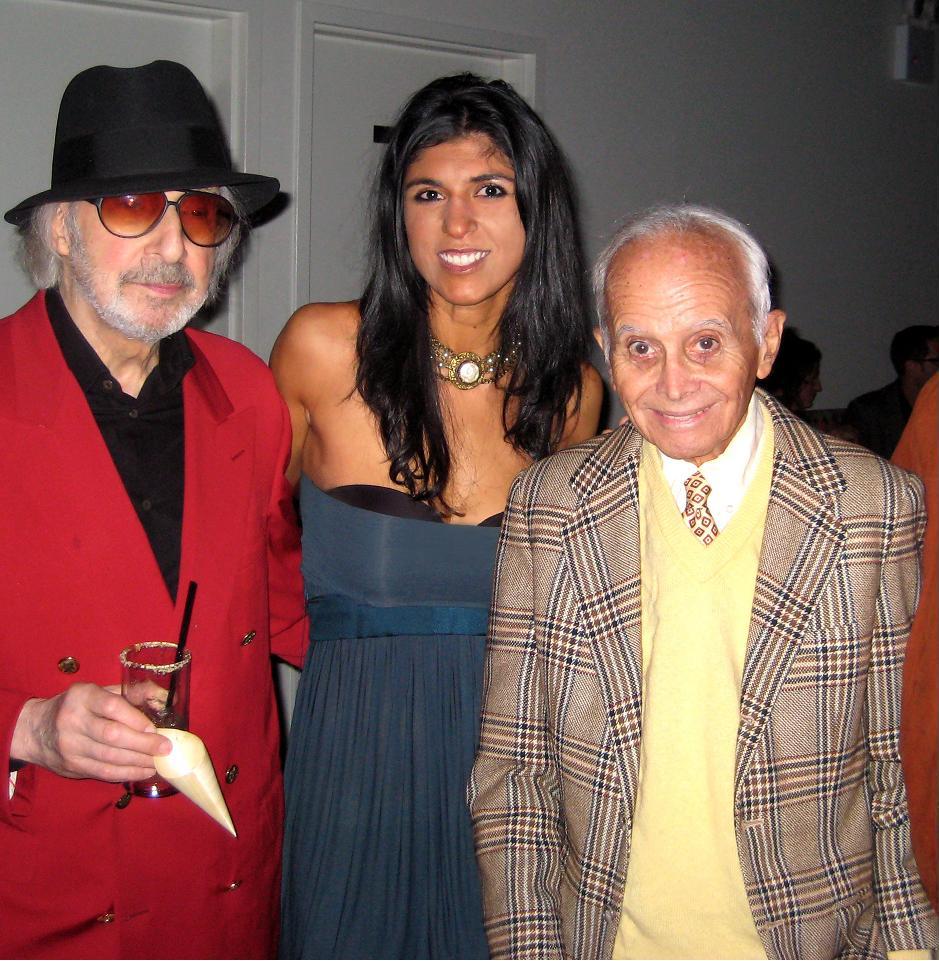 In 2008 Matthew Broderick was on the David Letterman show and reference the legend and how he could "supposedly put a cigarette on a table and hit it with a ping pong ball and crack it in half, that's how good he was."  Lettermand then surprised Broderick with Reisman and a table where he performed the trick — until that moment the two had never met him. Broderick wasn't the only one to meet Reisman that night.
The evening that episode aired, I was at a party in Tribeca, of which Marty was the celebrated guest. When the Letterman Show came on, the room became still and over a projector we watched together as Marty (always so stylish), triumphantly cut that cigarette in half. Later that evening we were introduced and I remember being so taken in by his very cool and calm demeanor. We talked about his hustling career — my boyfriend and I asked him so many questions that he told us to get his book which described it in lengths. His apartment was close to mine so that evening we dropped him off and I remember the moment he shut the door, sitting in the cab and feeling this incredible moment of wow; that's what it's like to be in the presence of greatness. In all of the years I knew Marty that feeling never went away.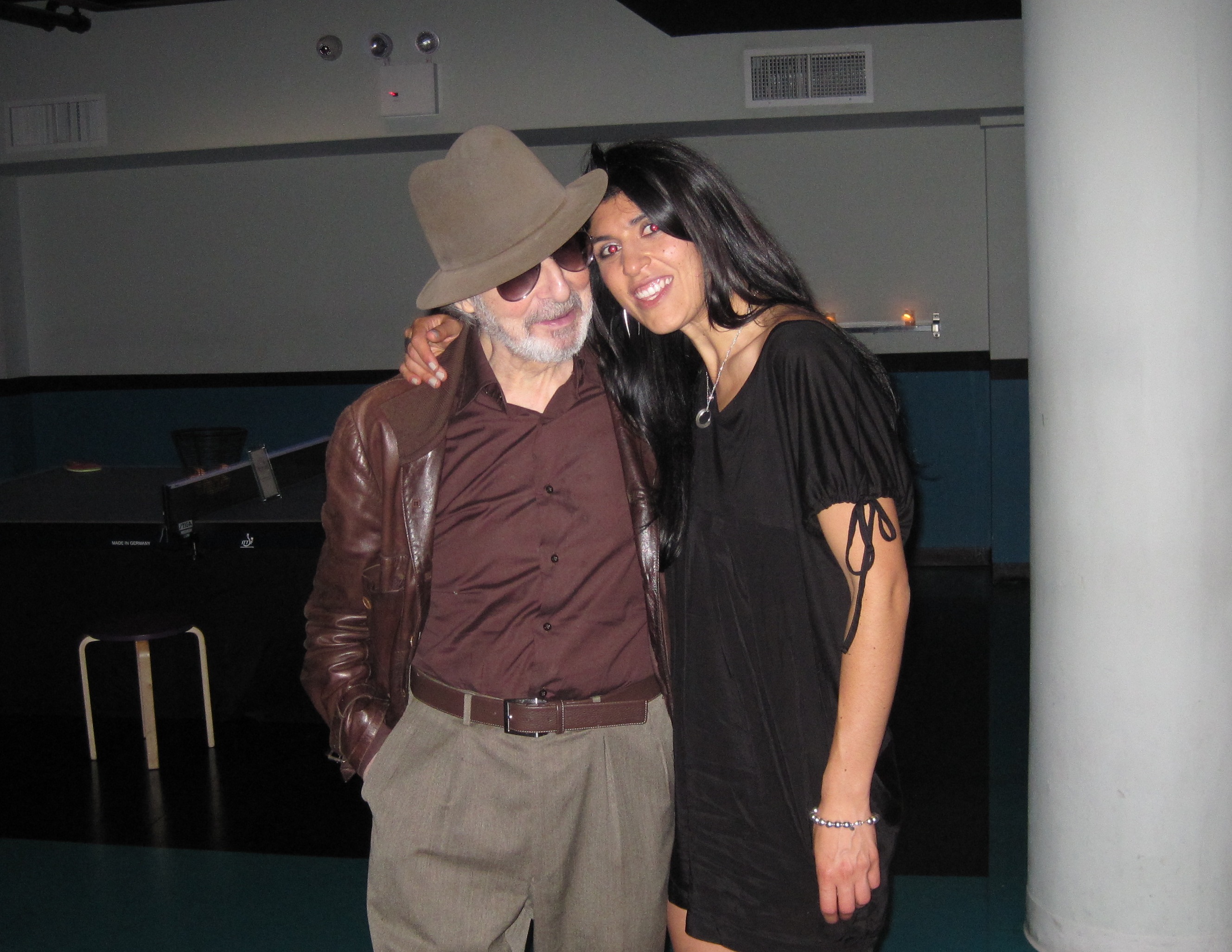 The New York Times wrote a feature on him yesterday where they said, "Known as "the Needle" for his slimness and quick wit, Mr. Reisman traveled the world to hustle movie stars and maharajahs, winning enough to become a three-time millionaire — and losing enough to be a three-time former millionaire. Once, when an 11-year-old asked for a lesson, he suggested a side bet."
Marty, you will be missed.