Last night, UrbanDaddy and Samsung Mobile hosted a "Picture Perfect Evening" at Gallow Green, the rooftop of the McKittrick Hotel. First off, for someone who almost didn't make it  or know what to expect out of a Picture Perfect evening, I'd say UrbanDaddy and Samsung Mobile nailed it!
Gorgeous rooftop — I'd been to the McKittrick Hotel for Sleep No More — but never the rooftop bar, Gallow Green.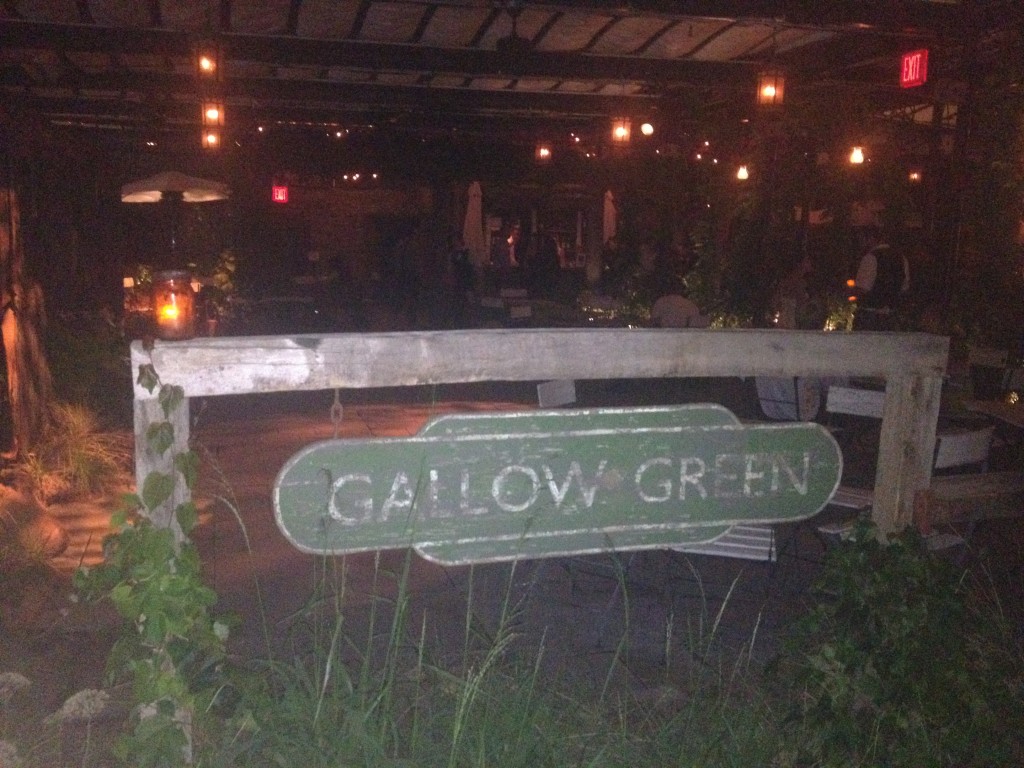 Exceptional jazz band to add to the ambiance…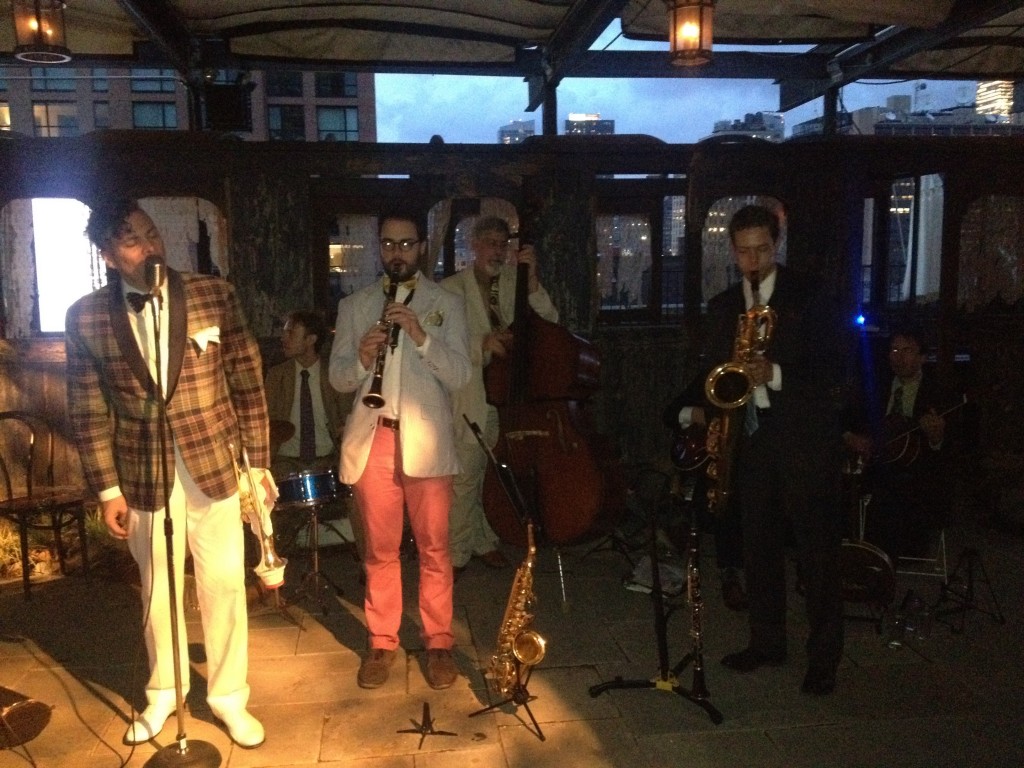 Custom caricatures being done a la Samaung Galaxy Note by artist, Rich Weinstein (look, i'm a cartoon!)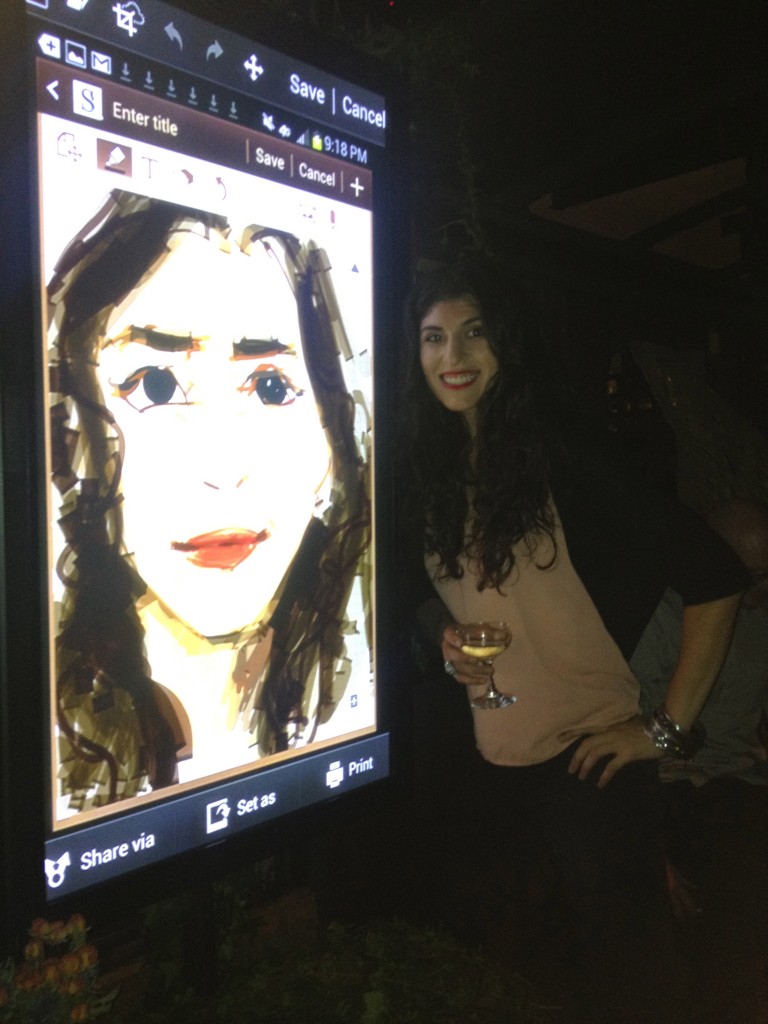 Great friends (it was Shant's birthday!)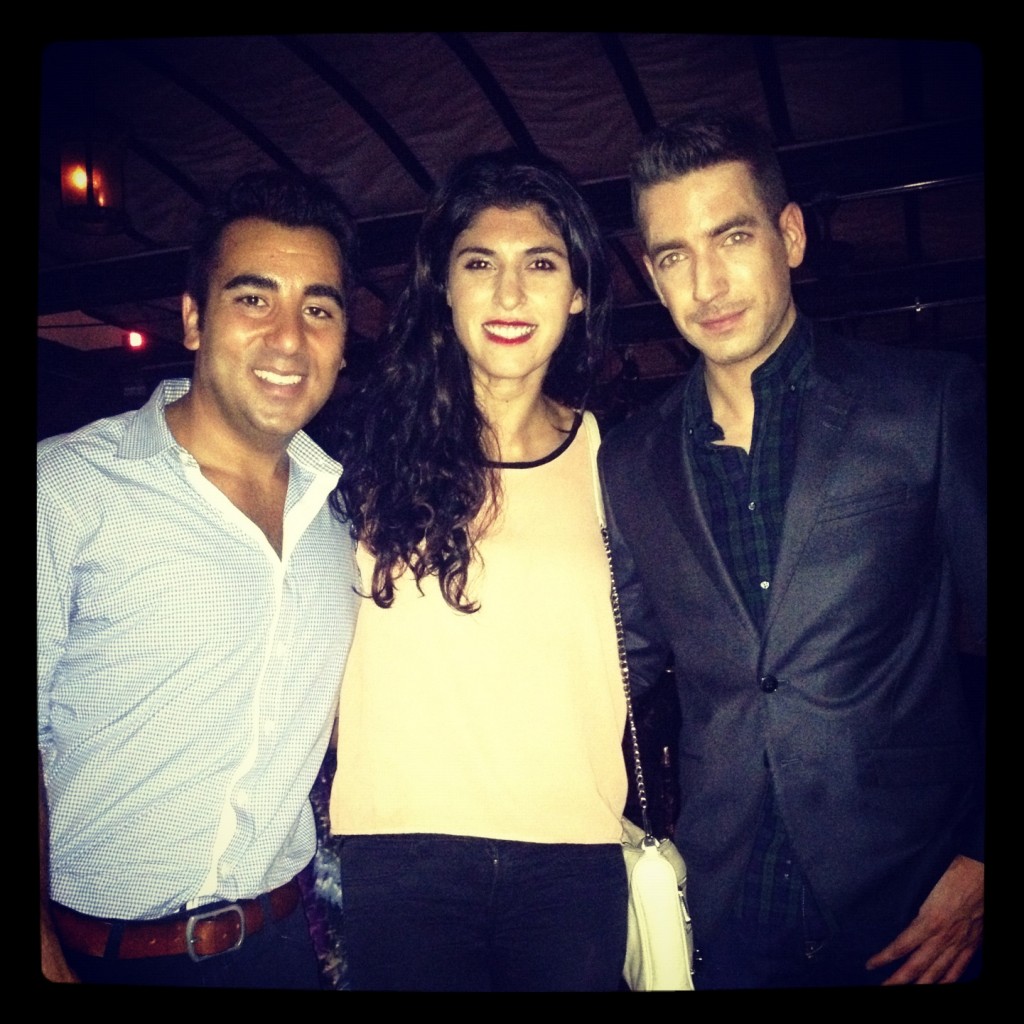 And best part yet, a twitter competition that I actually won (I never win anything!). 4 lucky tweeters from the evening won a Samsung Galaxy Note.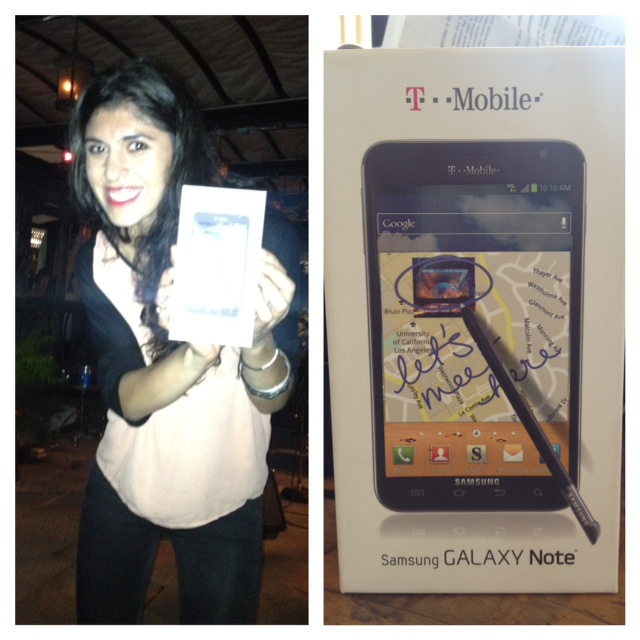 And it's all mine:) Now all I need is T-Mobile…