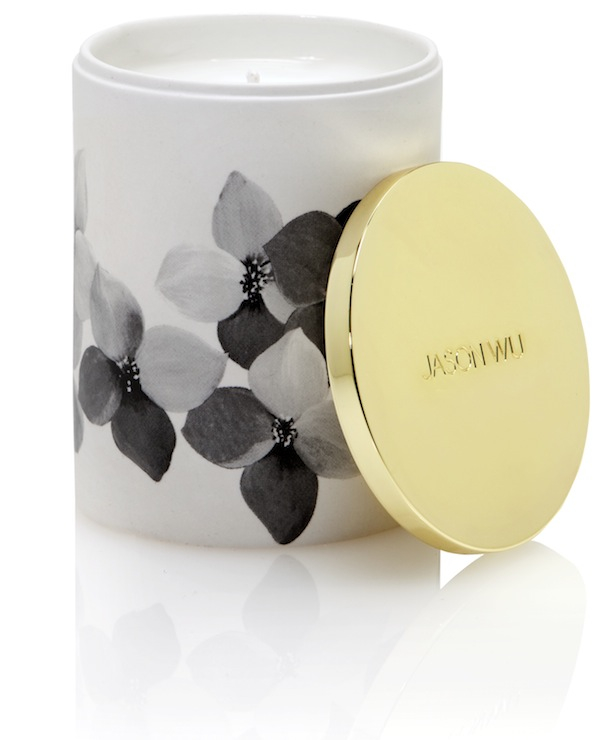 I have such a strong appreciation for Jason Wu, he's one of the few designers I've had the pleasure of following since attending his very first runway show in 2006. Since then Michelle Obama wore his gown for the presidential inauguration and the flood gates opened. Then came the Target line and now? Hopefully an expansion into home starting with Nest Fragrances Jason Wu Orchid Rain candle!
Isn't it chic? In perfect Jason Wu fashion, the frame is adorned with a signature orchid-floral print inspired by his Spring 2012 runway collection. While the scent is unmistakably feminine, there's a unisex appeal to the design that makes it fit for any shared spaces with your spouse or otherwise… The Orchid Rain candle, combines white orchid with nashi pear, pomegranate and goji berry to create an airy, fruity-floral scent that enhances any room both in fragrance and in aesthetic.
With that in mind, Bergdorf Goodman invites you to print a picture of it, cut it out and style it for your chance to win it!
The contest is open through June 13th. To enter, tweet @bergdorfs a picture of JASON WU Orchid Rain (using the DIY cut-out above) styled in your surroundings. . . the setting can be home, office, wherever you see fit – just remember to be really creative! They are looking for the five best submissions. When sharing your picture, be sure to tweet at @bergdorfs & use the hashtag #BGJasonWu. For complete details visit the Bergdorf blog or click HERE.
Meet Jason Wu & have your candle signed! Additionally, Bergdorf Goodman is hosting the designer for a meet and great on June 14 from 5pm – 6pm on the Beauty Level at 5th Avenue and 58th Street. If you would like to attend, RSVP at [email protected] OR  by calling 212 872 8764.
As for how I styled this little marvel… In the bedroom.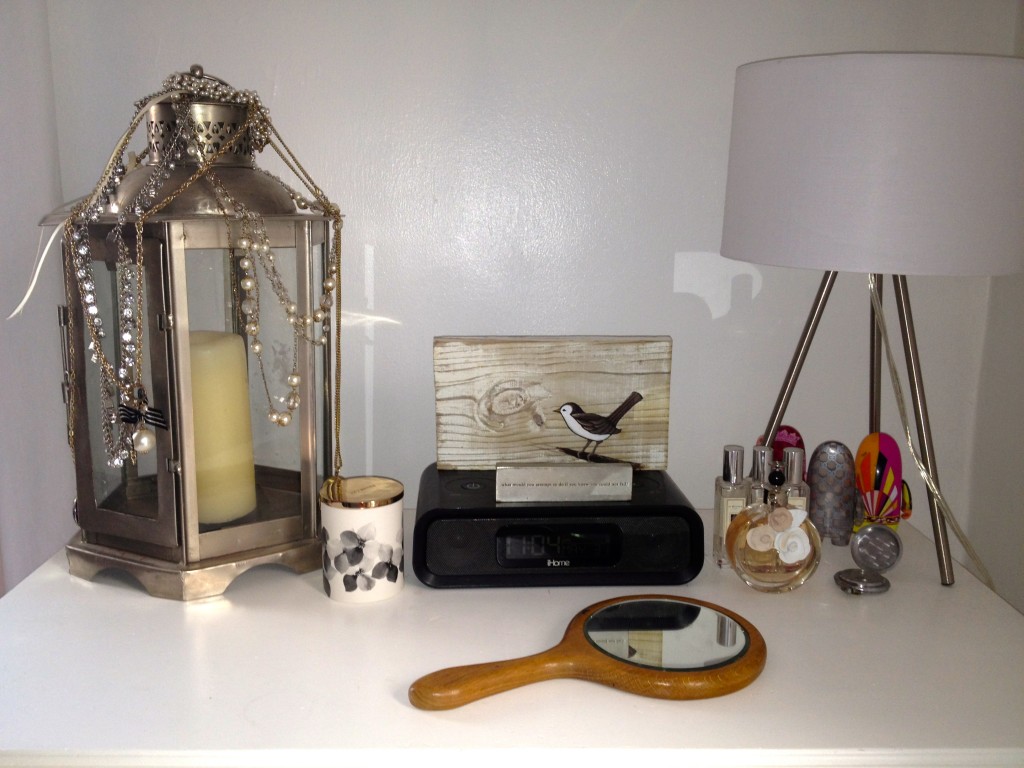 NOTE: This candle is too pretty to just disregard after it's burned out. Clean it out and re-use it as a holder! It can hold anything from a collection of markers or pens, hair elastics and bobby pins, jewelry and pins, loose change… the possibilities are endless!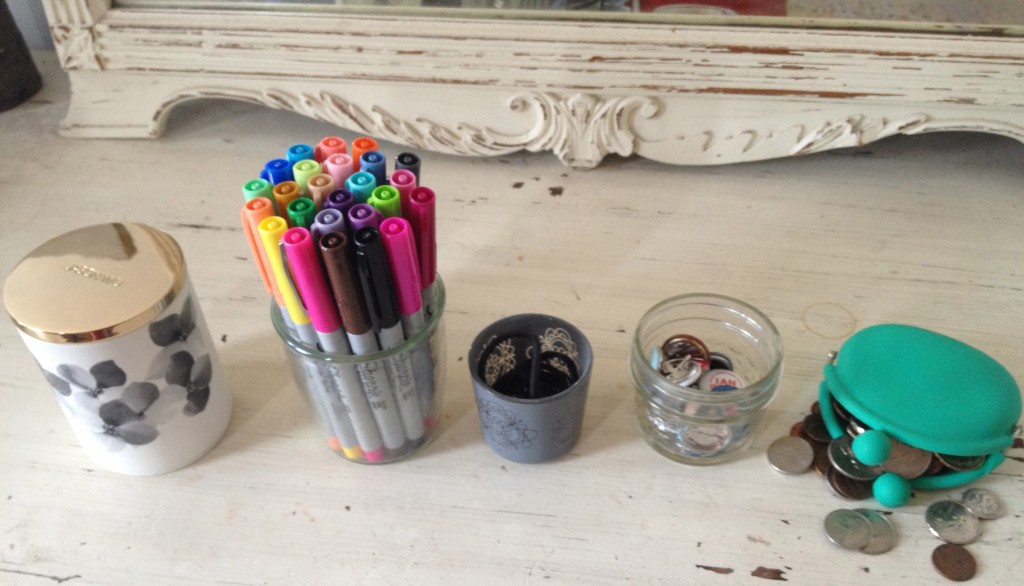 The Nest Fragrance Jason Wu Orchid Rain Candle ($48) is available at BergdorfGoodman.com. Approximate burn time 45 hours.
Disclaimer: PC was given a complimentary candle by Bergdorf's for review purposes and consideration of a post. PC was under no obligation, financial or otherwise to write this post.