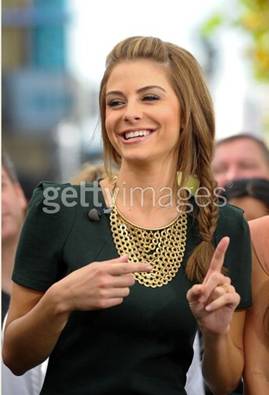 Back in January, I got a preview of Stella & Dot's spring collection, and now that spring has sprung, I'm excited to share the collection with you!
It's a mixed range of styles spanning from delicate pieces to bold, statement ones. And the color ranges from ocean-hued jewel shades to silver and gold pieces that will carry you through the season and beyond.
Much like the Avon selling system, Stella & Dot creates entrepreneurial opportunities for women to sign up as reps. The collection is available exclusively through in-home Trunk Shows by these Independent Stylists and on their website, StellaDot.com.
{Love these delicate necklaces that can be layered. Especially the arrow one!}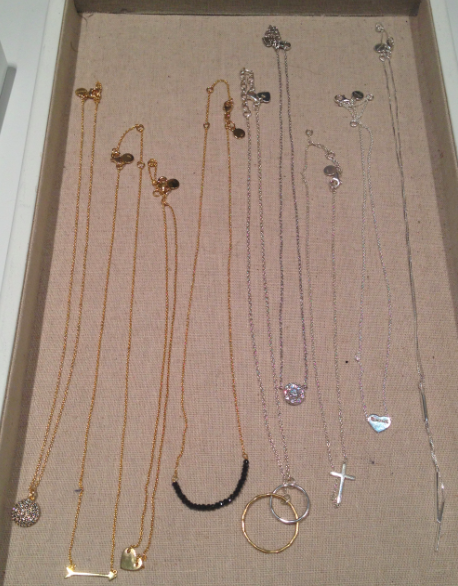 {Can't have enough rock bracelets}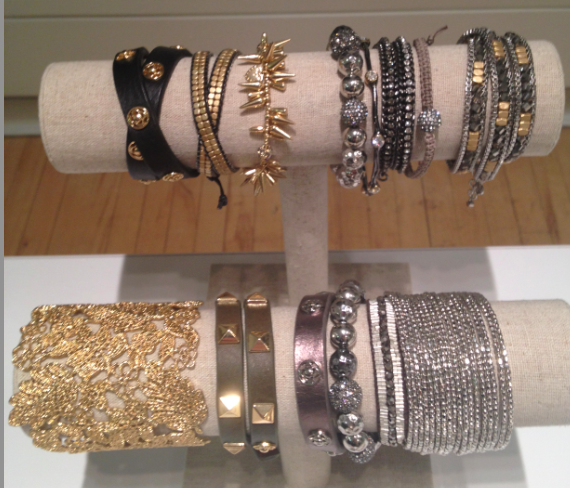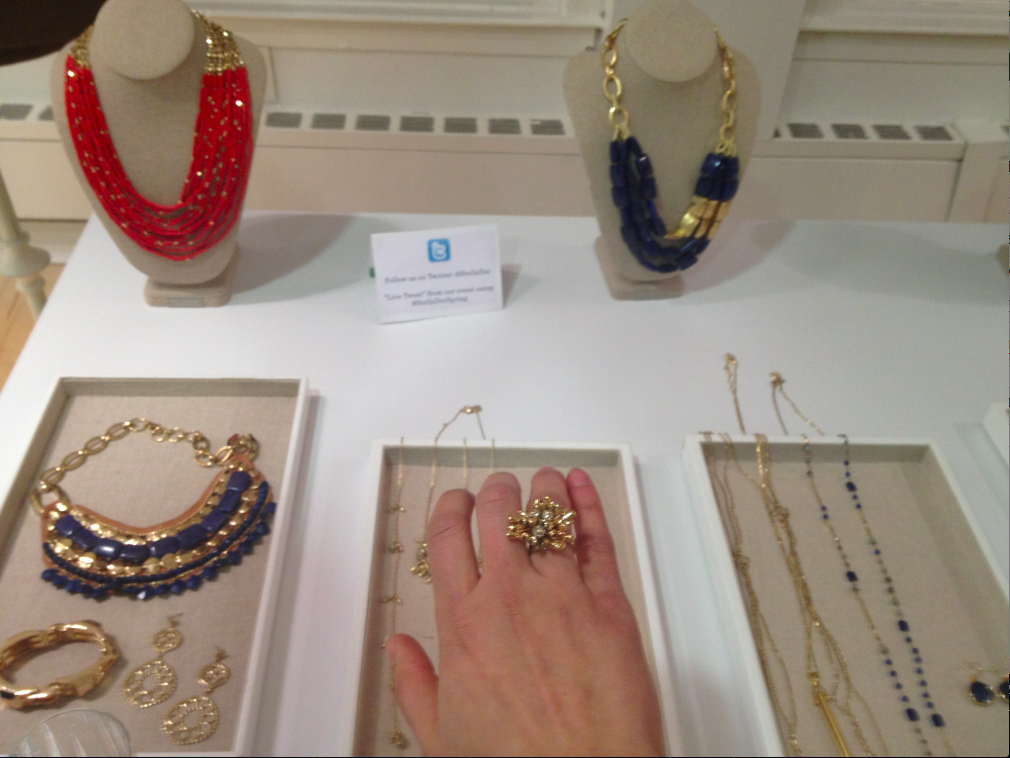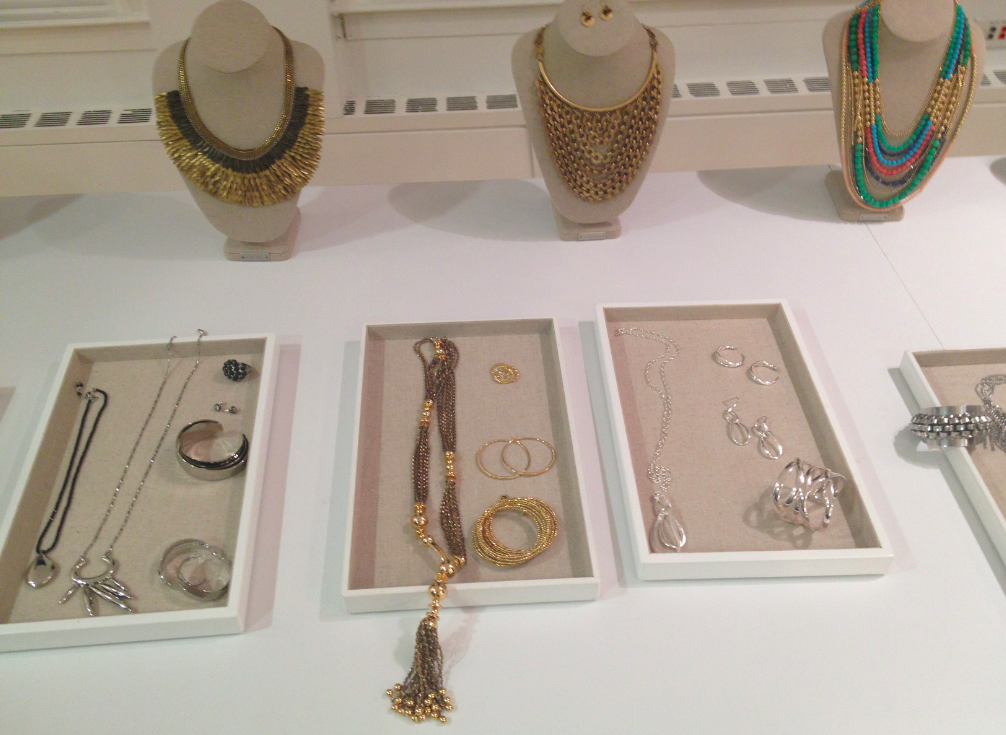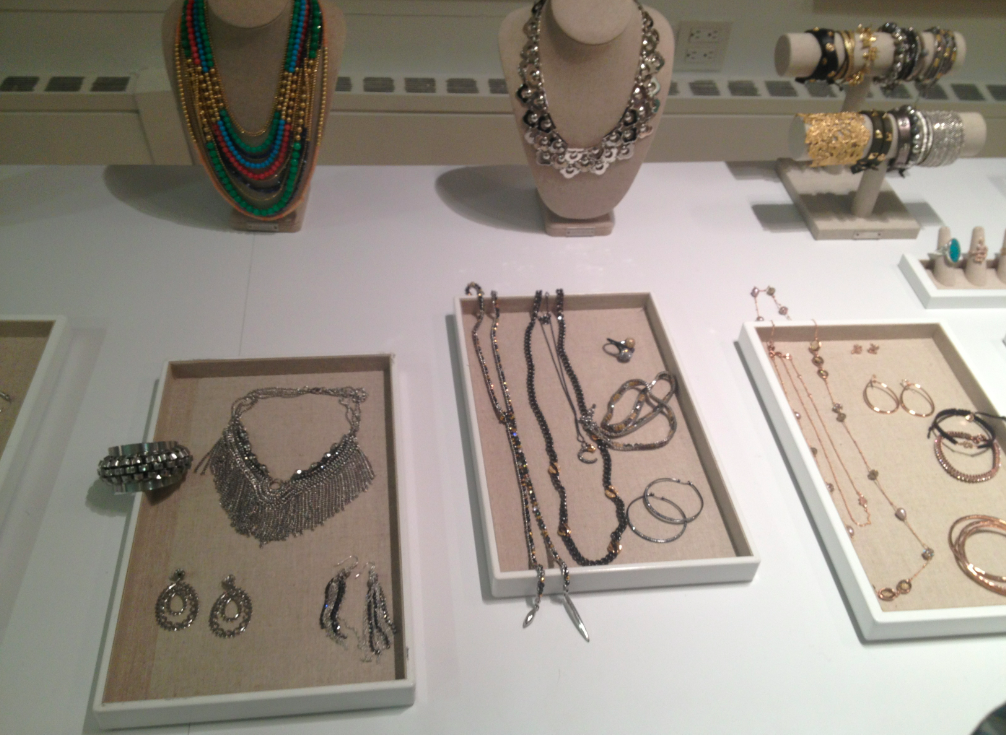 {Did I mention they also have handbags?}