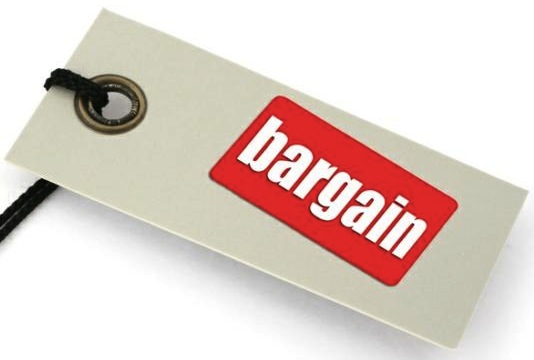 I find it so annoying when I make a big purchase, and then see the same item is on sale the next month! Which is why I thought I'd share this article on About.com which lists all the good times to buy just about anything by month.
Here's a look at January:
Non-food:
Electronics
Cameras
Computers
Small appliances
Carpeting and flooring
Toys (on clearance after the holidays)
Bicycles
Christmas gift wrap
Christmas decorations
Exercise equipment
Motorcycles
Houses
Boats
Motorcycles
Anything from thrift stores
Food:
Chocolate (Christmas clearance)
Soda
Oatmeal
Diet foods
Frozen finger foods
For the complete month-by-month guide on About.com, click HERE.
Additionally, If you're purchasing from a larger retailer like Macy's, I recommend going to their website to see if they have posted any additional in-store or online coupons for some extra savings. And if something catches your eye while shopping, putting it on hold (or break out the smart phone) and run a quick search on the item to see if it's cheaper to purchase it with one of their competitor. Plus most retailers will match prices if you show them the listing.