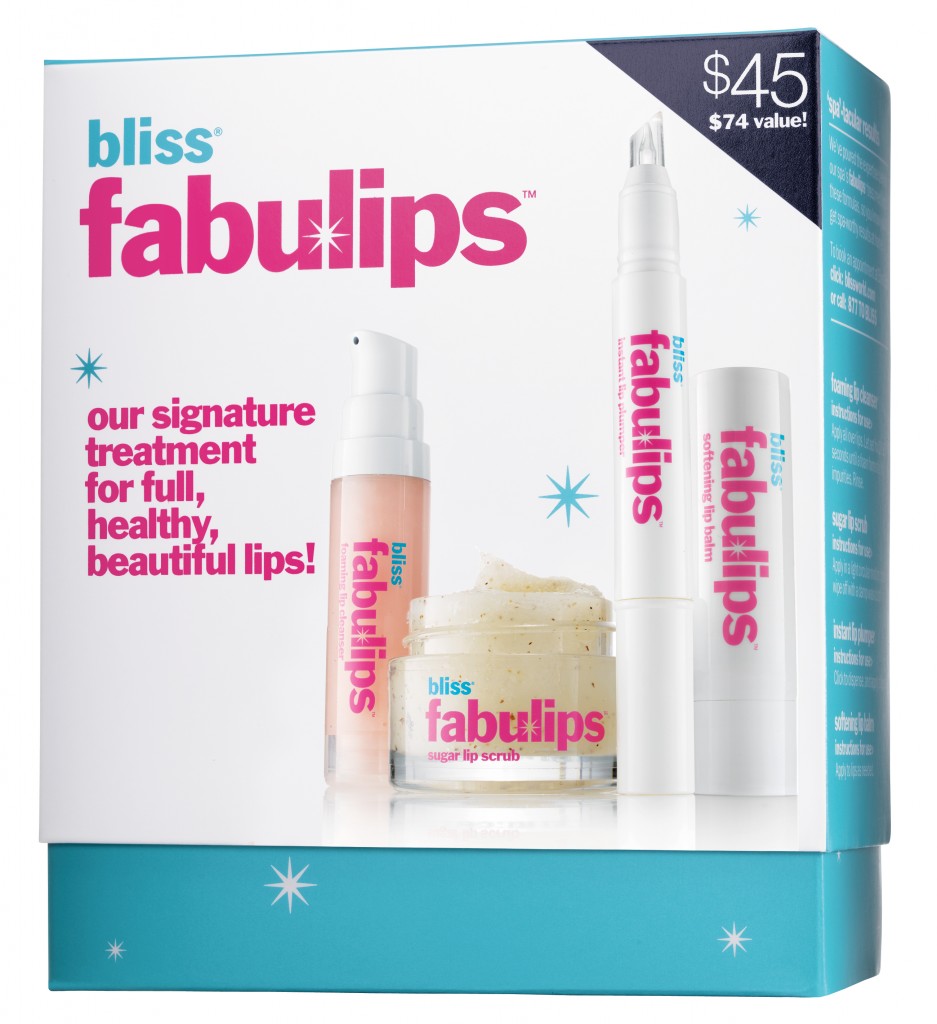 For all of you obsessive lip balm appliers, lip plumper connoisseurs, compulsive scrubbers or general lip enthusiasts, I have some exciting new for you! Bliss's NEW Fabulips in-spa treatment and at-home kit ($45). Designed to recreate the professional in-spa experience, this kit perfects your pout in just four easy steps:
1.     Refresh: Lift impurities with our one-of-a-kind foaming lip cleanser
2.     Retexturize: Exfoliate with our deliciously sweet and gentle sugar lip scrub to remove dead skin
3.     Rejuvinate: Follow up with our visibly volumizing instant lip plumper
4.     Replenish: Seal the deal with our luscious moisturizing softening lip balm
So whether you're trying to wash away the kisses of a fizzled summer romance and refresh your pout for fall or give your lips some well deserved TLC, Fabulips does it all.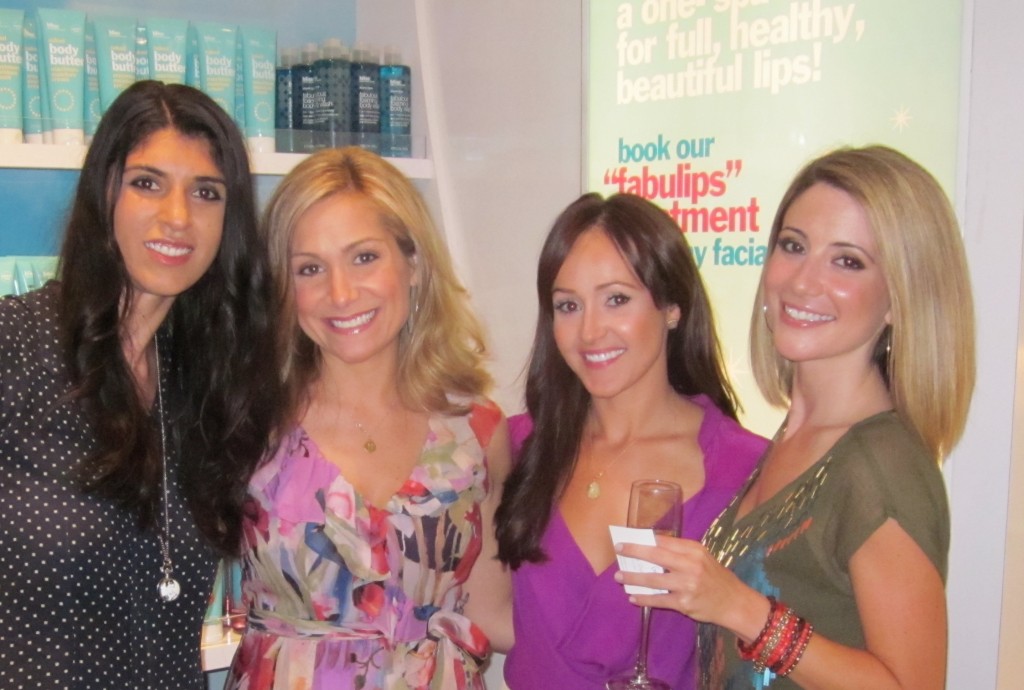 Bachelorettes, Jen Schefft Waterman and Ashley Spivey hosted an evening at Bliss in celebration of the launch of fabulips. And who better to do so, then a Bachlorette? Or really anyone that may need a scrubbing after so much communal lip-locking going down.
Bliss even created this hilarious 'Bachelorette' parody video to illustrate my point:
Although it's a spoof, I think they are really onto something! Maybe there should be a box of fabulips in the limo for that moment after the final rose. It's an appropriate parting gift when being kicked off the show.
And for the rest of us, just looking to add an extra regimen to our routine or for a little extra pampering, indulge in what can only be described as a decadent facial for your lips!