While the world's been obsessing over Kate's dress, I've been doing a bit of that myself over what to wear to the White House Correspondents' Association (WHCA) parties. That's right, I'll be live from DC! I've been in LA all week and I'm flying direct to DC today, so I had some advance planning to do when leaving NY.
I think the winning dress is this lovely Nicole Miller number…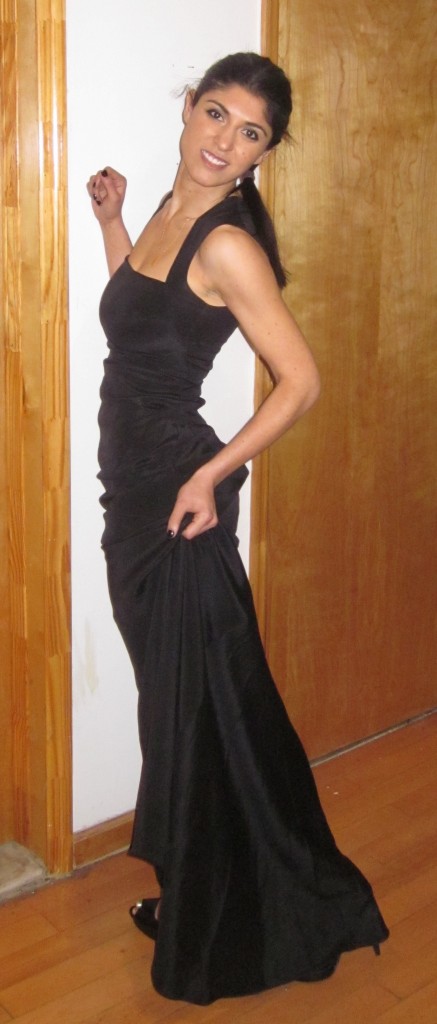 The invitation…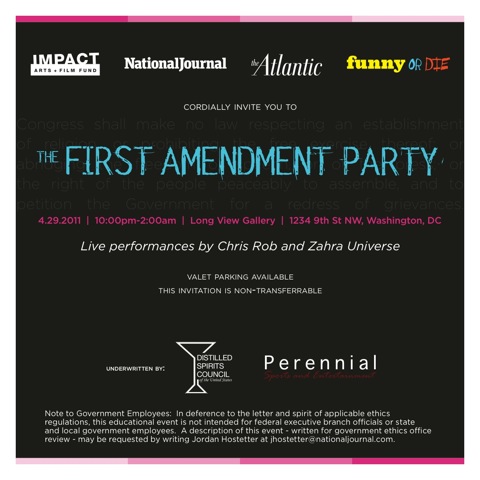 Unfortunately will not be at the dinner, although I'm so excited to be attending the pre AND post WHCA festivities so I brought an additional few dress option. For live updates follow me on twitter @PCbeauty. Otherwise, I'll have some recaps up soon.
Did I mention I have the best lady date in the world, who I owe a huge THANK YOU for having me:)