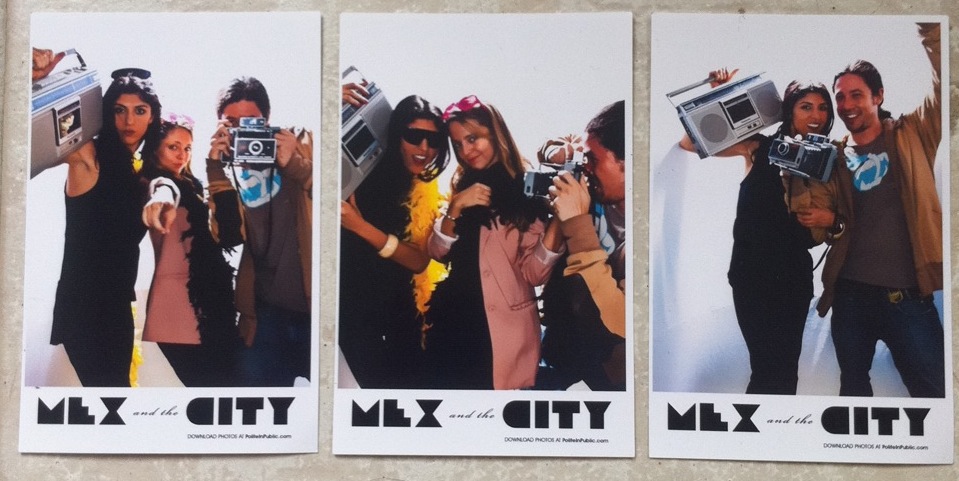 Mex and the City is a very cool cultural website and blog created to promote the free thinking, enterprising, and artistic efforts of young creatives in New York City. Created by Marina Garcia-Vasquez, Iris Avelar, Ruby Vizcarra and Erika Mercado, it is a blog that speaks about the increasing Mexican culture in the New York landscape in a fun and personal tone.
Basically they are the authorities on all things Mex in this city and throw incredibly fun events.  Last night we celebrated their one year anniversary at the Hous Projects, a very cool space decorated in their blog posts!  So creative… It was a hip crowd, toasting with delicious margaritas by Milagro tequila, bonding over photo booth and having an all around great time.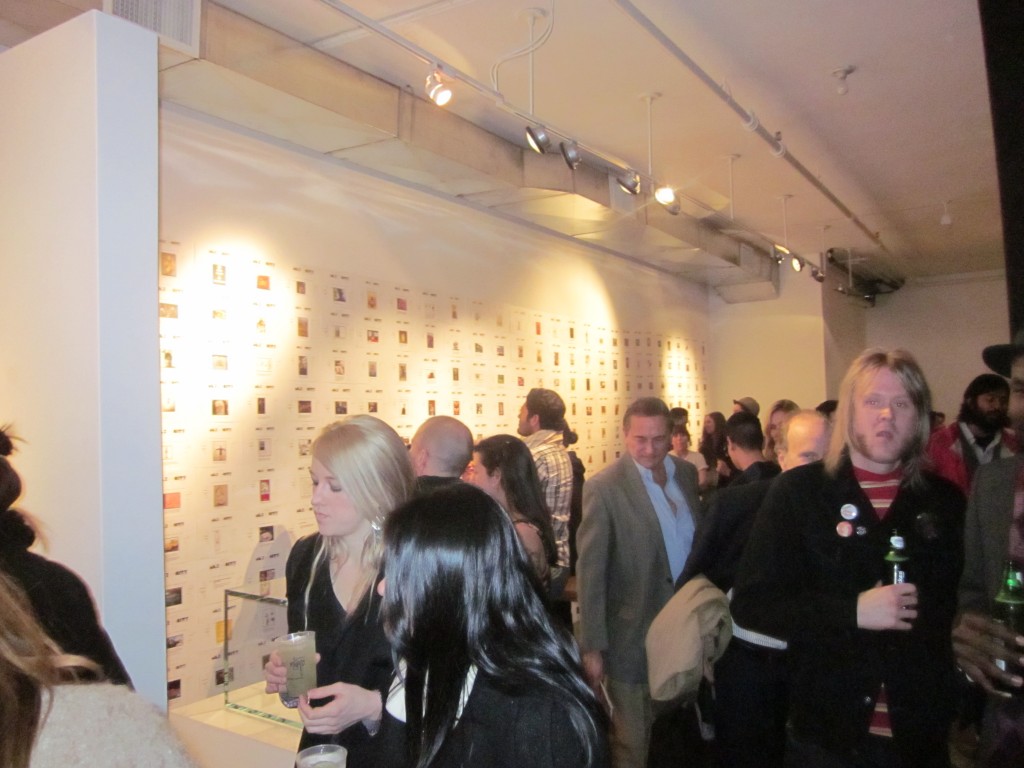 And like all things Tequila, we all got a little ridiculous and upon spotting an old school boom box, I could not resist the opportunity to borrow the prop and rock it out in the photo booth. I'm a sucker for old school props!
Happy 1-year anniversary Mex and the City. Thank you for a great night!