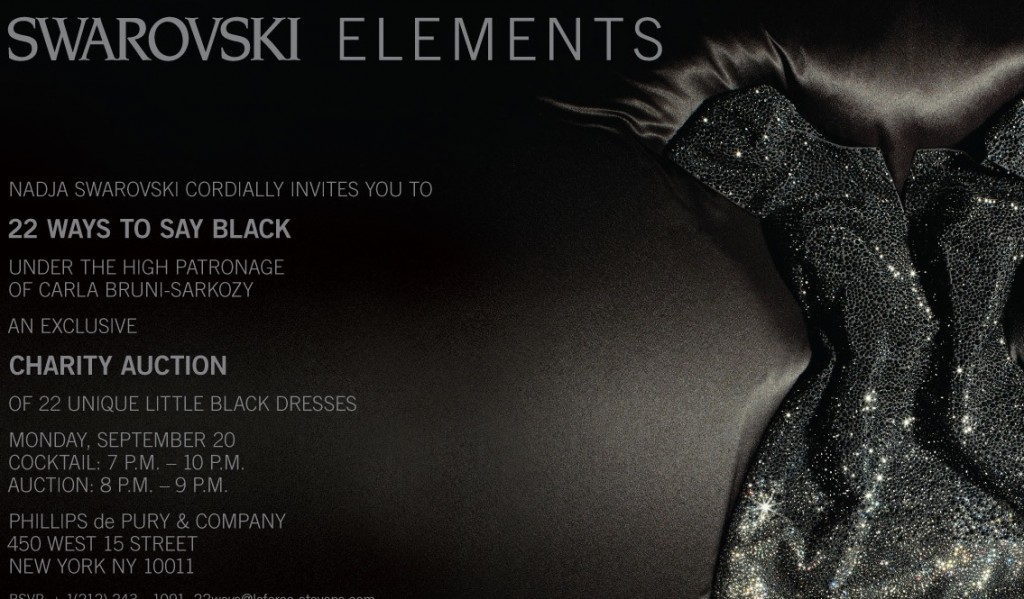 Monday (20th) – I attended the Swarovski Elements '22 Ways to Say Black' charity auction. Hosted at Phillips de Pury, I registered for a paddle and partook in the auction, although I came home empty handed.  The event raised over $100,000 to benefit breast cancer research. Guests in attendance included Halle Berry, Julianna Margulies, and Sofia Vergara.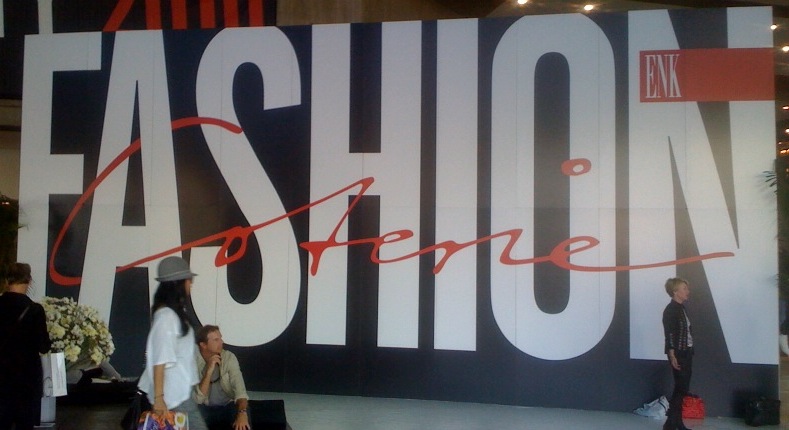 Tuesday (21st) – The first day of the Fashion Coterie Sole Commerce show at Jacob Javitt center! I spent the day at the Chocolat Blu booth lusting over these shoes! I have to wait til Spring 2011 to add them to my collection. That should give me enough time to decide which color I want.
That evening I took my first Pole Dancing class (Intro to Pole Dancing, taught by Bonnie Fischer) at NY Pole. I'm not one for working out (I try, I just get bored), and I'm incredibly shy, so walking into the small studio, I was a little nervous. However, my friend and I had a blast! It was so fun, and we both felt so comfortable that it wasn't scary at all. It was such a great workout and the time flew by. I even learned a thing or two;)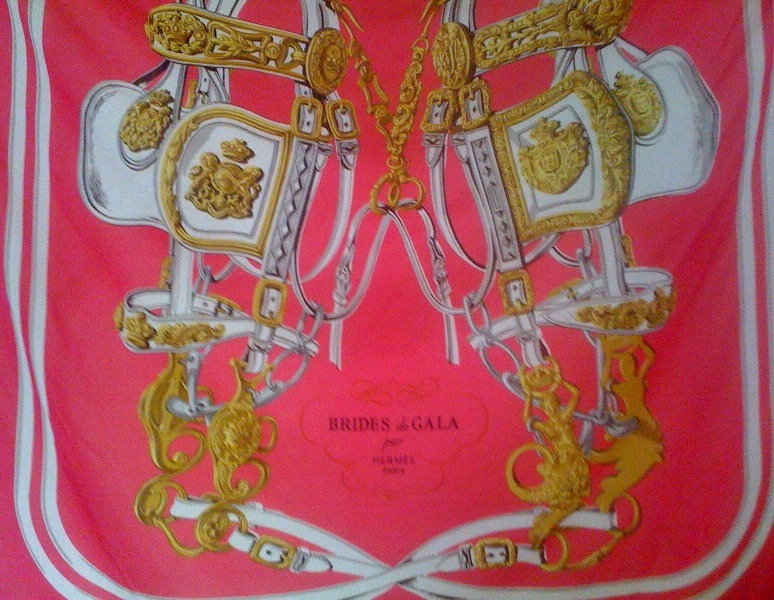 Wednesday (22nd) – I was a bad girl and joined my cousin at the Hermes sample sale.  Meet my new friend (above). Love my scarf, but I'm officially cut off.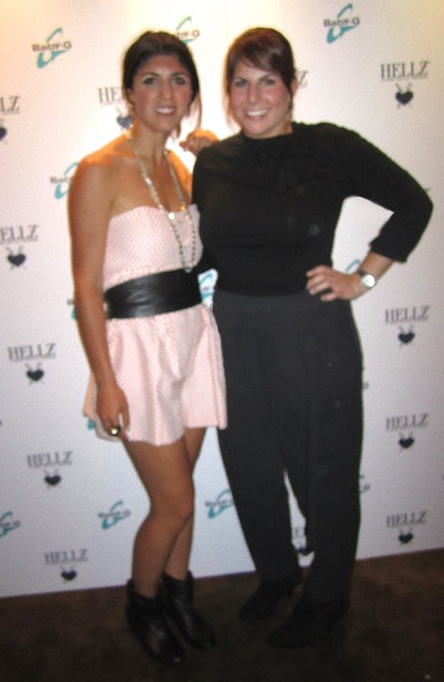 That evening the lovely Erika (from Shoes, Shirts, and Other Sh!t) and I attended the Baby-G & Hellz Collaboration Release Party featuring DJ Elle at 1Oak. Creating two signature watches, L.A. based designer Hellz and Casio Baby-G watches featured 80's pop fashion homage to the NYC streets. What do you think of them? Better than the poor excuse of a drink 1Oak served up? Agreed. What can I say 1Oak if you're not offering an open bar and are going to charge $18 a drink, put some alcohol in it.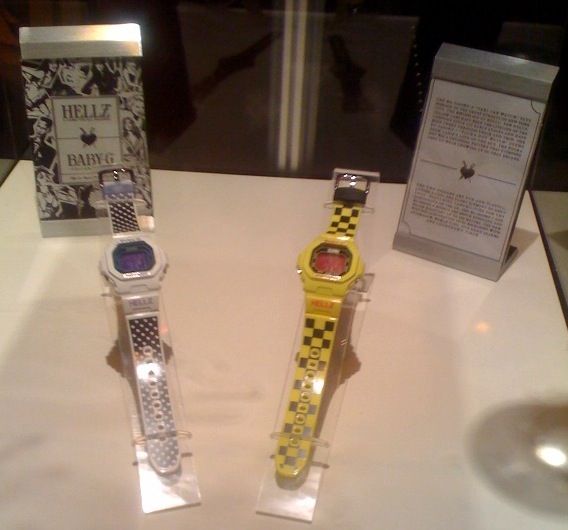 Thursday (23rd) – Back to the Coterie show, this time to hang out with former Project Runway contestant, Daniel Feld and model his new line, Kymerah. I WANT IT ALL! I will post more about the line shortly.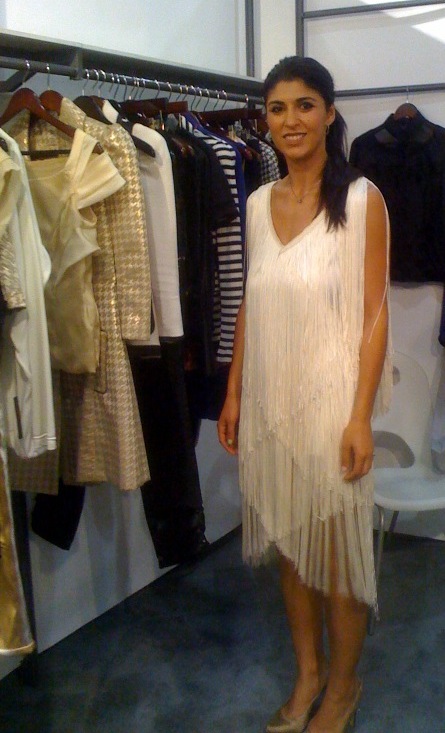 After the show, I headed to MIDOMA hair salon, art gallery and boutique to see the works of Margaret Zox Brown, a seasoned expressionist oil painter and Fashion Designer, Sumie Tachibana Fall/Winter 2010 clothing collection named 'Covus' (it means Raven in latin).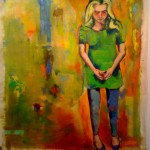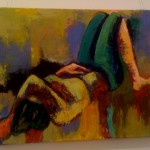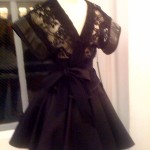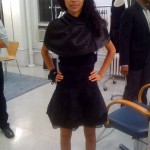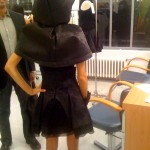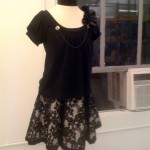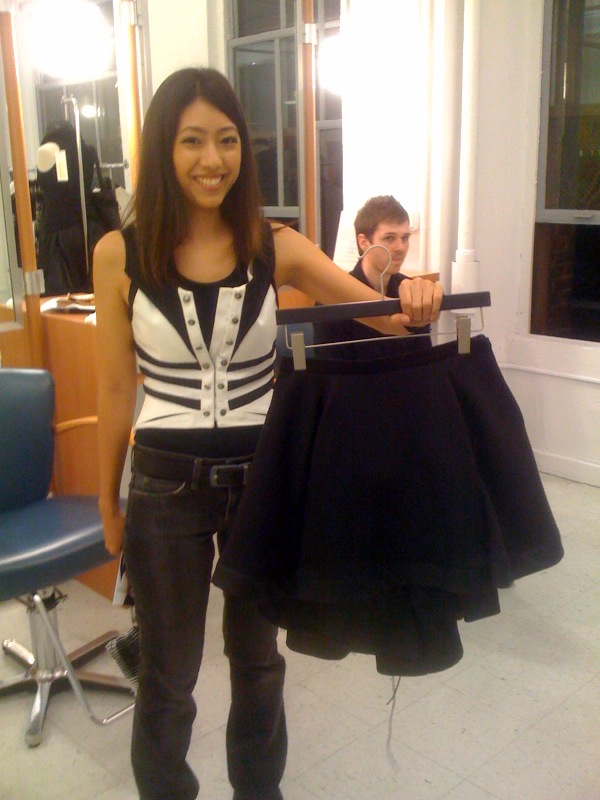 I then headed to the William Bennett Gallery for the opening reception of their newest exhibition featuring more than 100 rare works of Salvador Dali. If you get a chance, check it out! My evening then concluded (finally!) at The Collective (same owners as STK and Bagatelle) in the Meatpacking district to celebrate the 19th anniversary of Equinox gym.  It's a very cool spot with a funky decor and tons of crazy pop art.  Mixed in with the great company of the Equinox crew it was a great way to end the night.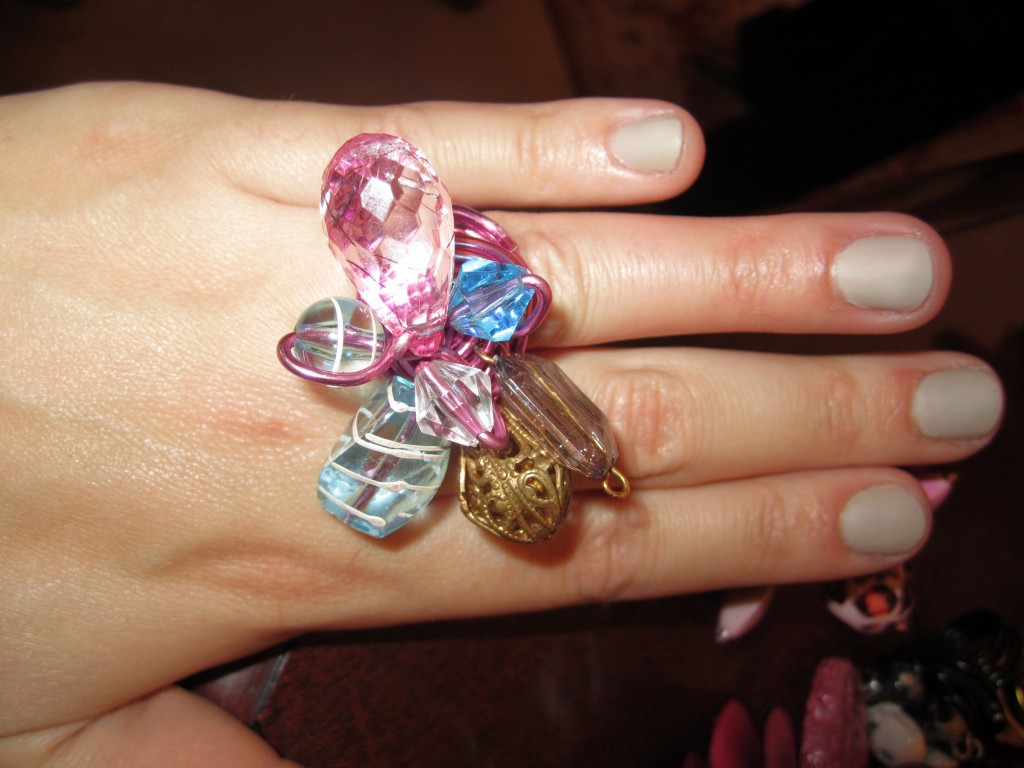 Friday (24th) – Erika and I attended the Gallery NYC 2010 at Agent Red Showroom to preview LA based fashion and jewelry designers Spring 2011 collections. We got some really fun stuff to share with you! More to come but a huge highlight was Erika and I at the Obsessive Compulsive Cosmetics booth, literally being obsessive compulsive over their products. Erika attacked OCC's Flatline Top Coat nail polish ($8), and turned her shiny nails to matte instantly! See photo above, ring by another featured jeweler at the show Mia Milano. Meanwhile I got a little crazy over the OCC Lip Tar in Anime ($12.50). What you see is what you get with this product, the lip color goes on the color you see through the package, and it doesn't smudge. I wore bright pink the rest of the day!