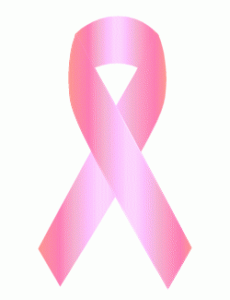 Engaging today's generation to find tomorrow's cure, The Pink Agenda is a not-for-profit organization that encourages young professionals to get involved and raise awareness in the fight against breast cancer.
On Thursday, May 20th, The Pink Agenda will be hosting their annual Gala at NYC hotspot, The Box to raise money for the cause. Known for their unique and fabulous events, this year's benefit will be no exception.  Guests can expect to enjoy cocktails, hors d'oeuvres, and a marvelous array of silent auction items.  This year's Gala will also feature actress and comedienne Carolina Rhea performing a scene from Love, Loss, and What I Wore.
After party to immediately follow the event at Los Feliz, in Lower East Side.
Tickets are available for purchase at thepinkagenda.org/events. If you are unable to attend and would like to submit a donation please do so HERE
More About the Pink Agenda: Inspired by her mother's battle with breast cancer, Marisa Lee started the organization in 2007 to help raise money for breast cancer care and research as well as raise awareness of the disease amongst young professionals. Her Board of Directors consists of a group of extraordinary women from a variety of industries – finance, marketing, media, and fashion who alongside a wide range of friends and supporters join Marisa in her quest to help eradicate breast cancer.
Lee's mother, Lisa Mae Lee, passed away in 2008, but remains the inspiration for The Pink Agenda.