Exclusively at Walmart, the former prestige beauty brand, Hard Candy, resurfaces this week for the masses, priced at $5 – $10.  An impressive price point considering they will launch with 261 items ranging from nail polish, bronzers, tinted moisturizers, to lip stains, lip glosses, and a variety of eyeliners, eyeshadows, mascaras, and more.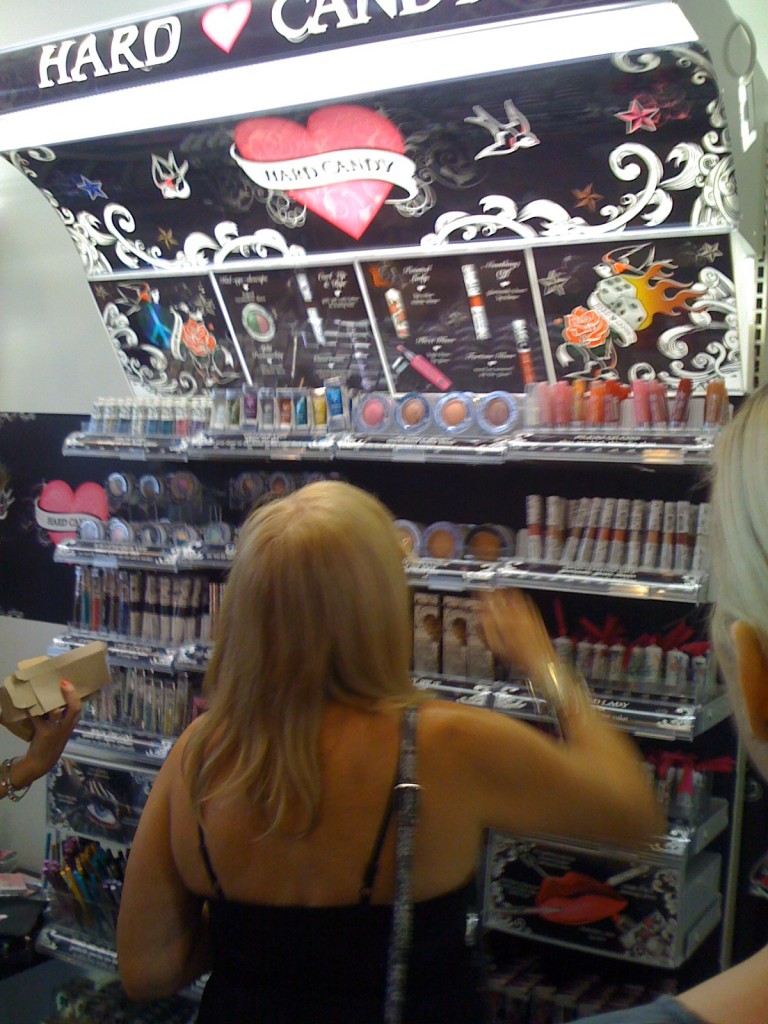 Founded in 1995 by Dineh Mohajer, Hard Candy is one of those brands that takes me back.  That's the year Clueless hit theatres and every female teen from that generation, become instantly obsessed with Alicia Silverstone.  Well at least I did, so when she appeared on the Letterman show talking about her 'Sky' nail polish from Hard Candy, it's no wonder that color became an overnight cult favorite.  It was pastel blue and I loved it.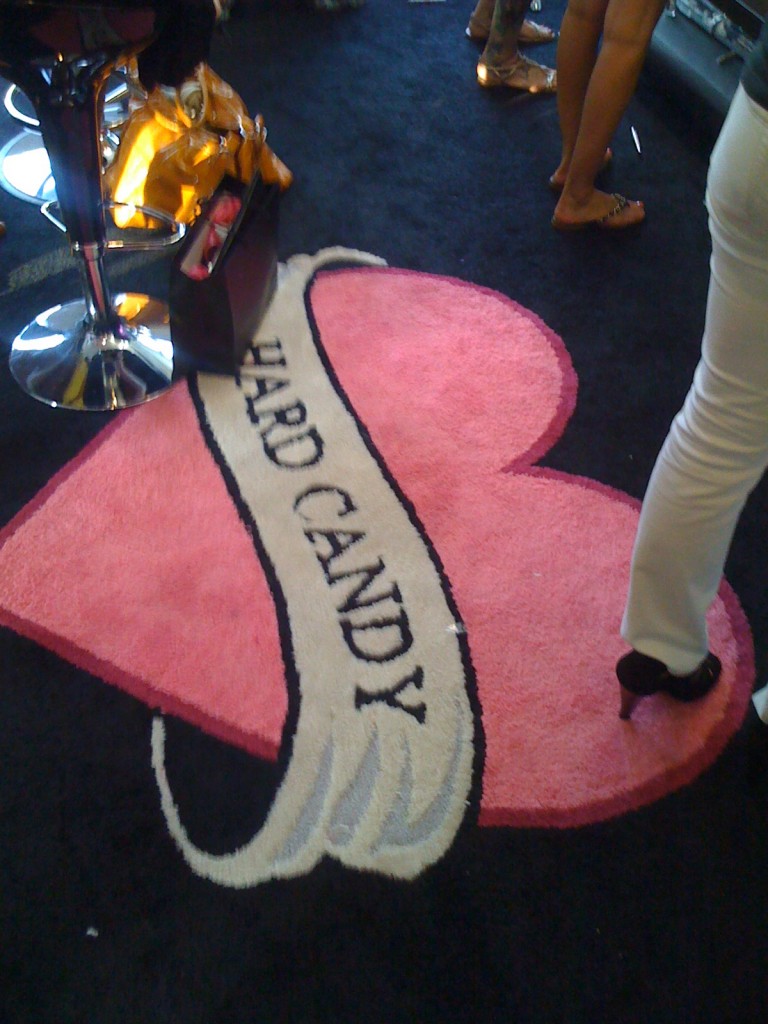 So imagine my excitement when I received an invitation to attend Hard Candy's launch party on August 18th at the Bryant Park Hotel.  Guests were given a makeup bag and access to a gondola stocked with the entire line, and told to basically go nuts. I went straight for the nail polish, but grabbed a few other categories to try (I had a makeup case, not a suitcase).  I'm happy to report the nail polish is still in the original packaging, and as good as ever.  And while I didn't see 'Sky' in the assortment, I am loving 'Pretty in Punk' (hot pink) and 'The End' (black).  All of their nail polish is DBP, toluene, and formaldehyde free.
What can I say, I haven't worn pastels in over a decade, I've moved on, and evidently so has Hard Candy- to bigger (markets) and better (wallet happier prices) things!
For more information visit Walmart or Hard Candy