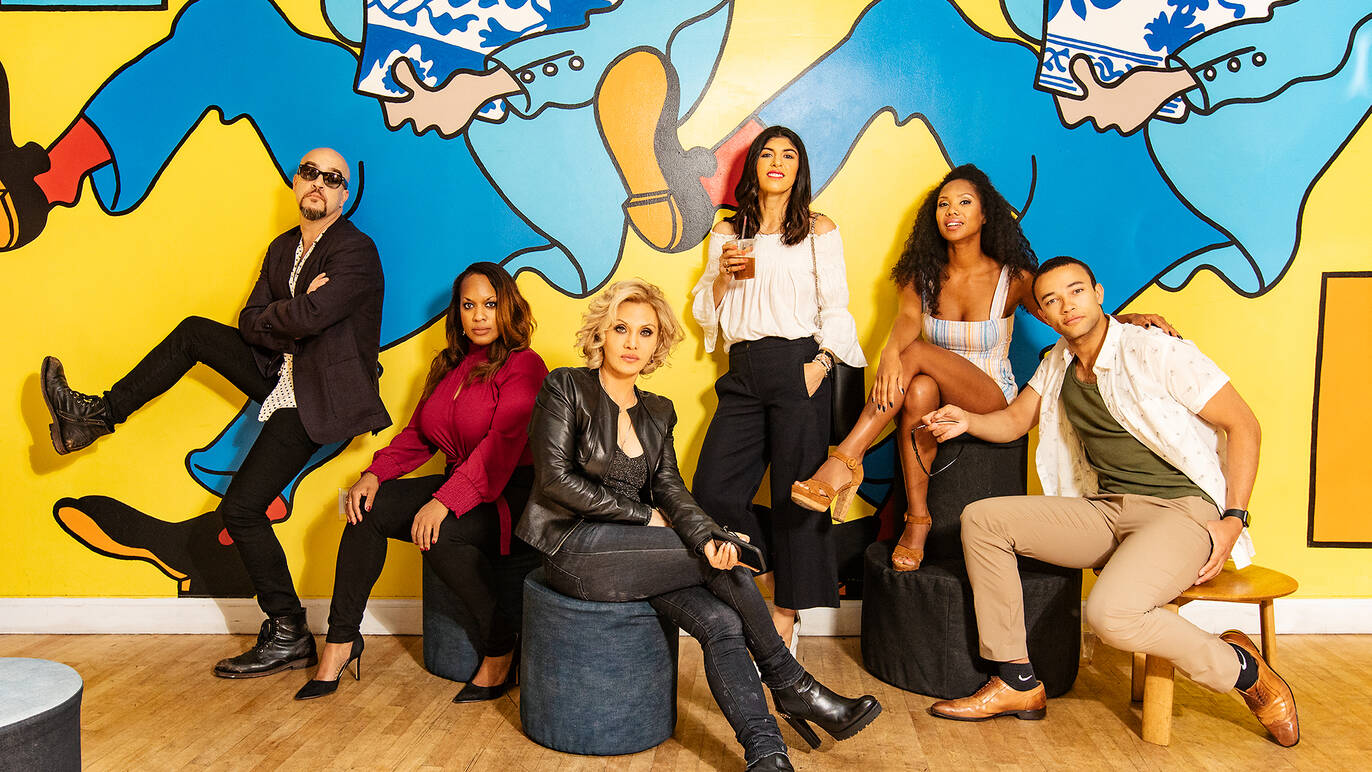 Scream!!!!! I got to be in a all day photoshoot with the cast of Pretty Woman the Musical and take them around NYC to some of the best spots to cool down in NYC, read the full article in timeout.com/newyork.
Our visit included stops to Canal Street Market which is divided by shops on one end and a food market on the other. Followed by drinks at Gallow Green on the rooftop of the McKintrick Hotel (which is an epic rooftop bar/event space), and also houses the fantastically creepy interactive show/experience, Sleep No More, that is definitely worth checking out if you're in NYC.
Lastly we stopped at Ample Hill for ice cream!!!!!!!!! Read all about at timeout.com/newyork.
All photos by Joshua Simpson, cast members from Pretty Woman the Musical included Orfeh, Eric Anderson, Allison Blackwell, Robby Clater, and Lauren Lim Jackson. Pretty Woman the Musical is showing through August 18th in NYC, if you haven't seen it yet, drop everything! To call it engaging, and the most fun you'll have sitting down is an under-statement. I smiled the entire time! For tickets visit prettywomanthemusical.com/tickets