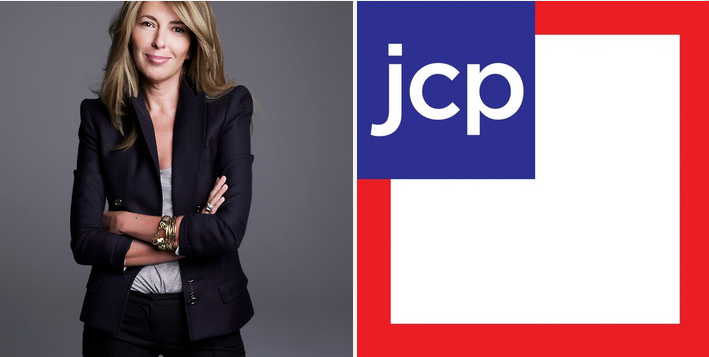 Nina Garcia, Fashion Director of Marie Claire magazine, judge of Lifetime's fashion reality competition Project Runway and New York Times best-selling author announced today a new partnership with jcpenney. In her new role, she will serve as the retailers resident Style Voice and fashion collection curator; working closely with jcpenney's merchandise and design teams to offer trend direction and insight into the Company's exclusive apparel collections. Garcia's style advice will be made available to consumers nationwide through a variety of in-store activations, digital initiatives and social media chats throughout the year.
"I am thrilled to partner with jcpenney as their resident Style Voice during such an exciting time for the company," said Nina Garcia. "Fashion and personal style are always evolving, and I'm excited to collaborate on a variety of amazing projects with the incredible team at jcpenney".
And for any of you Jane By Design fans, did you happen to see Nina's cameo last night?

[Glam:GlamTv[1649084428;5000071476;7533]Glam:GlamTv]