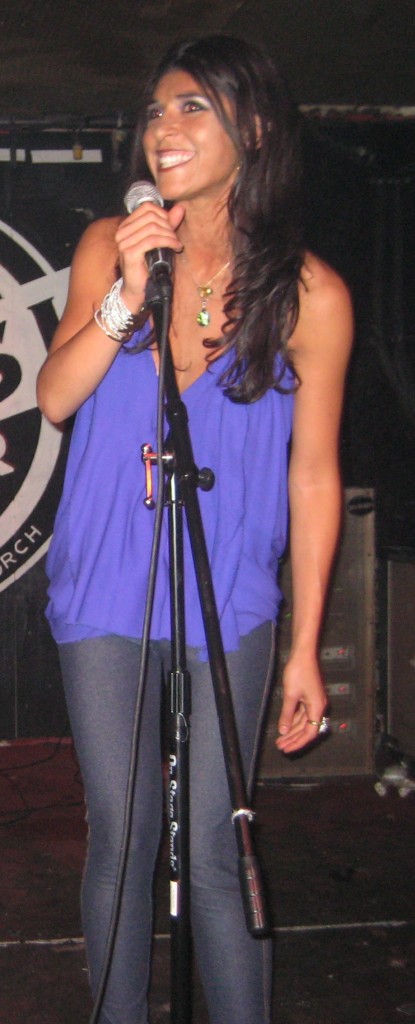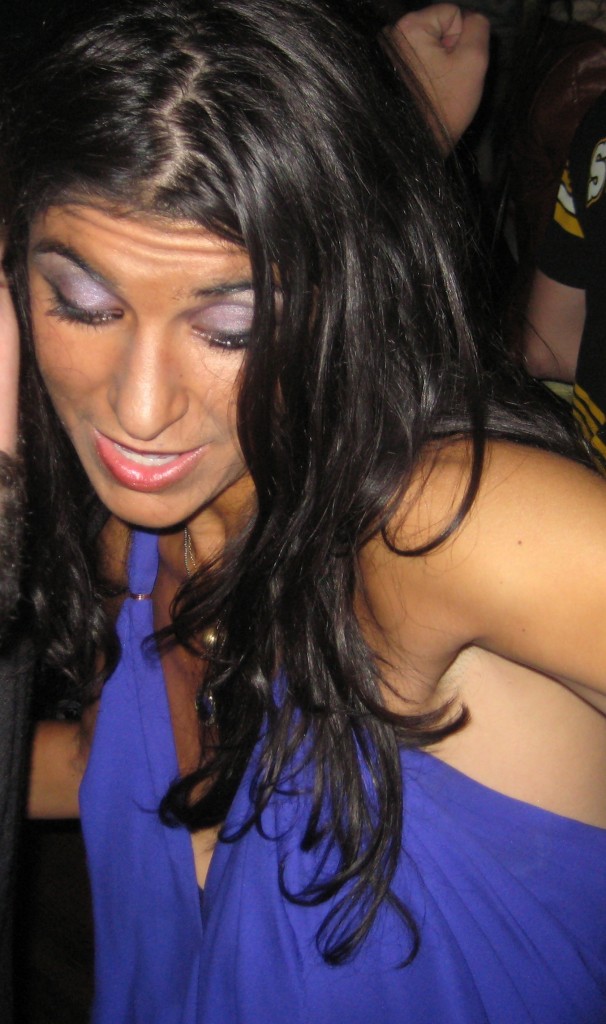 Halloween is a fun time of year when you can really go outside your comfort zone and play dress up without any concern about looking too ridiculous or over-dressed.  This year, I decided to be Kim Kardashian.  It was very entertaining creating this costume considering it was my first 'stuff my bra/butt experience.'  It also gave me an opportunity to test a lot of products.
Here's a quick excerpt of the my Kim Kardashian look (more detailed review to come):
HAIR:
Redken Go Clean Shampoo and Finish Up Conditioner – Love it! This is part of Redken's men's line but it works really well on my hair.  Great lather, my hair comes out shiny and well, clean.  But yes, you'll smell like a dude.  When men ask me for a list of products I recommend for them, this is always on the list (unless they have color treated hair).
Ken Paves Professional Styling Iron – Part of Ken Paves' Travel line, is this lightweight straightener, which is fast becoming my everyday straightener – it's that good.  Originally I was apprehensive about this product since I didn't think 'one heat setting fits all' is viable for flat irons; however it gets very hot (up to 410 degrees F), which is what is really necessary for my curly hair.  Warning, if you generally use your flat iron on a low heat setting, this may not be the product for you.  Unless of course the heat settings automatically adjusts based on hair need, but either way there is no dial to manually control it.  I will investigate this further and report back.
Living Proof Straight Making No Frizz Styling Treatment – a great protective cream for when you're using a flat iron or blow-drying your hair.  Helps fight frizz and only requires a small dollop to service your entire scalp.  It's no wonder this line has been winning so many prestigious beauty awards!
Cutler Specialist Fly-Away Control Stick – This is my go to product for fly aways. Shaped like a deodorant stick, I just roll them over problematic areas and I'm all set for the entire evening.
John Frieda Luxurious Volume All-Out Hold Hairspray – This product fell a little flat.  It has great hold, but didn't maintain the volume I was hoping for.
LIPS:
L'Oreal Infallible Plumping Lip Gloss in Plumped Pink and Plumped Red – It tingles a bit, and I definitely felt a little plumping action taking place, but having pretty full lips already, it wasn't