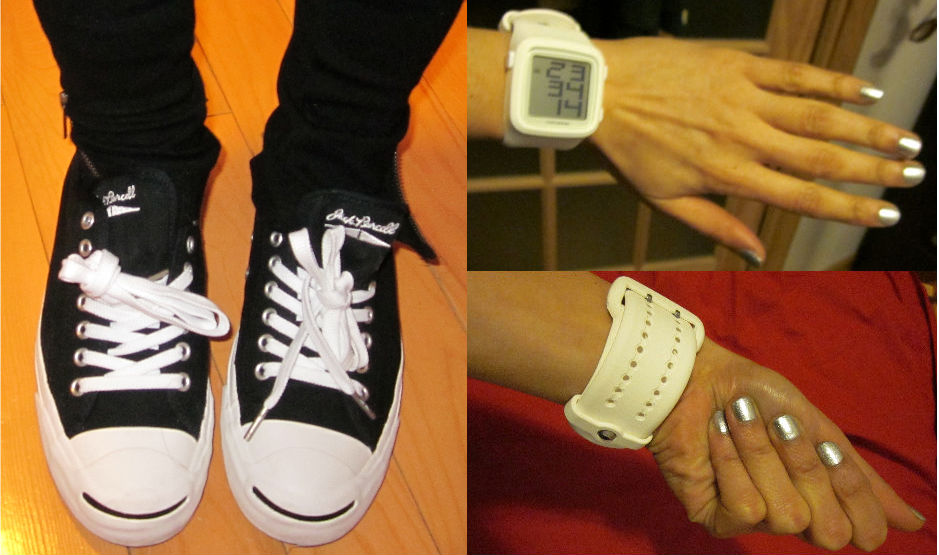 After a very long week in Boston, I came home to another exciting package, my new Converse Women's Jack Purcell shoes! I was first introduced to these beauties at Lucky Magazine's Fashion and Beauty Blog (FABB) conference and thought who's Jack Purcell?
He's only one of the most amazing Badminton players of all time and former World Badminton Champion! Pretty random, huh?  Which of course only made me want them more (I love the random sports—ping pong is my only exercise of choice). That and I retired my Chuck Taylor's last summer and was in need of a low, canvas sneaker for spring. And wouldn't you know it, they brought the spring weather with them!
It was so warm and amazing out I wore them out all weekend (except Sunday night when it rained!). I even got to break them in on Friday night when I went to ping pong social club, SPiN New York for my good friend (and infamous table tennis player) Kaz' birthday! Not to be all matchy-matchy, but I rocked my Jack Purcell's with the Converse Scoreboard watch ($70), which I got last month at the conference! It not only keeps time, but also has an alarm, date, stopwatch feature and comes in a variety of fun colors. It's also water resistant and very sporty with it's silicone strap. Plus, how great does it look with my Jack Purcell's? It definitely completed my look! Also you may want to take a minute to reflect on my silver metallic Ginger + Liz manicure (in shade "Tuck Me In") thanks to TJ at Ryan Darious Salon. My nails look like they're from outer space…love, love, love!