Last night, skincare brand, Kiehl's Since 1851 showed their true colors and kicked off Pride weekend with the one and only Cyndi Lauper! The Grammy and Emmy-award winning artist, hosted an unforgettable evening, which honored her LGBT charity, the True Colors Fund to which Kiehl's donated a $5,000 check to.
Kiehl's President, Chris Salgardo will be joining Cyndi Lauper this Sunday for the Gay Pride Parade where the duo will serve as Grand Marshal's! For anyone unable to watch the parade live, you can follow Chris' twitter handle @KiehlsPrez for live updates from the parade and tweet along!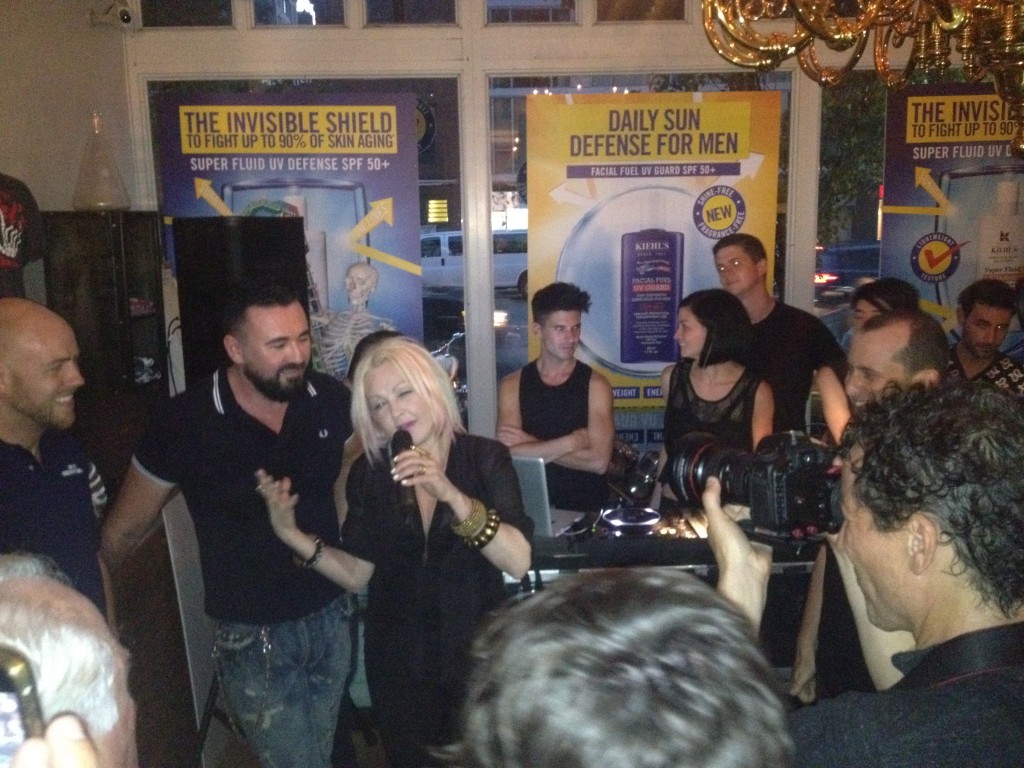 Now for my official freak out! I MET CYNDI LAUPER!!!! I needed a moment for that. This woman has inspired me endlessly over the past decades and is such a role model and spokesperson for originality and being yourself. She's so hip and looked flawless on the eve of her 59th birthday sporting a blonde bob with pink streaks.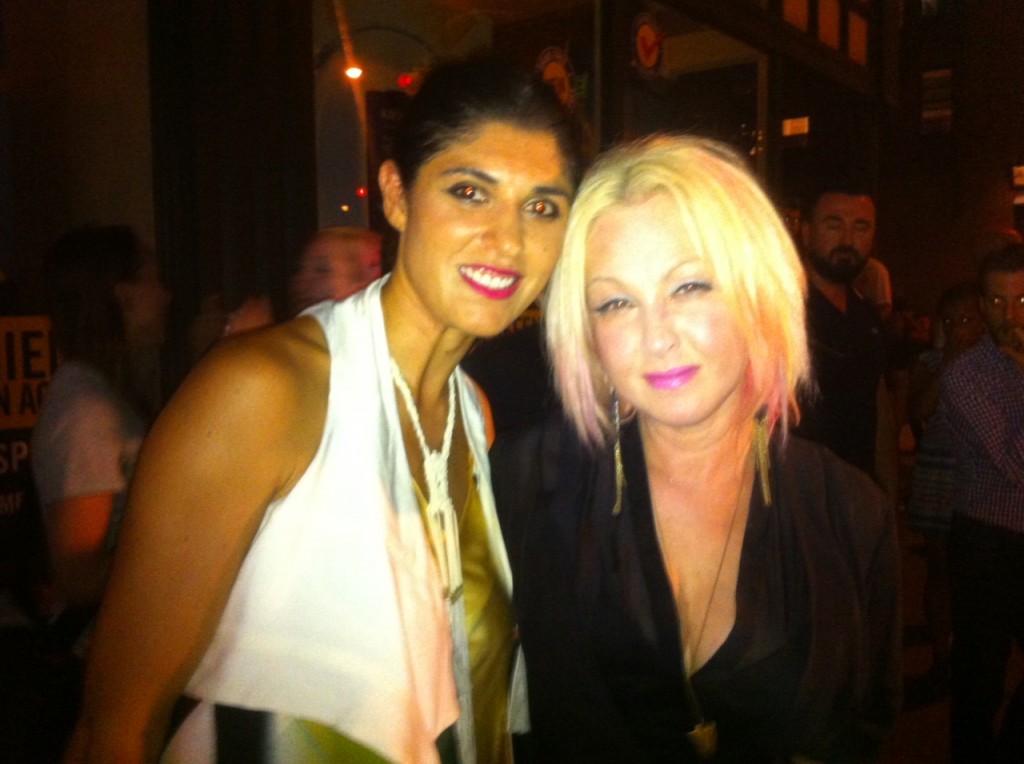 Highlights of the evening…
{Interviewing Cyndi Lauper!}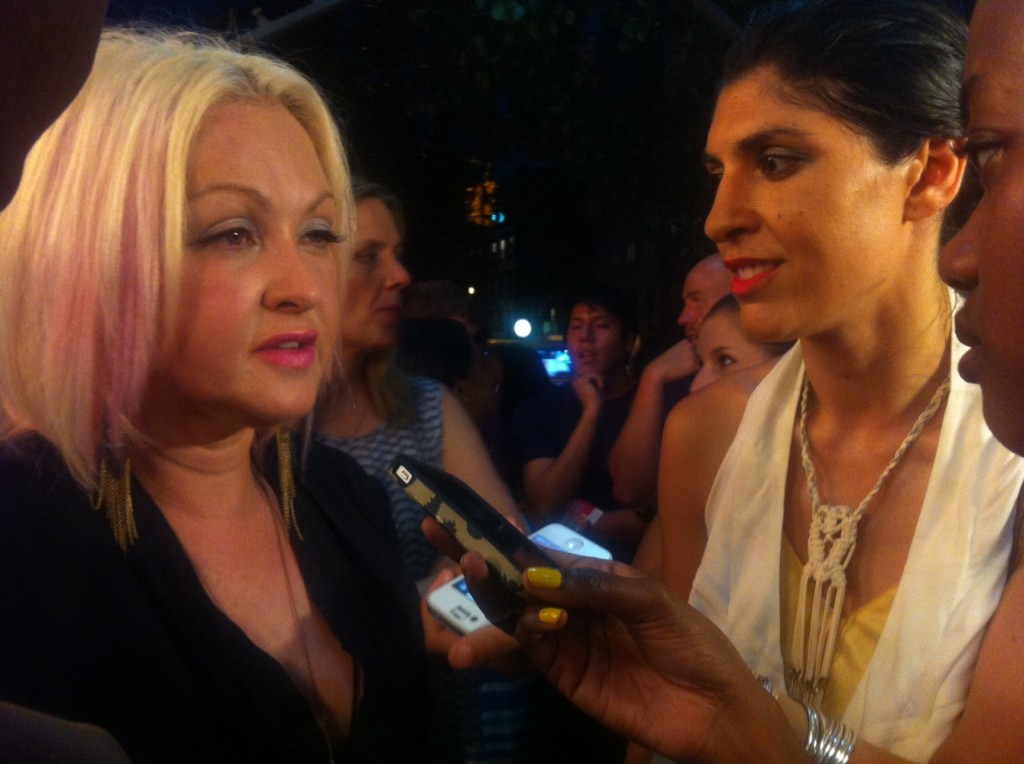 {I met fashion designers, Robert and Jeffrey of Costelloe Tagliapietra!!! I'm such a fan}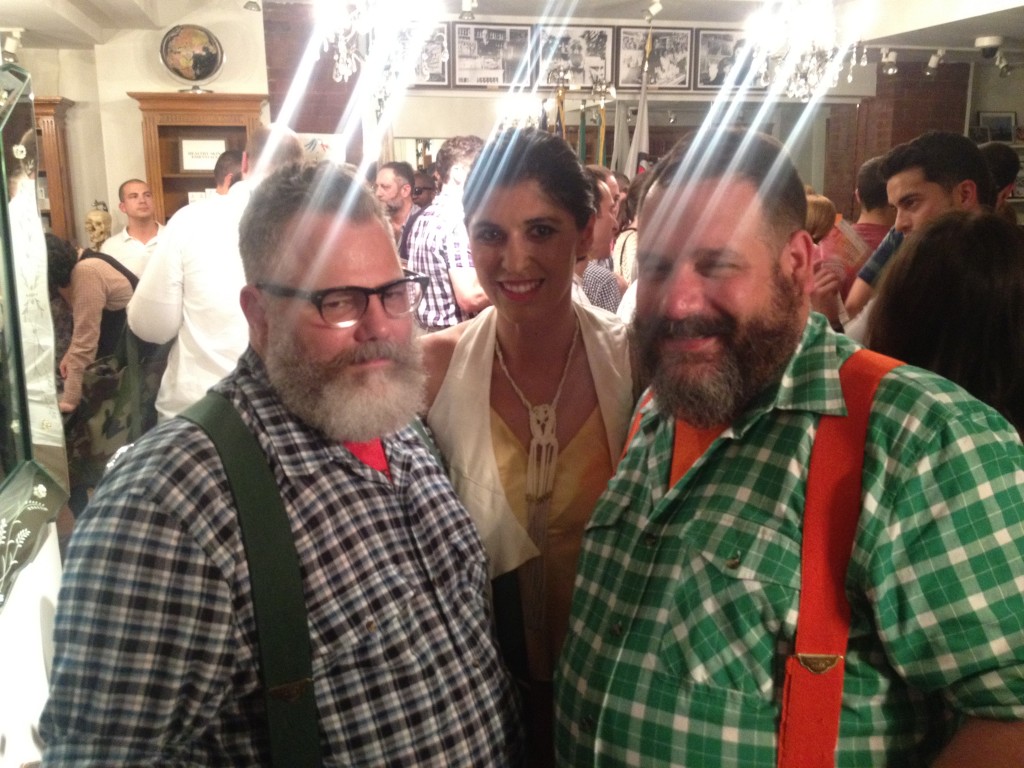 {Always so fun to see Richie Rich, especially when he's giving me a much needed touchup — yes, he's powdering my nose in this picture}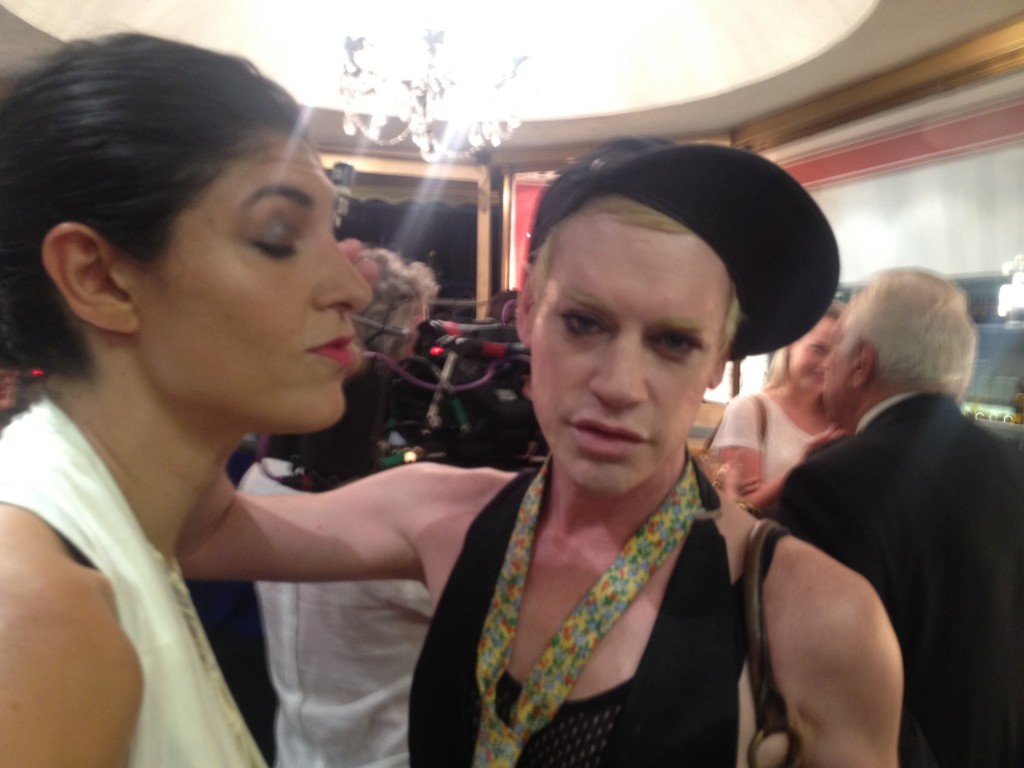 {Moi with Kiehl's President, Chris Salgardo, and Fashion blogger, Mellie of TheFatApple.com}