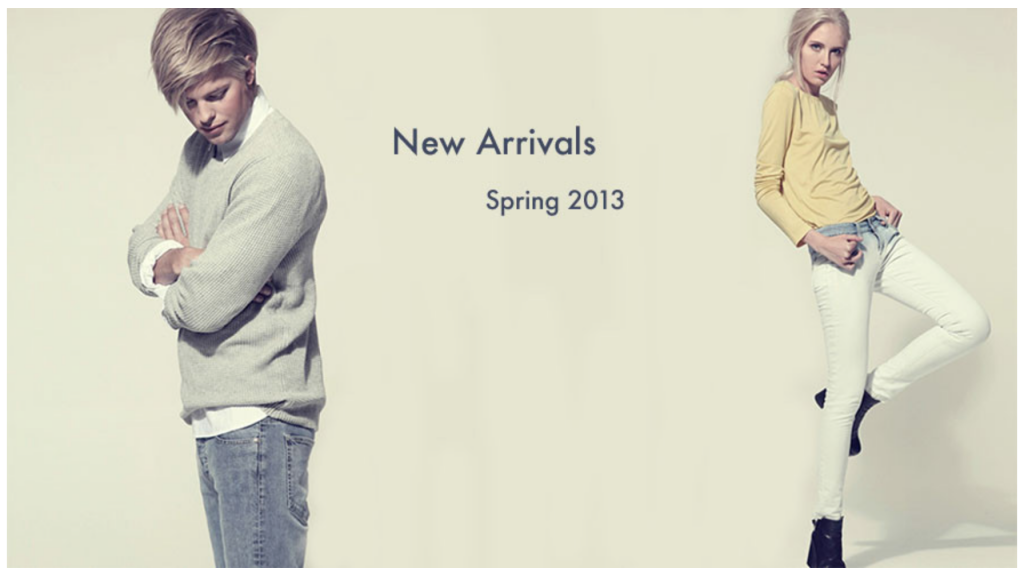 d.brand's Spring/Summer arrivals have made quite the impression on my wardrobe! Their philosophy, "denim affordability", merges a moderate price point for premium denim (all made in Portugal) with an incredible fit offering basic styles like skinnies and boyfriend cuts in a variety of washes. Initially the swedish label was exclusive to the UK, Sweden, Italy, and Germany but once the demand grew, they expanded to now be available in the US. Sleek and modern, their collection expands beyond denim to great basics for men and women, from tees to button down tops, shorts and jackets in all cuts from utilitarian to oversized to blazers.
Great new d.brand fans! The brand is offering an extra 20% for Pretty Connected readers! Just use the promo code "prettyconnected20" at checkout!!!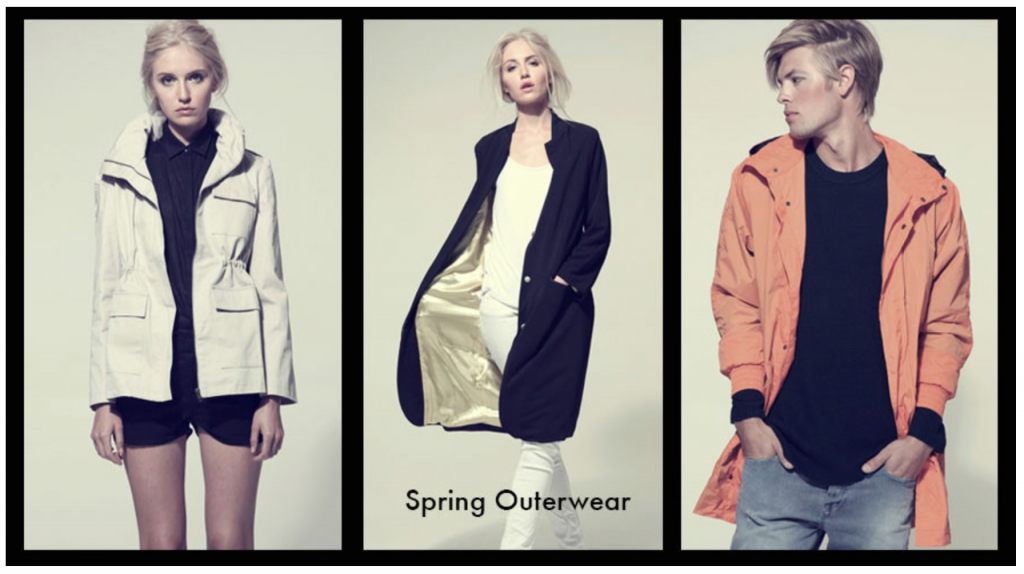 Make sure to check out their sale section here. I know, I know, the weather is too warm, who wants to even think about winter jackets and oversized sweaters. But I lived in their Eskima down jacket all winter and it could not have been more comfortable and shielding from the cold! The 90% down and 10% feather jacket is available in red and white and on sale from $319 to $239 (plus don't forget your 20% off discount!).
Learn more at www.dbrandus.com. And keep up with the brand on instagram @dbrandusinc and twitter @dbrandusinc.