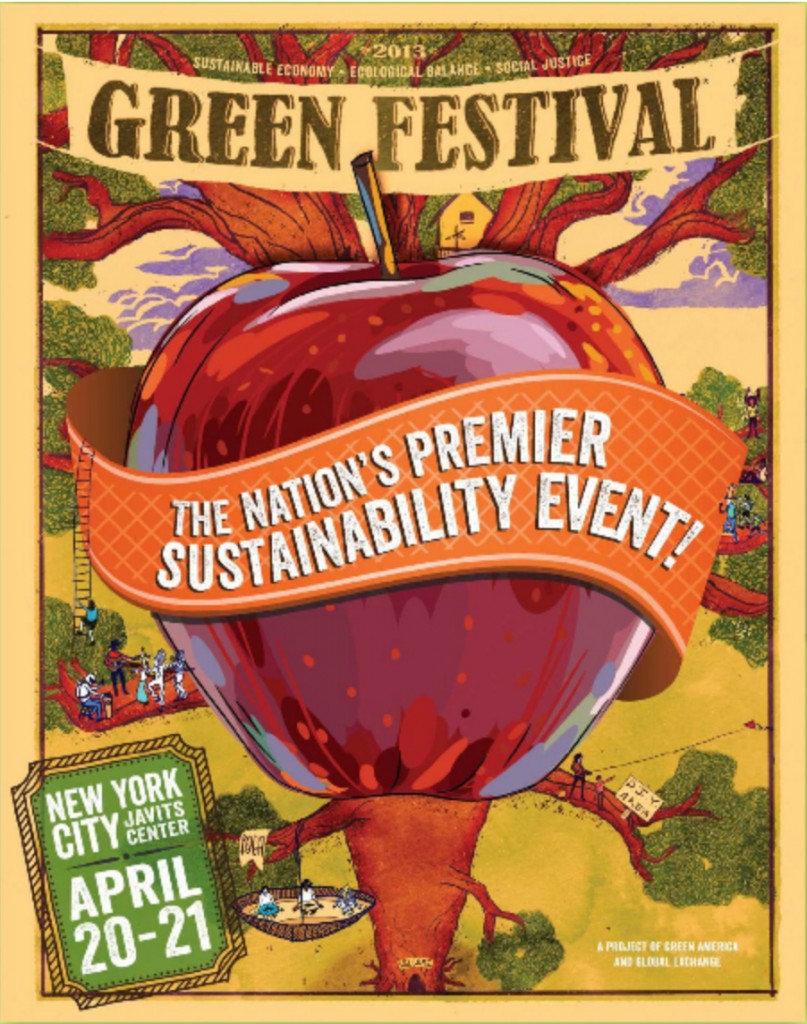 Coming to the Javits Center this weekend in NYC, we bring you the nation's largest green living event in partnership with Parsons The New School for Design. Bringing the New York City green community together at the Green Festival for the second time, this 2-day show brings together leaders in the environmental community, including speakers, entrepreneurs and activists. The event will also include an organic beer and wine pavilion, a Green Kids' Zone with activities for the youngest eco-warriors, and a unique marketplace of more than 300 eco-friendly businesses, featuring the latest and greatest in sustainable products and services.
The fashion presentation will feature Spring 2013 looks from the talented students of Parsons. The festival will also exhibit fashion booths from environmentally friendly brands Aria Handmade, Compassion Couture, and VogueVert, to name a few.  Some of the exciting fashion shows include:
-Eileen Fisher: An Intersection of Sustainability and Design (Sunday April 22, Noon) Green Festival attendees will have an exclusive view of the timeless and on-trend looks from Eileen Fisher's sustainable initiatives.
–Recycled Runway Eco-Fashion Show (Saturday April 21, 4pm) The talented students from Parsons The New School for Design utilize landfill-bound materials and refashion them into innovative and covetable clothing.
Where: Javits Center North: 655 West 34th Street NY, NY 10001
When: B2B Green Trade Day – FRIDAY, APRIL 19, 2013: 3 – 7 P.M.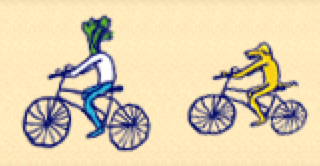 SATURDAY, APRIL 20, 2013: 10 A.M. – 6 P.M.
SUNDAY, APRIL 21, 2013: 11 A.M. – 5 P.M.
Tickets: $15-$25 for a full weekend pass or FREE ADMISSION to anyone who rides their bike and parks with the bike valet!!!  
For more information, tickets and a complete list of shows, events, and Green Festival exhibiters visit greenfestivals.org