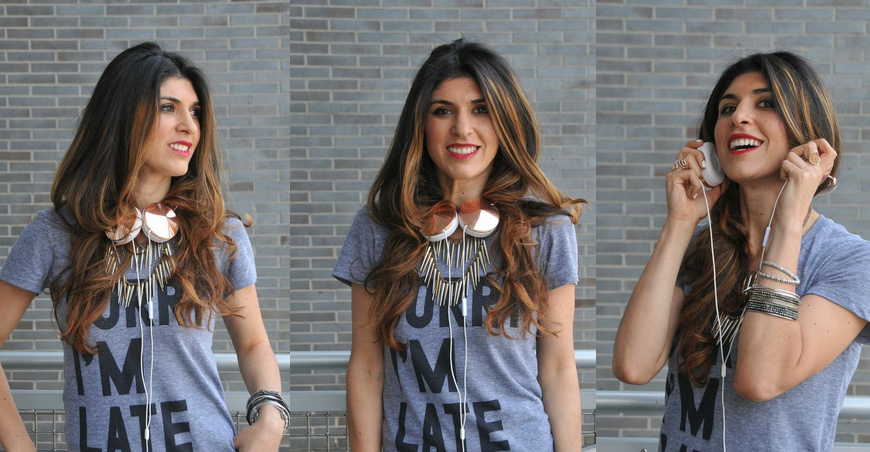 These are the coolest!  Everywhere I go, heads turn, thumbs go up and people stop to tell me how killer my headphones are. Started in 2006 by a group of guys, Frend headphones launched their first collection of women's headphones available in earbuds ($99) and over the ear sets which comes in two sizes, the Taylor ($199 – larger) and Layla ($149 -smaller).  Available in select colors: Rose gold/white, Gold/white, Silver/Black.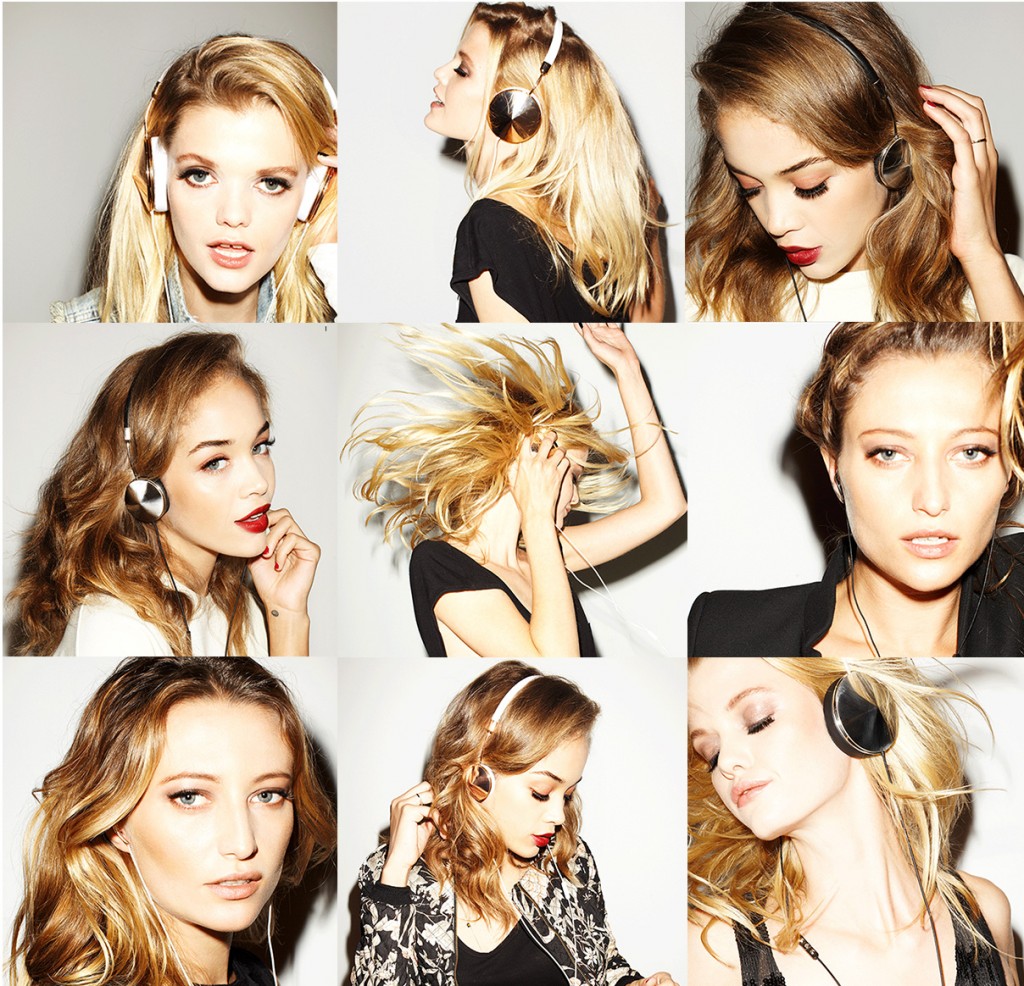 These jewelry inspired headsets are made with genuine leather, adjustable metal, and have memory foam at the ear cushion for extended listening comfort.  The 40mm drivers provide great sound quality, although it is slightly strong on the bass (which I personally don't mind).  They are compatible with 4th-generation and later iPod® nano models, 2nd-generation and later iPod touch models, 3rd-generation and later iPod shuffle models and iPod classic models.  They have a 3-button multifunction microphone with volume control for hands=free calls. They also fold almost flat in your bag and come with a case making it incredibly compact and light to carry around.
These are such a statement accessory to every outfit and so much more fun then any clunky boring headphones on the market.  Sold at select locations such at Nordstrom, Best Buy, Urban Outfitters, select Apple stores, and wearefrends.com.
 Disclaimer: I got a sample