I know, I know it's supposed to be #ThrowbackThursday, but considering by then we'll be back in New York Fashion Week again, I thought I'd take a moment to highlight the top 16 moments that went down during the Spring/Summer 2013 shows from this past September.
1. Miss Piggy making her grand appearance at Fashion Week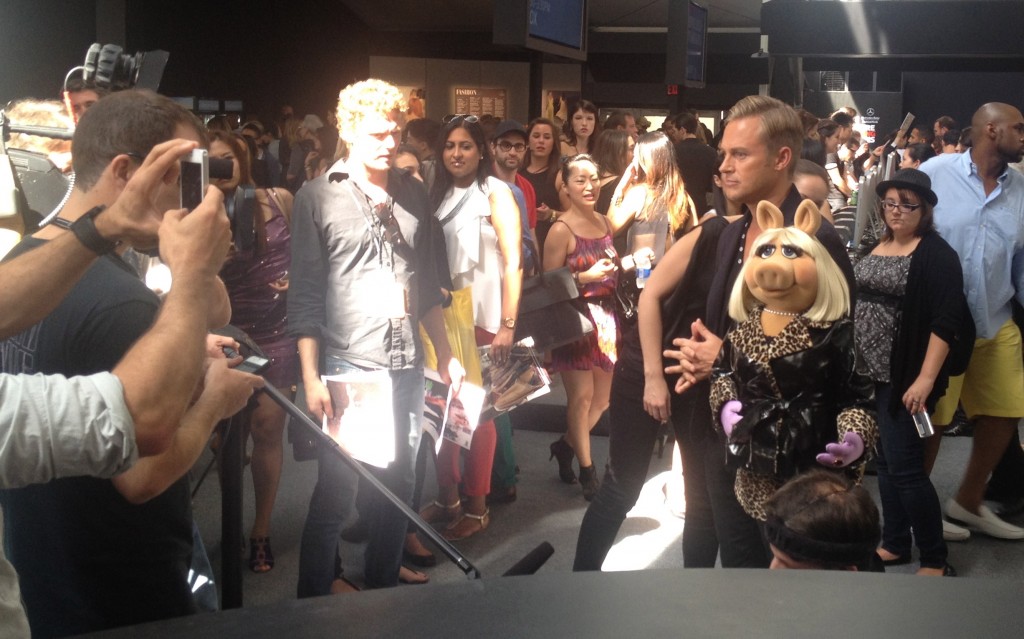 2. Delta Rae and Theophilus London performaning at the Socialyte Gala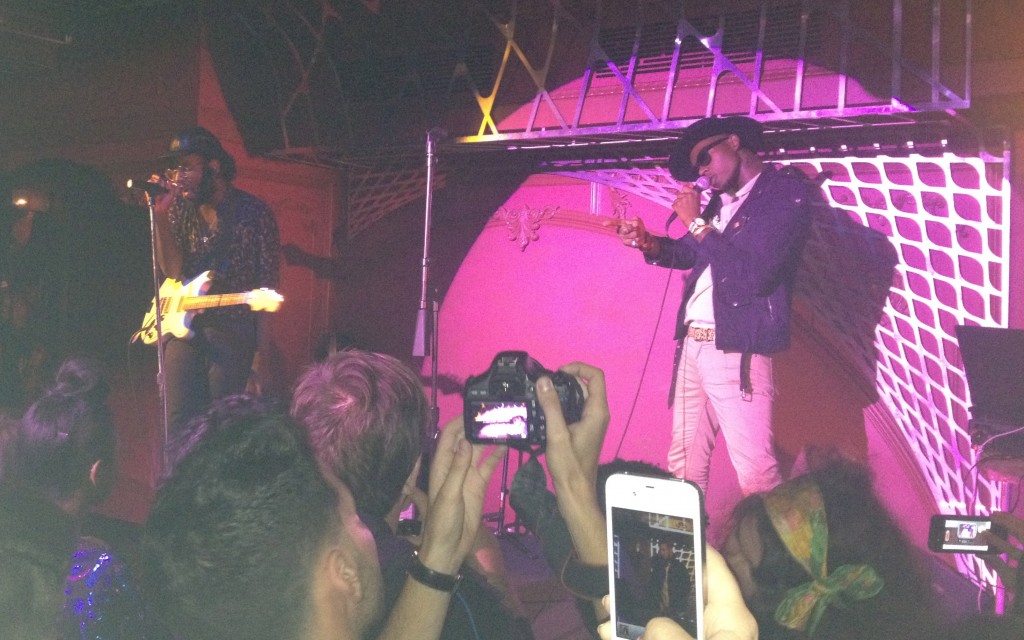 3. Hanging out at the Victoria's Secret Fashion Week Lounge and in walks Kelly Osbourne (how amazing is those sunnies?)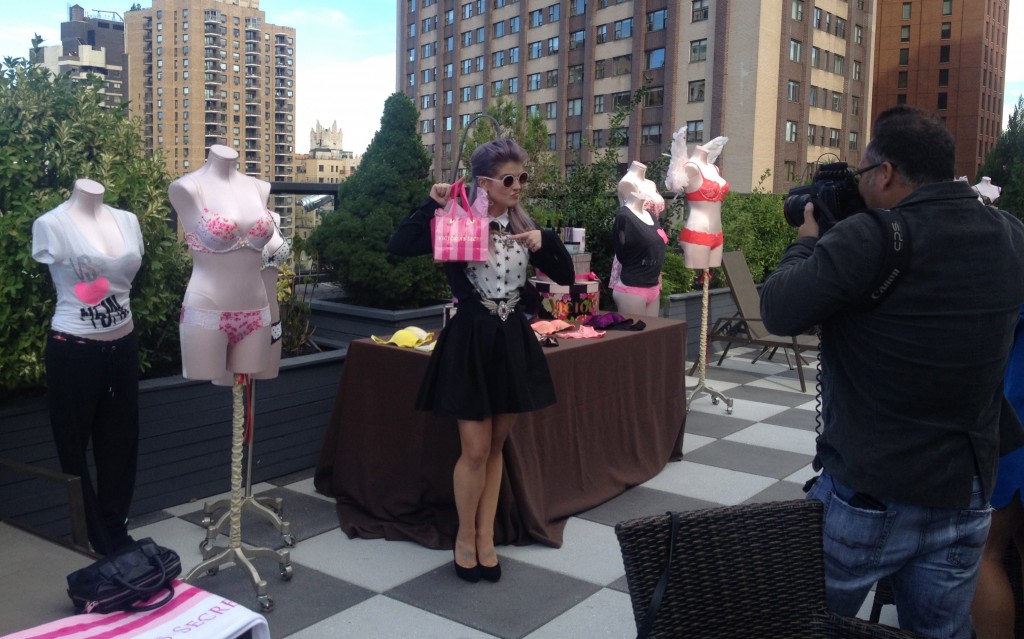 4. Schutz shoes opened it's first flagship store in NYC and Tiffany and I got to meet Alexander Birhman!!!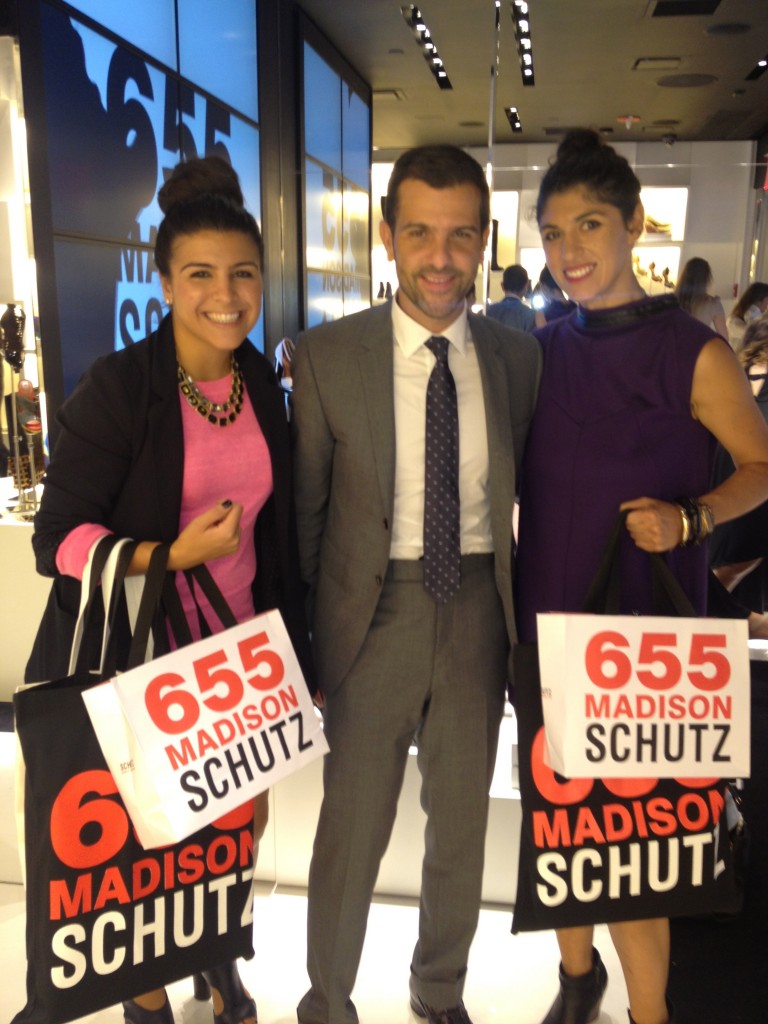 5. Seeing Nanette Lepore!!!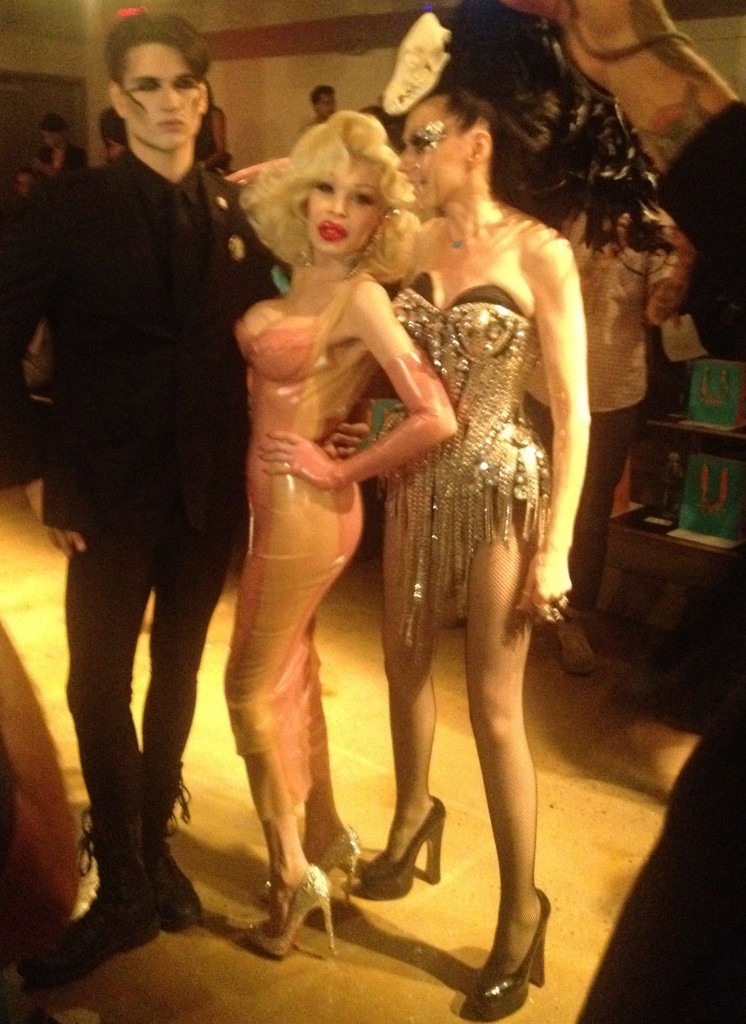 6. Witnessing this fine moment between Adam Lambert and Paris Hilton, front row at The Blonds show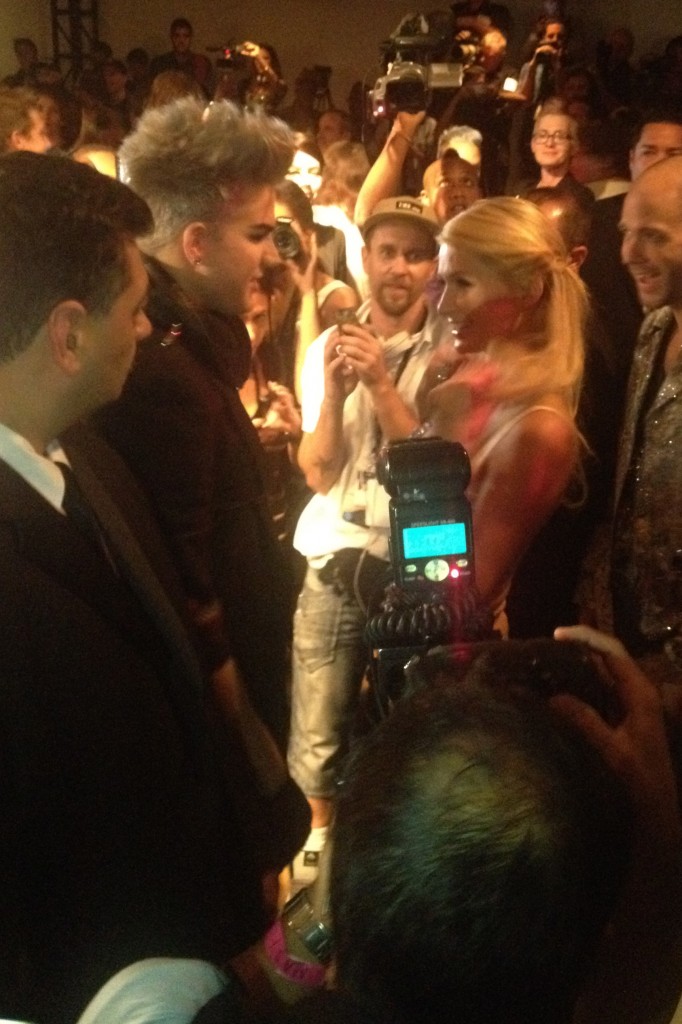 7. Fashion Police host (and PC favorite), Joan Rivers getting into her limo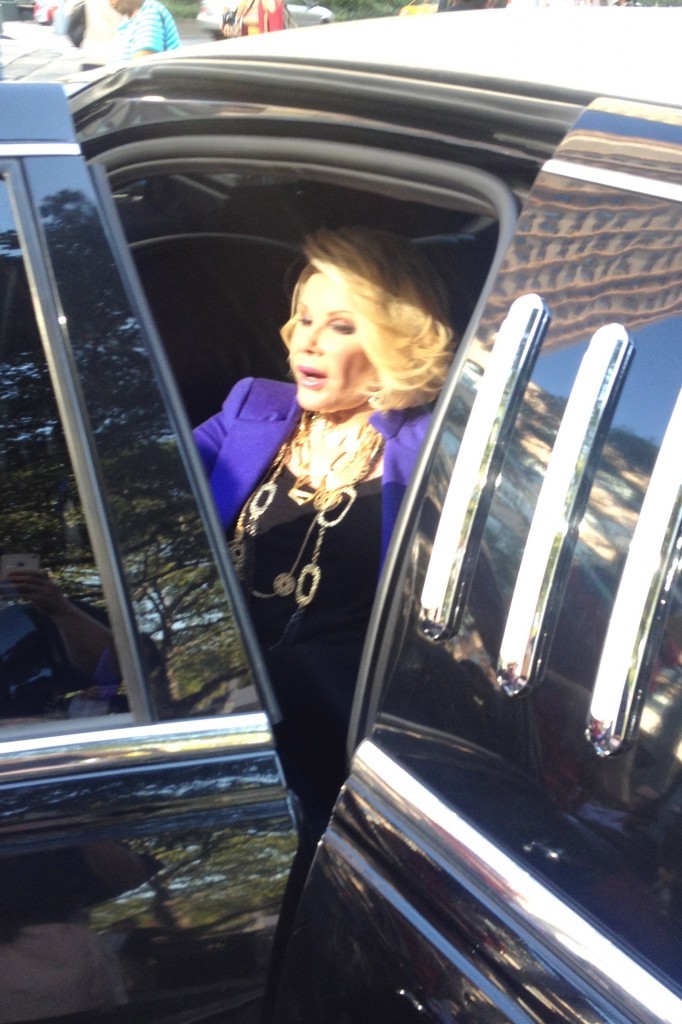 8. Look who I found;)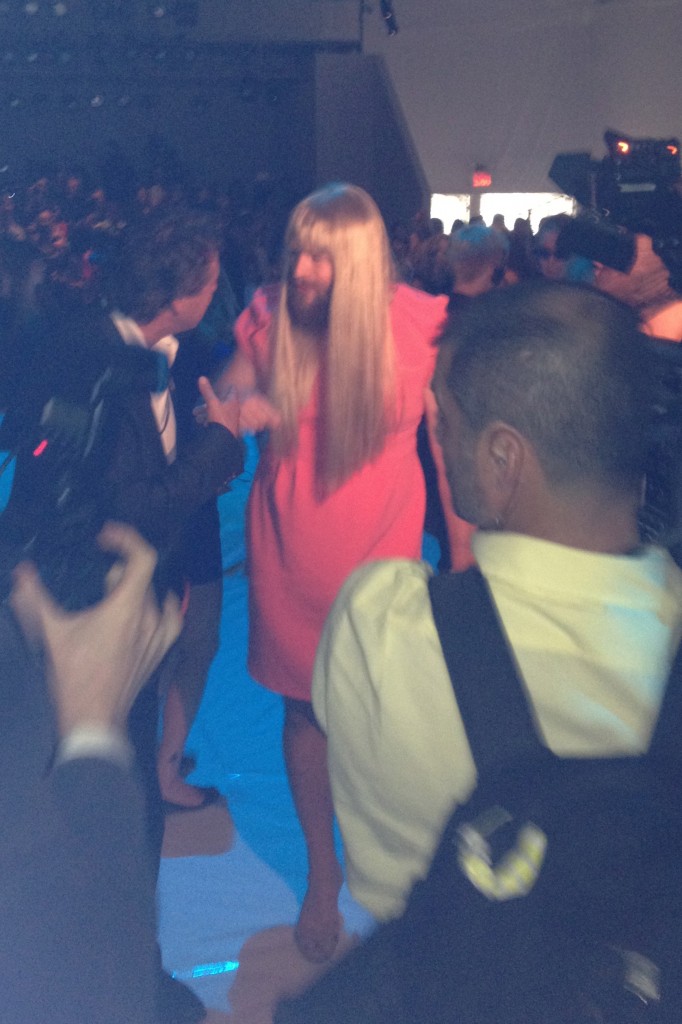 9. Spending the week with the two loves of my life, Marius Troy and Daniel Butler from the Ben Trovato Fashion Magazine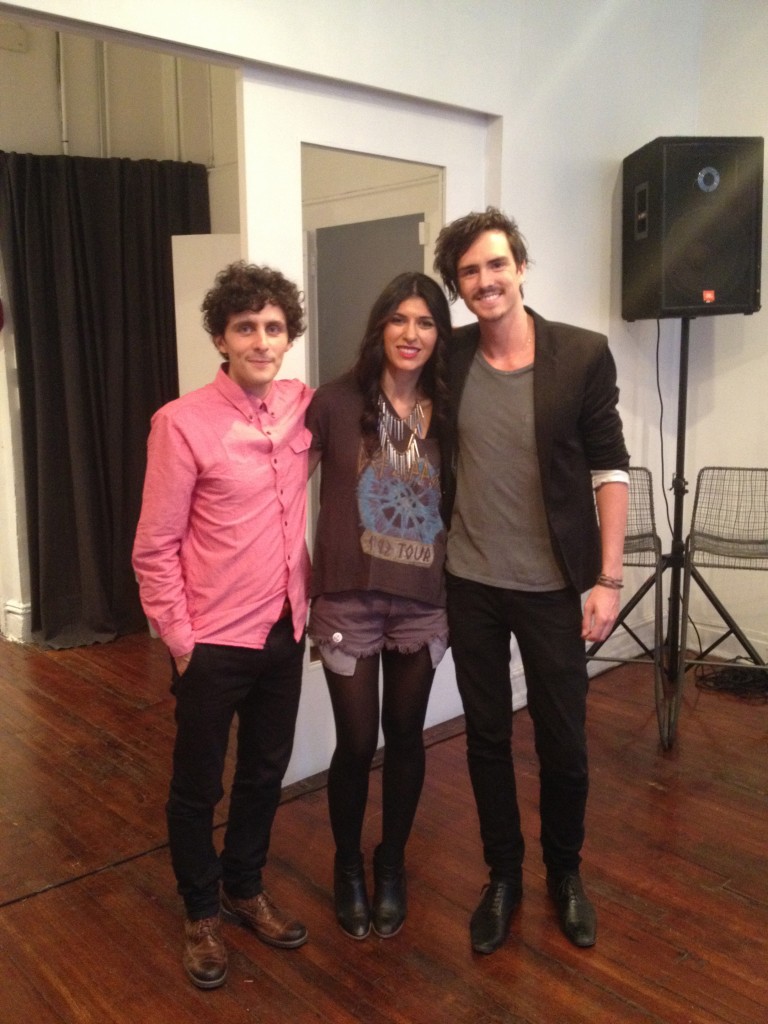 10. Watching the stunning Catherine Malandrino debut her collection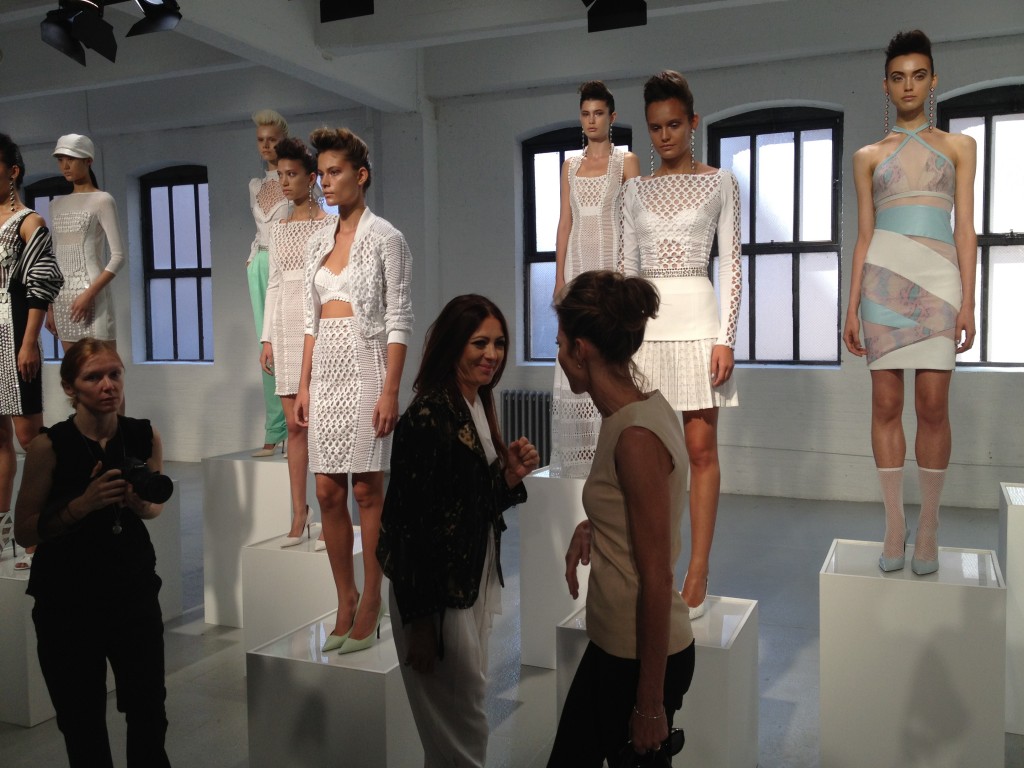 11. Love this guy! Sebastian Stauve is the coolest (he owns a Nintendo belt buckle… enough said).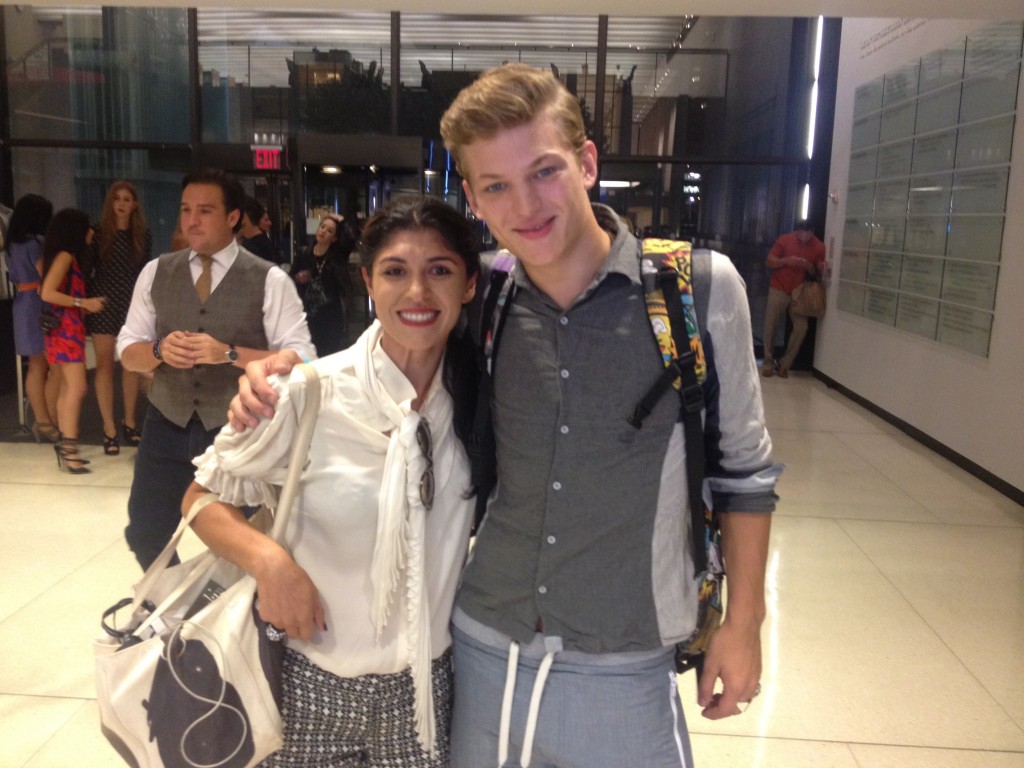 12. Visiting the vintage Chanel suite with my bff and playing some serious dress up.
13. Jessica White, opening and closing the Leila Sham's fashion show (LOVE this dress!)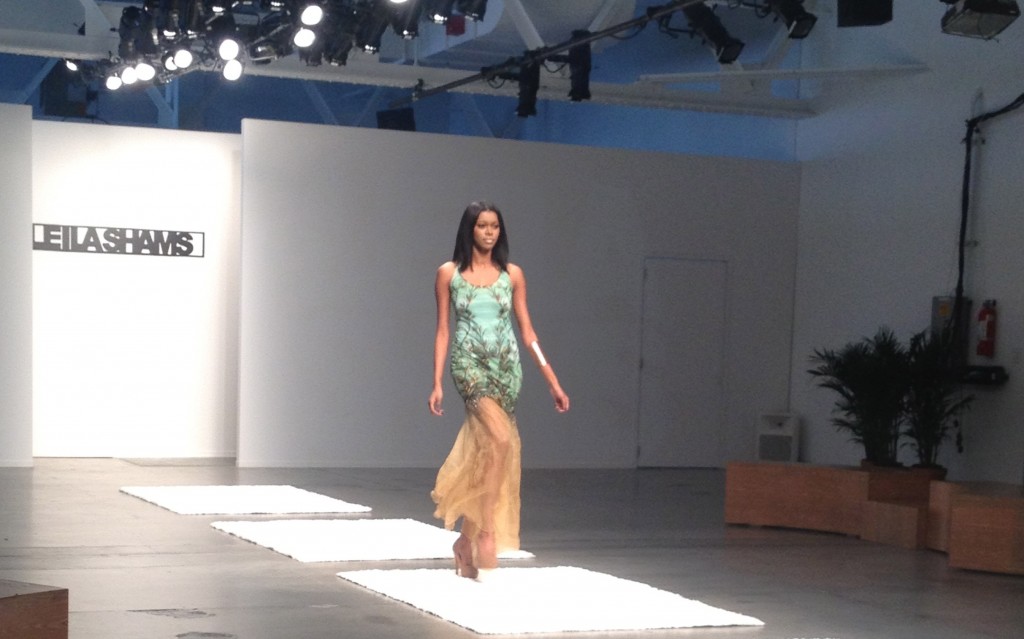 14. Iman, model, actress, and founder of Iman Cosmetics (and David Bowie's wife!) spoke at IFB (tickets now available this seasons IFB conference 2/6 – 2/7)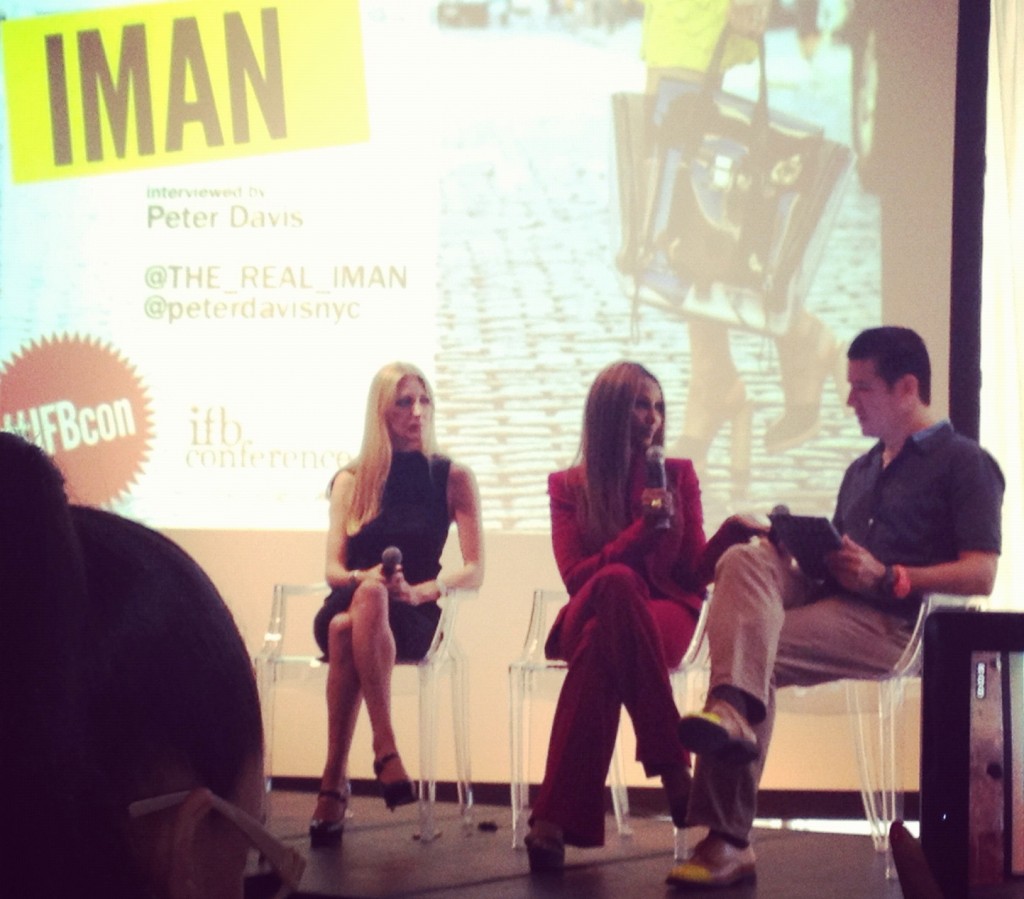 15. Kicking off Fashion's Night Out with Fresh Founder, Lev Glazman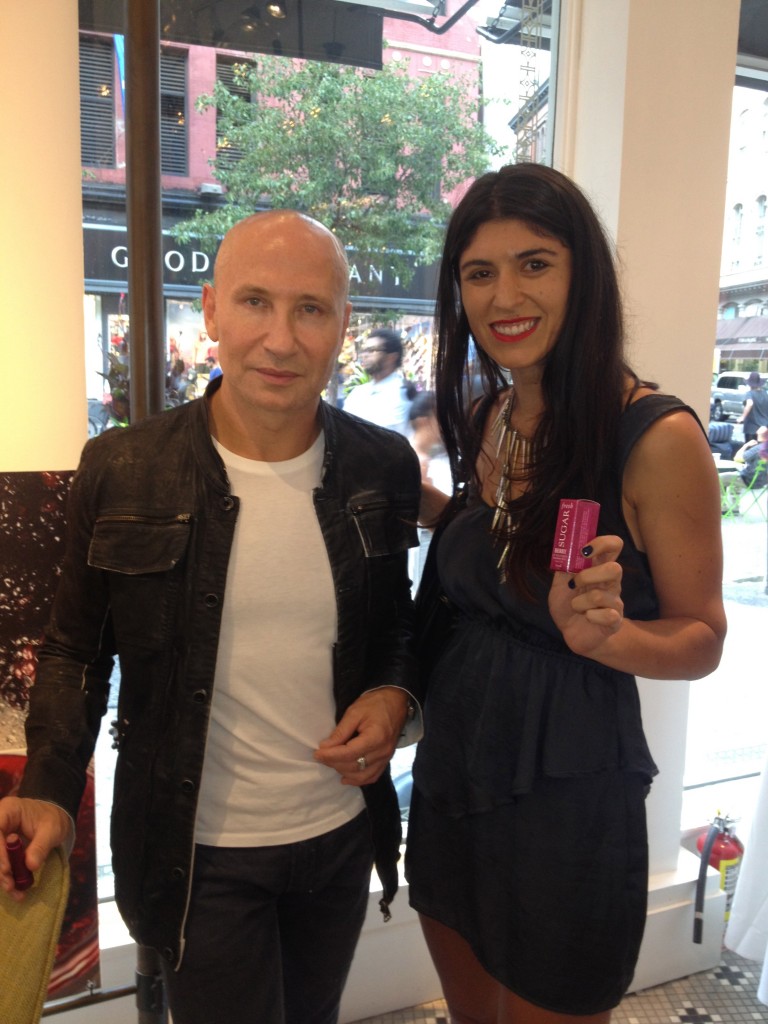 16. Straight up I totally sat behind Paula Abdul at the Reem Acra show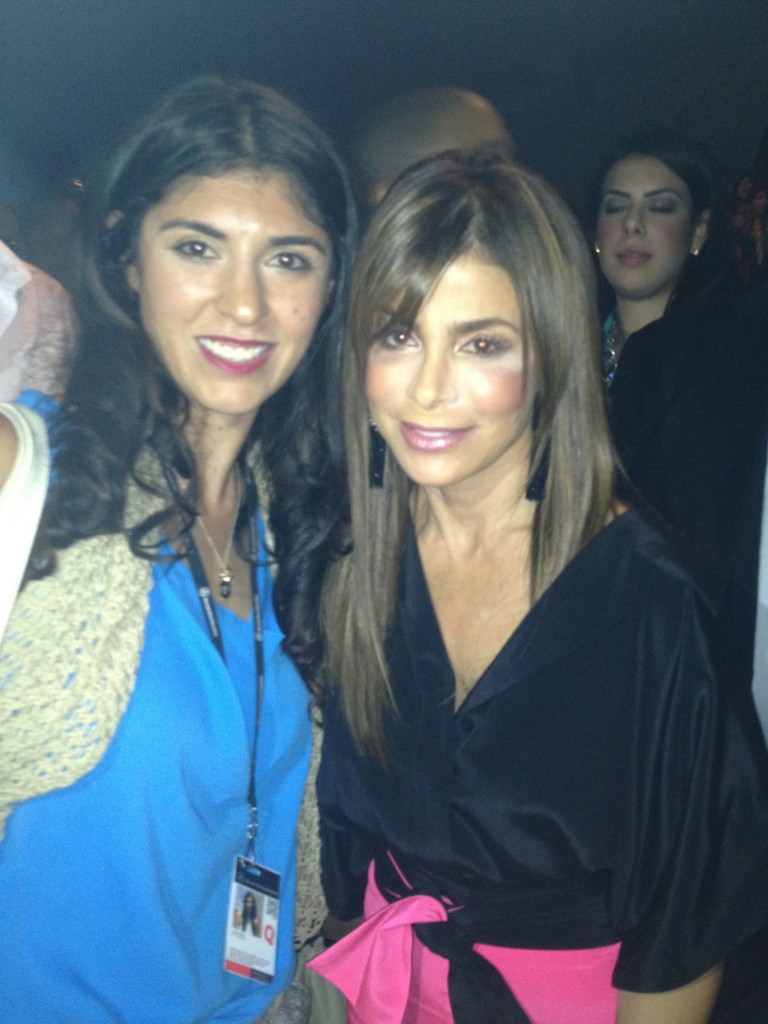 And this doesn't even touch all of the amazing shows I got to cover backstage and from the runway! (you can hit the "Fashion Week" tab to see those). So my loves, in just a few days, I'll be at New York Fashion Week again to cover the Fall 2013 shows. Stay tuned and don't forget to follow me on Instagram and Twitter for the most up-to-date news. xxLara