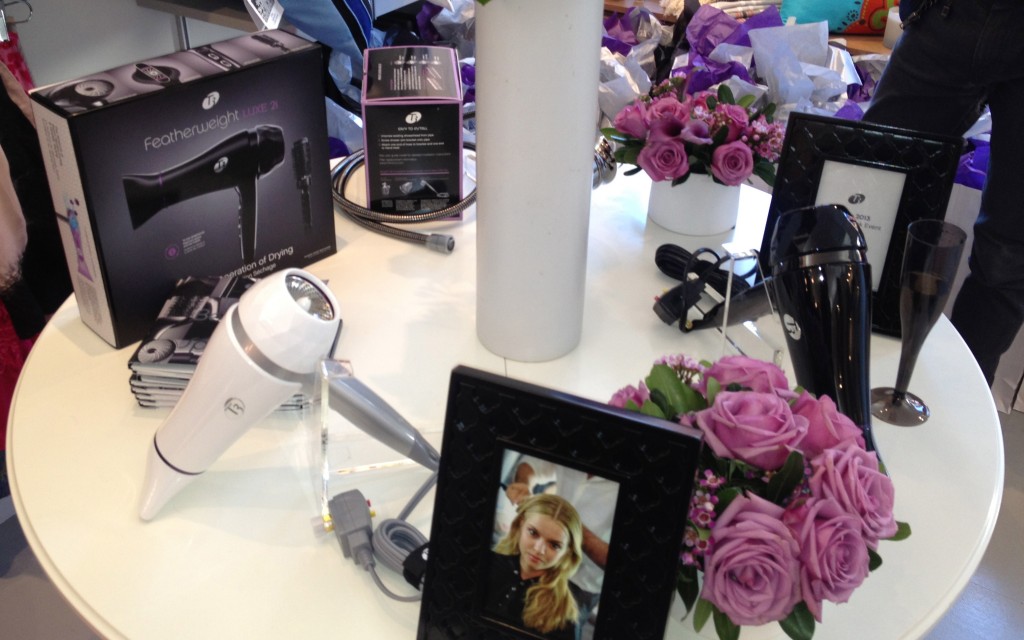 After months of blow drying and diffusing my hair with the NEW T3 Featherweight Luxe 2i, I can confidently say it's the best hair dryer I've ever used. Having recently discontinuing the Evolution model (which I hadn't tried but was shocked that they did considering it was one of the most celebrated dryers on the market), T3 launched the Featherweight 2 ($200) and Featherweight Luxe ($250) in it's place. Both professional grade hair dryers, the main difference between the two in results are: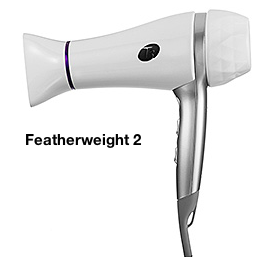 Featherweight 2 – Clinically proven to be: 64% faster dry time than other dryers with 73% reduction in frizz, 86% increase in body, 19% in shine, 33% increase in comb-ability, 48% increase in style retention. Available in white only.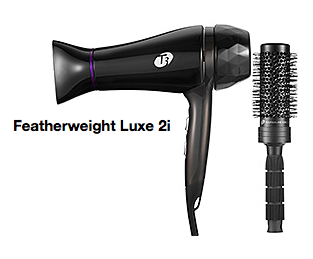 Featherweight Luxe 2i – Clinically proven to be: 75% faster dry time than other dryers with 79% reduction in frizz, 93% increase in body, 21% in shine, 36% increase in comb-ability, 52% increase in style retention. Available in black only.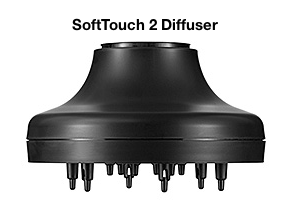 Additionally, the Featherweight 2i includes a Tourmaline, Ceramic brush and is compatible with a diffuser, the SoftTough 2 Diffuser (sold separately). Having naturally curly hair, I need a diffuser compatible hair dryer so I've only used the Luxe 2i edition. And frankly if you have as much hair as I do, and you're already spending $200 on your hairdryer, go for the gold and spend the extra $50 for the Luxe edition (it comes with a 2 year warranty).
Before owning this hair dryer I didn't blowdry my hair that often — it was too much work (my hair is thin but I have a lot of it, and it's long). That's a lethal combination for long blow out times and an invitation for a big poofy, frizz ball as a result. Ionized for heathy drying, the Luxe does in 10-20 minutes what other dryers take an hour to do in my hair. It's actually almost too fast if I'm trying to straighten it (although I'm starting to get the hang of it!). For the most part I use it with the diffuser and have noticed my curls look so much smoother and healthier as a result of using this dryer. The dryer has two speeds and three heat settings with a Cool Shot button that provides a burst of cool air to locks your style. And it's so much lighter then my preview dryer, which makes drying my hair that much more comfortable (my arm used to get so tired).
Learn more at t3micro.com
Disclaimer: A sample was provided by a company representative. Pretty Connected was under no obligation to write this review.