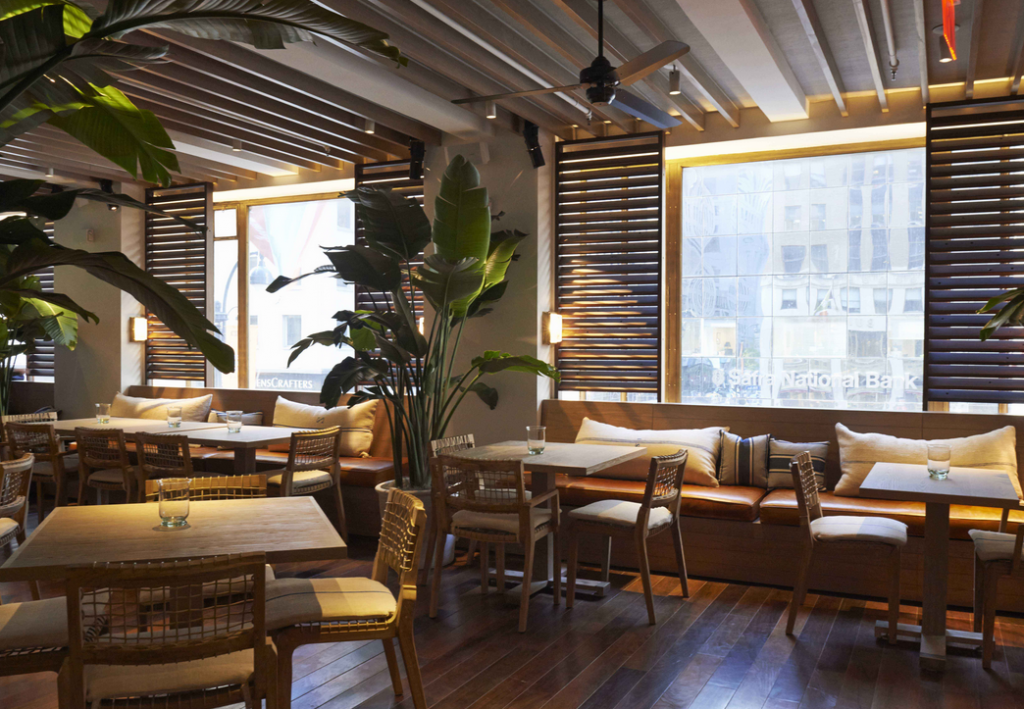 As someone who has meetings all over the city, I find Midtown Manhattan to be a particularly troublesome place to find not-to-stuffy restaurant, that isn't a pub or fast food. Until now. Island lifestyles fashion brand, Tommy Bahama recently took over the corner of 5th Avenue and 45th Street opening a clothing store, bar and restaurant. Enter through the narrow bar and head upstairs where the restaurant opens up into a relaxing haven. The food — mostly seafood (the Coconut Shrimp, Ahi Tuna Tacos, Crab Bisque are not to be missed!), the drinks are top notch (go for their signature mojito) and desserts which, I went too overboard on the entrees to try are are larger then life (it's a healthy share between 2-4!). There is a vegetarian menu also available upon request.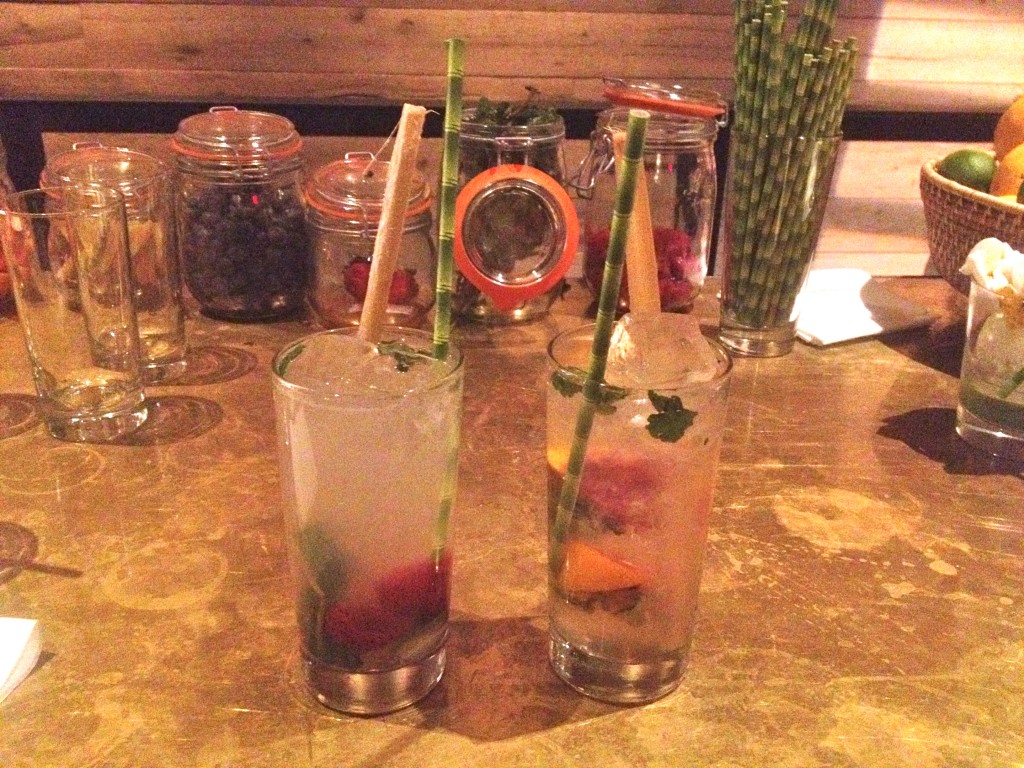 The atmosphere is what makes me a regular at this space; relaxing and open, it's like you're on vacation. (and probably one of the only places in NYC you can hear your self think). They don't overcrowd the space with tables, and offer a well balanced layout that makes makes the restaurant very approachable.
Plus they offer a free postcard with the check that they will mail on your behalf (and pick up the postage) to anywhere in the world.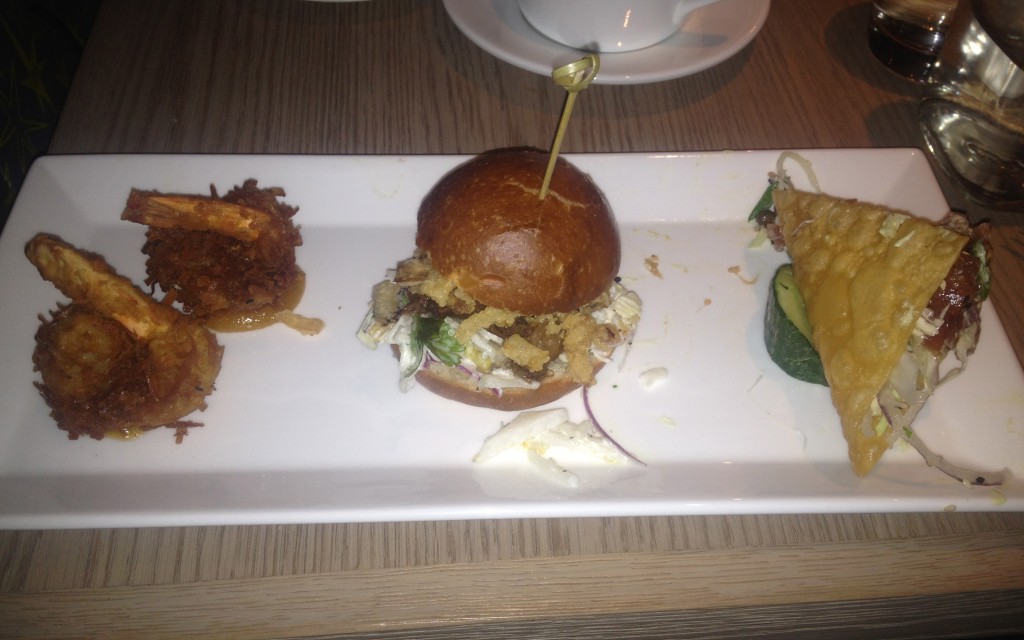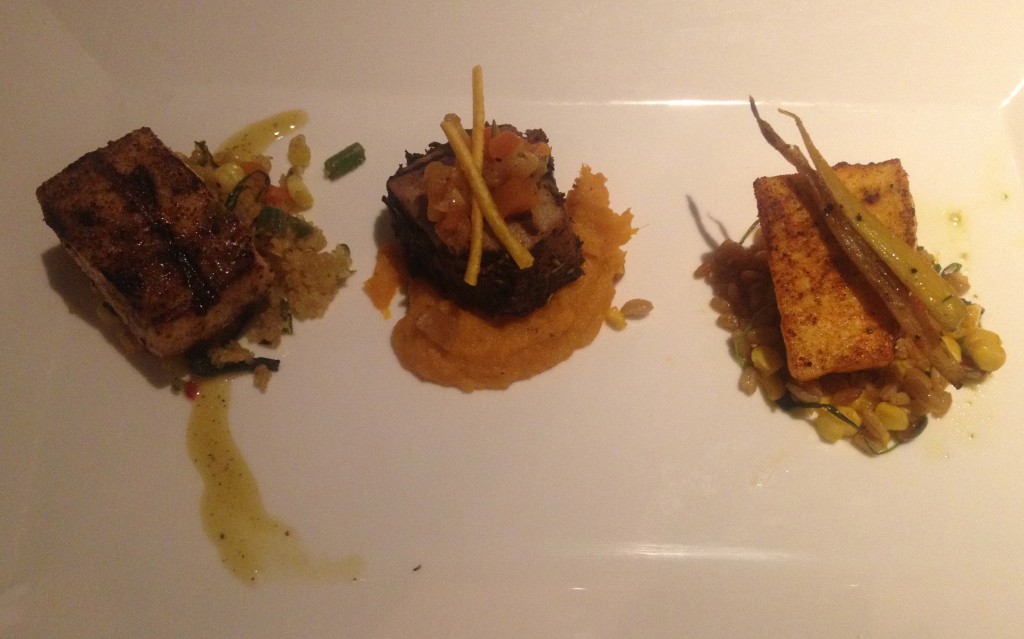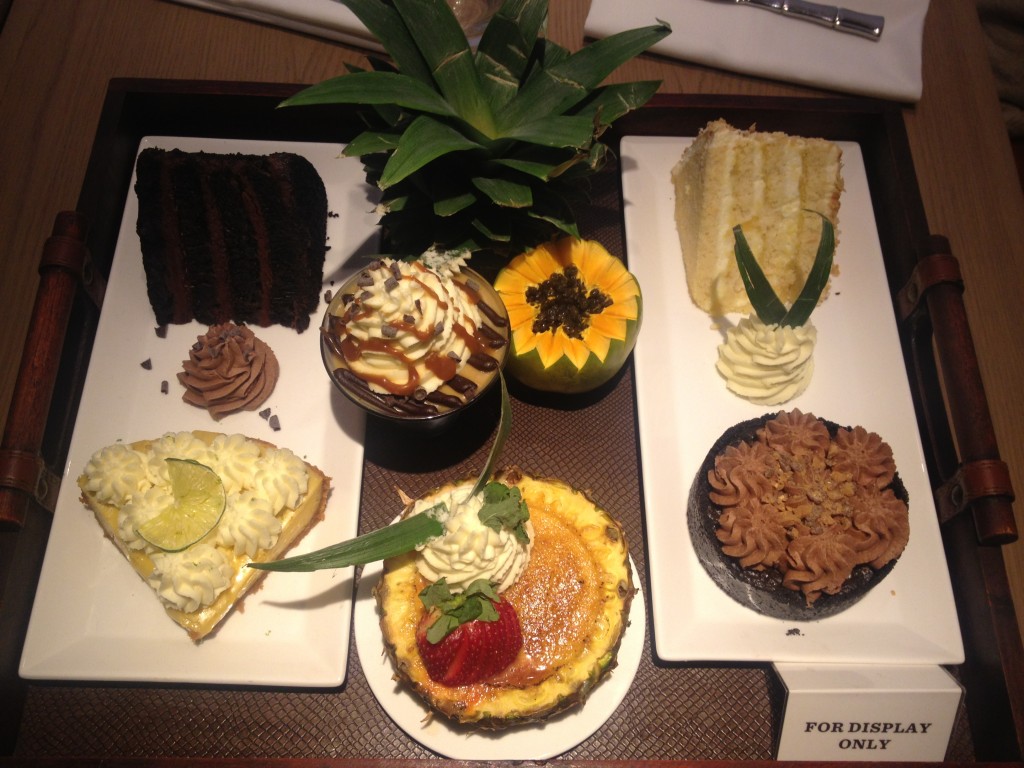 There's even live music on select nights!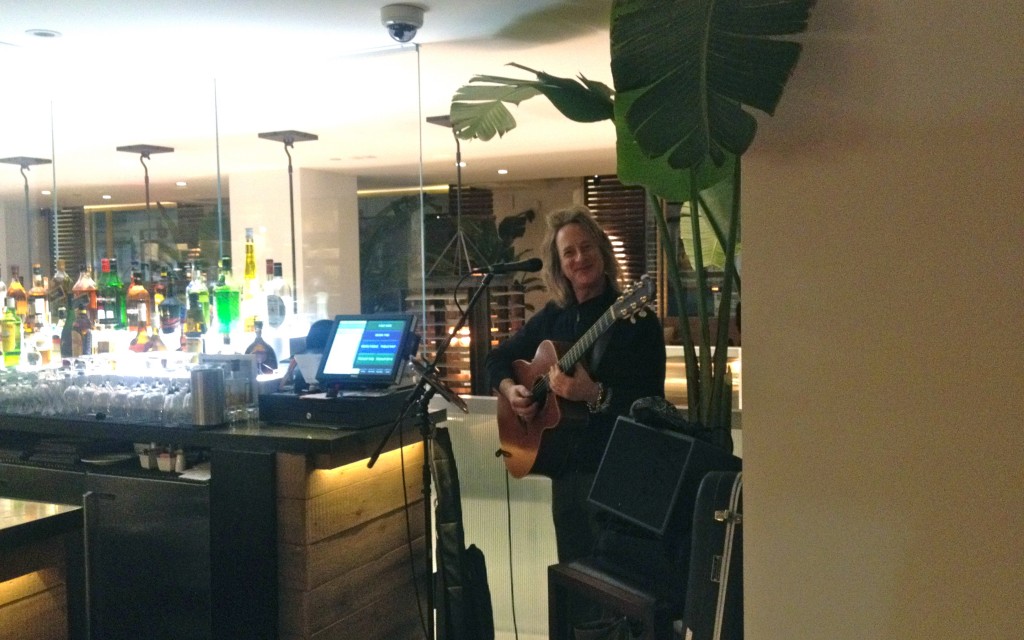 Tommy Bahama, 551 Fifth Avenue, tommybahama.com