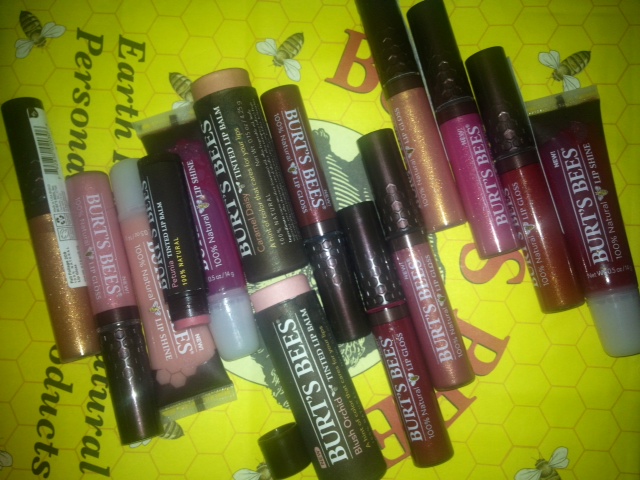 Punxutawney Phil, did not see his shadow this month, signaling that spring is on the way!  Too bad the famous groundhog can't make March come any quicker. Next month, Burt's Bees is launching a collection of lip gloss' and shines that are moisture packed and inspired by the seasons.I have always loved Burt's Bees. Earth friendly,  and void of  petrochemicals, phthalates, paragons, sodium lauryl sulfate — plus they don't test on our furry friends!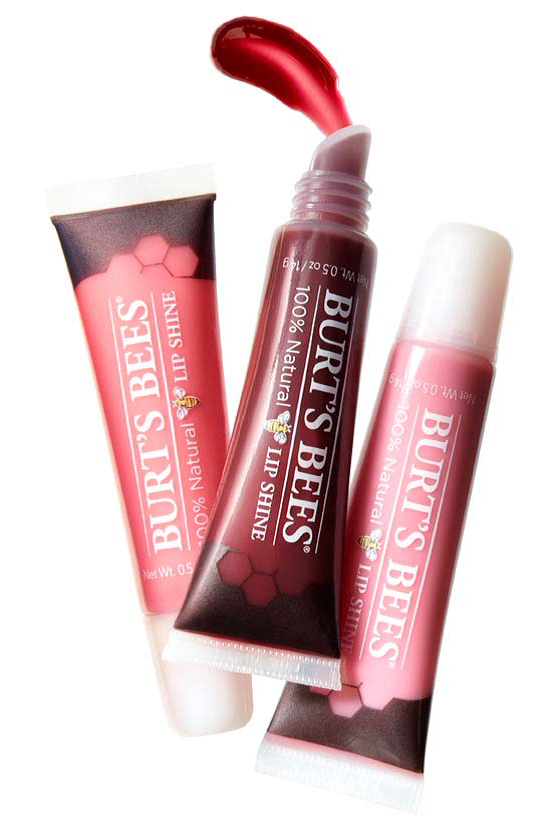 The 100% Natural Lip Shines ($6.99) come in a tube and do just that, shine! Similar to how Vaseline feels on your lips (only the formula is much cleaner and less greasy), it glides and is so hydrating on. And again the shine! Available in 6 sheer shades, I'm partial to Pucker, it offers a wet red shine that makes my lips pop with a soft sheen of a dusted pink.

For a little less shine and a lot more definition and color, Burt's Bees's lip gloss ($8.99) available in 12 shades ranging from sparkly golds to pink and red tints to shades of purple. Infused with moisturizing botanical oils and Beesway, they're no-fuss or mess, and easy to control and apply. I break out the Starry Night shade (wine tint) to make my pout pop, and if I am going for that smokey eye look I layer with the Blush lip shine for just the right amount of shine. It's also a great gloss to layer over your favorite matte lipstick, since the formula is so lightweight.
Available in March, the new Burt's Bees collection is launching at select natural, grocery, drug, and mass retailers. Learn more at burtsbees.com.
Disclaimer: Pretty Connected received a sample by a company representative. Pretty Connected was under no obligation to write this post.