For the launch of Illamasqua's Spring 2013 collection, titled  I'MPERFECTION, the brand is taking perfection from imperfection. Or rather encouraging fans to highlight what other brands encourage you to cover up; release your scars, show off your freckles… (Which I'm guilty of — I cover up my beauty marks.) So it's perfectly fitting, I take to a collection of nail varnishes that are clustered in marks (it's a good first step, release the nails, and work towards the face).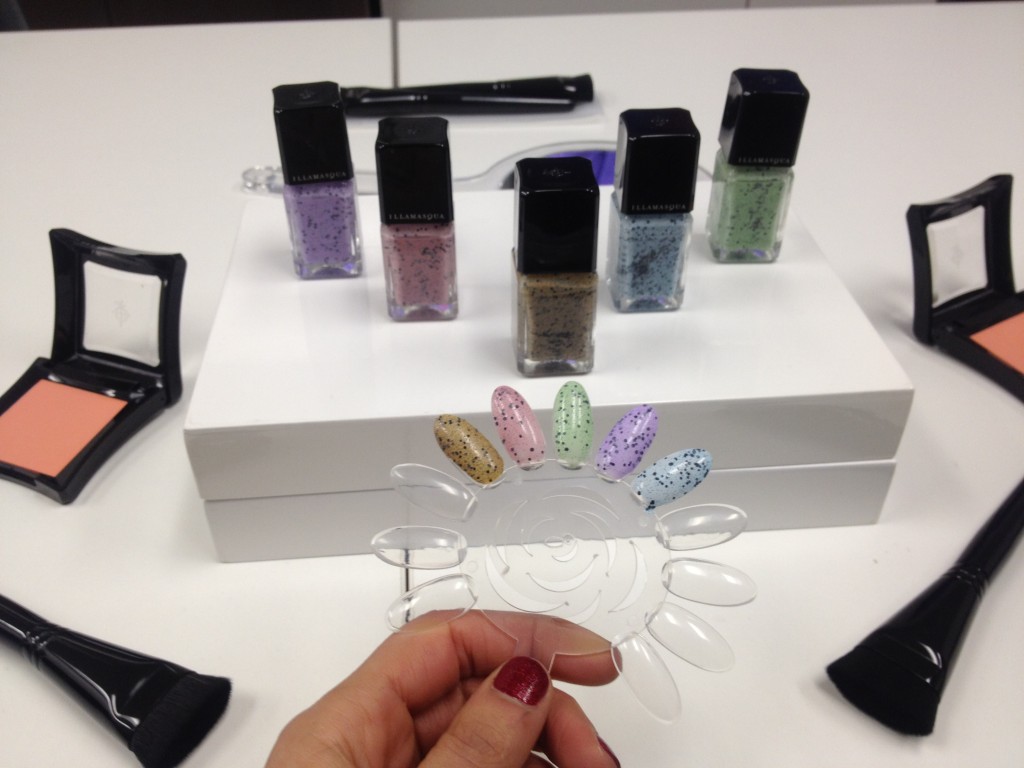 I'mperfection consists of 5 new, limited edition speckled nail varnishes ($16) in shades In Fragile (blue), In Speckle (purple), In Mottle (green), In Scarce (pink) and In Freckle (brown). I'm very drawn to the assortment of colors, especially In Mottle (green) and In Speckle (purple), with the exception of In Freckle (the brown). That one's just plain ugly. I would have loved to see a pungent orange in that group.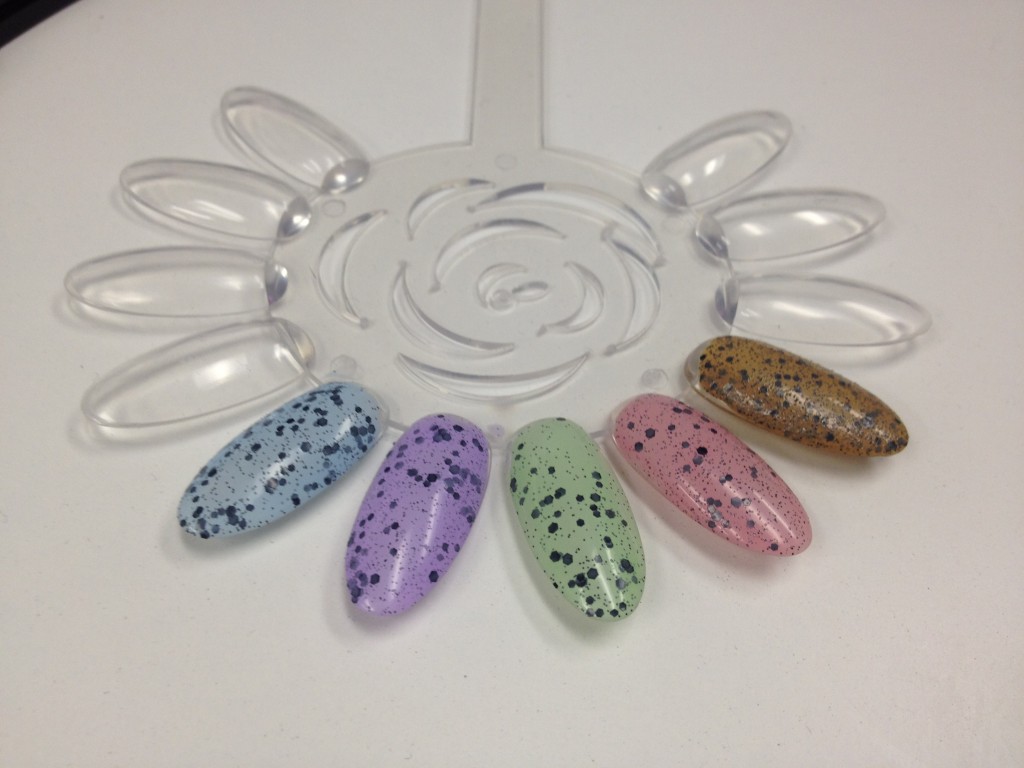 While I love the whole premise of the "we are all perfectly imperfect" campaign (check out the imagery and behind-the-scenes videos of the models and their makeup — it's very artistic), I took one look at the collection and immediately thought, dinosaur eggs — tell me you don't see it?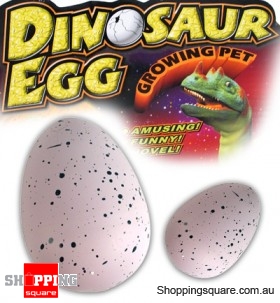 In the spirit of imperfect nails, I'd like to take this opportunity to declare, if you ever see me with chipped nails… consider it intentional.