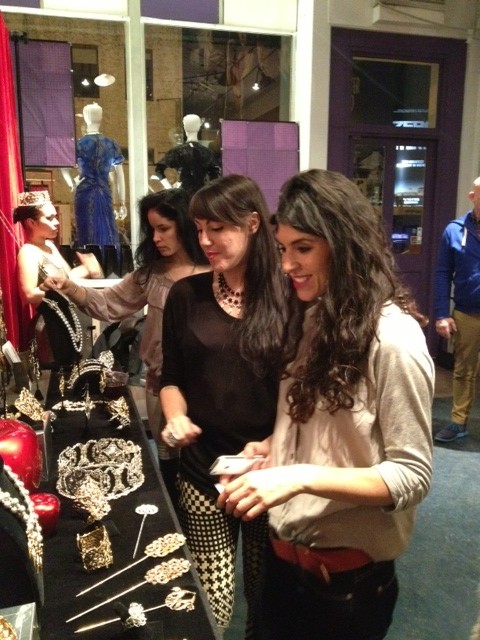 Last night, I stopped by Selima Optique for the Virgin Saints & Angels (VSA) launch party for their new collaboration with ABC's hit show, Once Upon a Time. Inspired by the fairytale characters of Storybrook, and specifically the rivalry between Snow White and the Evil queen; there's a clear contrast in the collection between the delicate angelic pieces we imagine on the purest Snow, with the edgier gothic pieces designed for the Evil Queen.
In creating the line, VSA used Swarovski Elements for a touch of color and to create two collections, soft pink and pure white for Snow and deep red and jet for the Queen. The two distinct collections were designed to compliment each other and work seamlessly when layered together.
The collection incorporates ornate jewelry pieces consisting of necklaces, rings, cuffs, hair pins, and of course crowns and tiaras.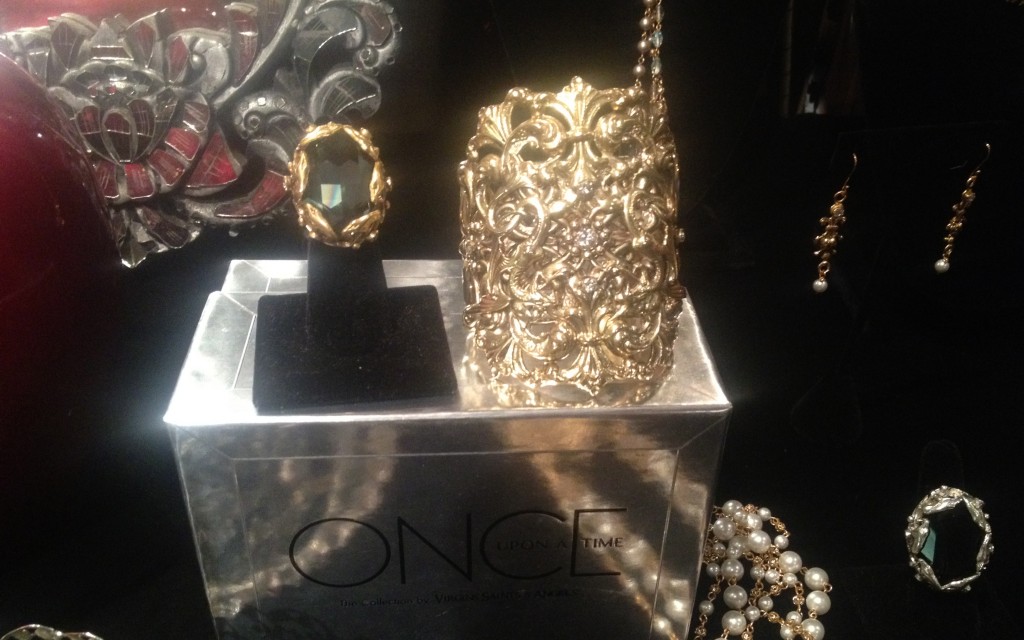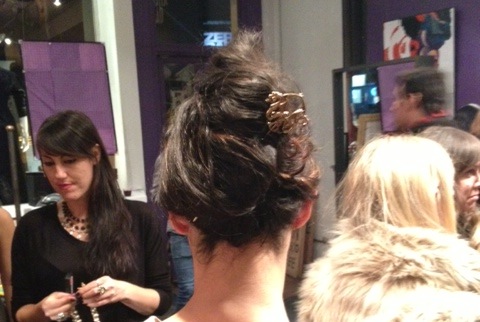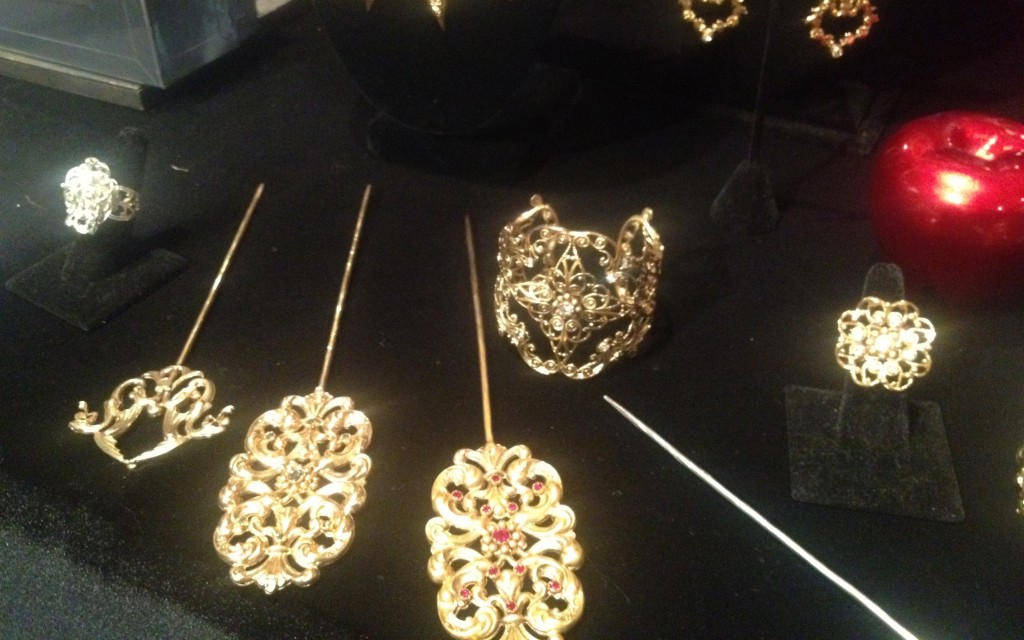 All VSA pieces are hand made in Mexico. Learn more at vsadesigns.com