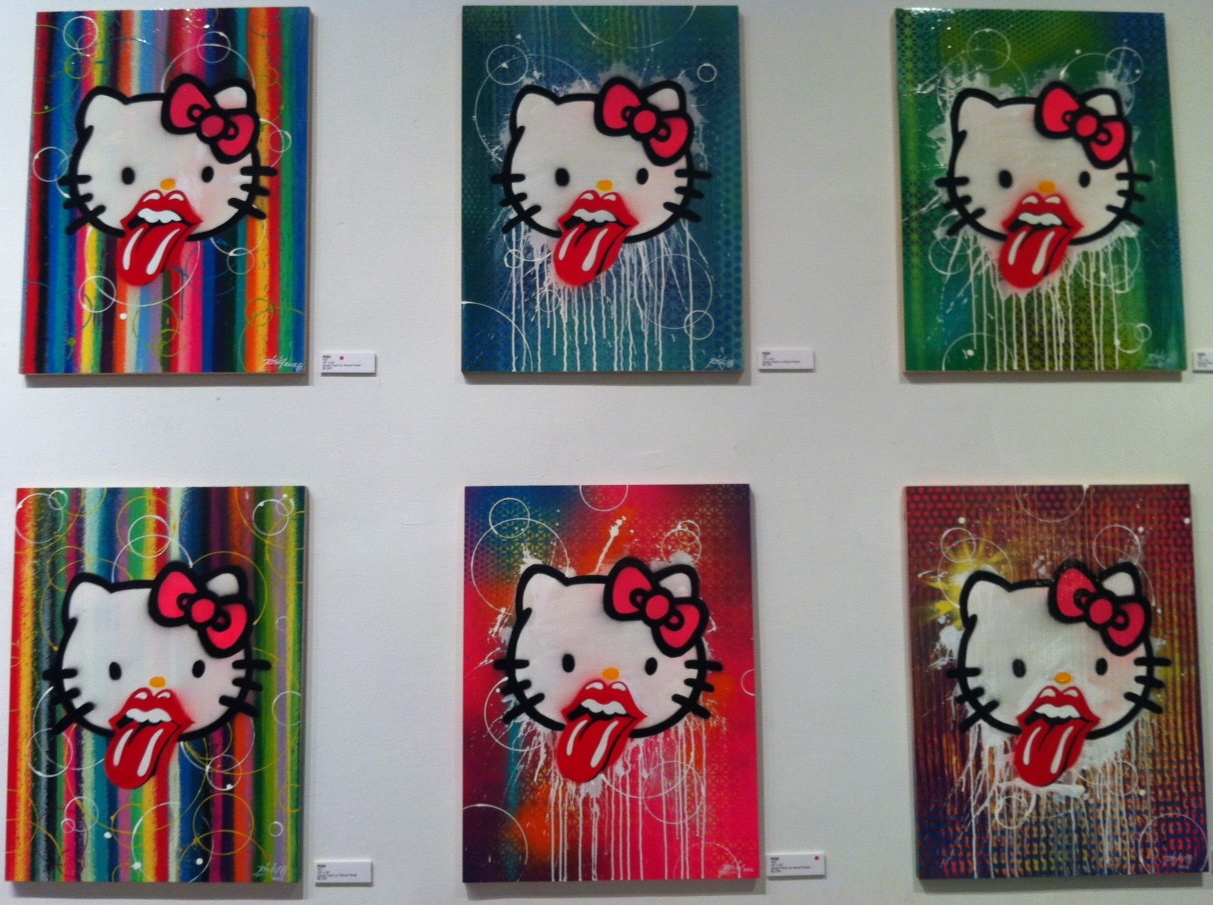 If you're a Hello Kitty fan, drop everything and head to Openhouse Gallery for the Hello Kitty, Hello Art! New York City Art Exhibition & Book Launch. The exhibit runs this weekend only and is free and open to the public.
The exhibition features Fashion Designer Betsey Johnson joined by AIKO, Paul Frank, POSE, Simone Legno, and many more popular artists for Sanrio's first art exhibition in New York City. Showcasing a colorful spectrum of paintings, sculpture, prints, and media ranging from pop to street aesthetics, the gallery exhibition will display a collection of Sanrio-inspired Hello Kitty themed works of art by popular artists from around the world.
 Hello Kitty has proved to be no-fad, with her ever growing popularity. However it wasn't until a recent interview I did with Lisa Loeb, and now this exhibit, that I fully appreciate the brand. Loeb, who's not only a fan but collector described the appeal as, "what I love about Hello Kitty stuff, is it takes such mundane things, and when you use it, it makes you so happy." Through this exhibit, I fully appreciated the creativity and artistic expression and colors brought forth in the show. Hello Kitty is so fun!
{Betsey Johnson at the exhibit opening}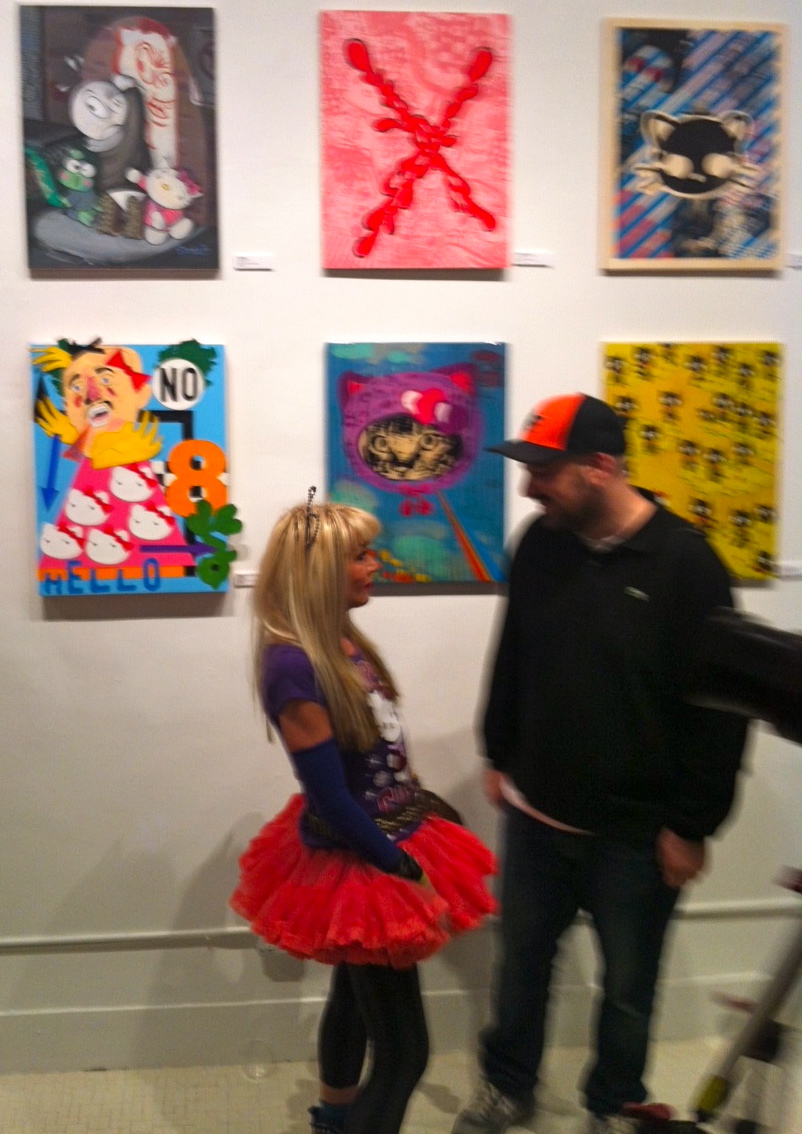 {Inside the exhibit}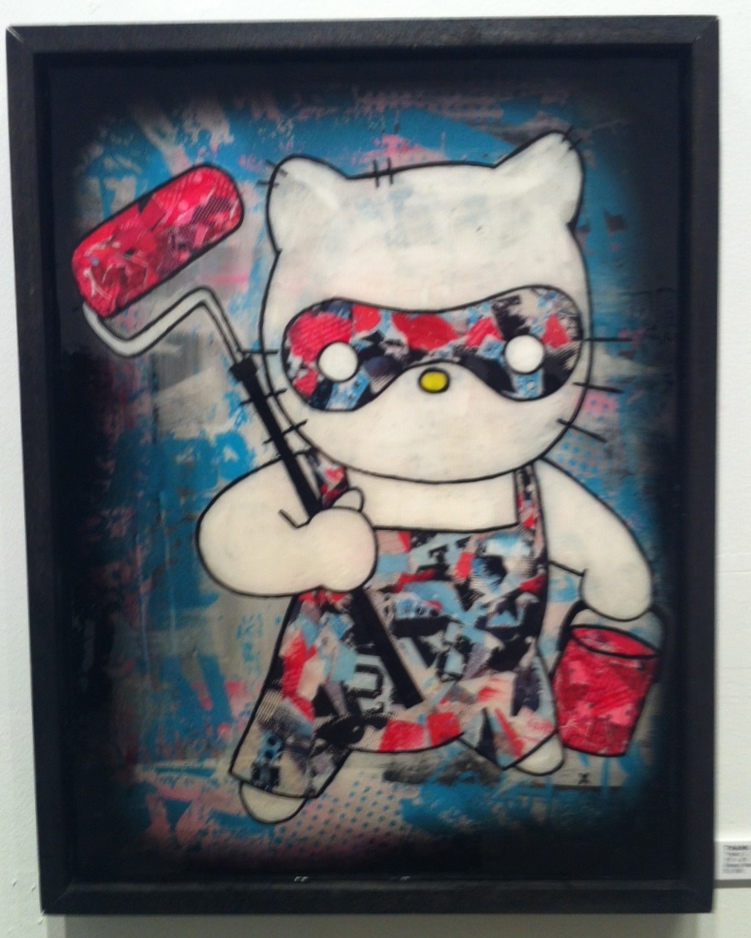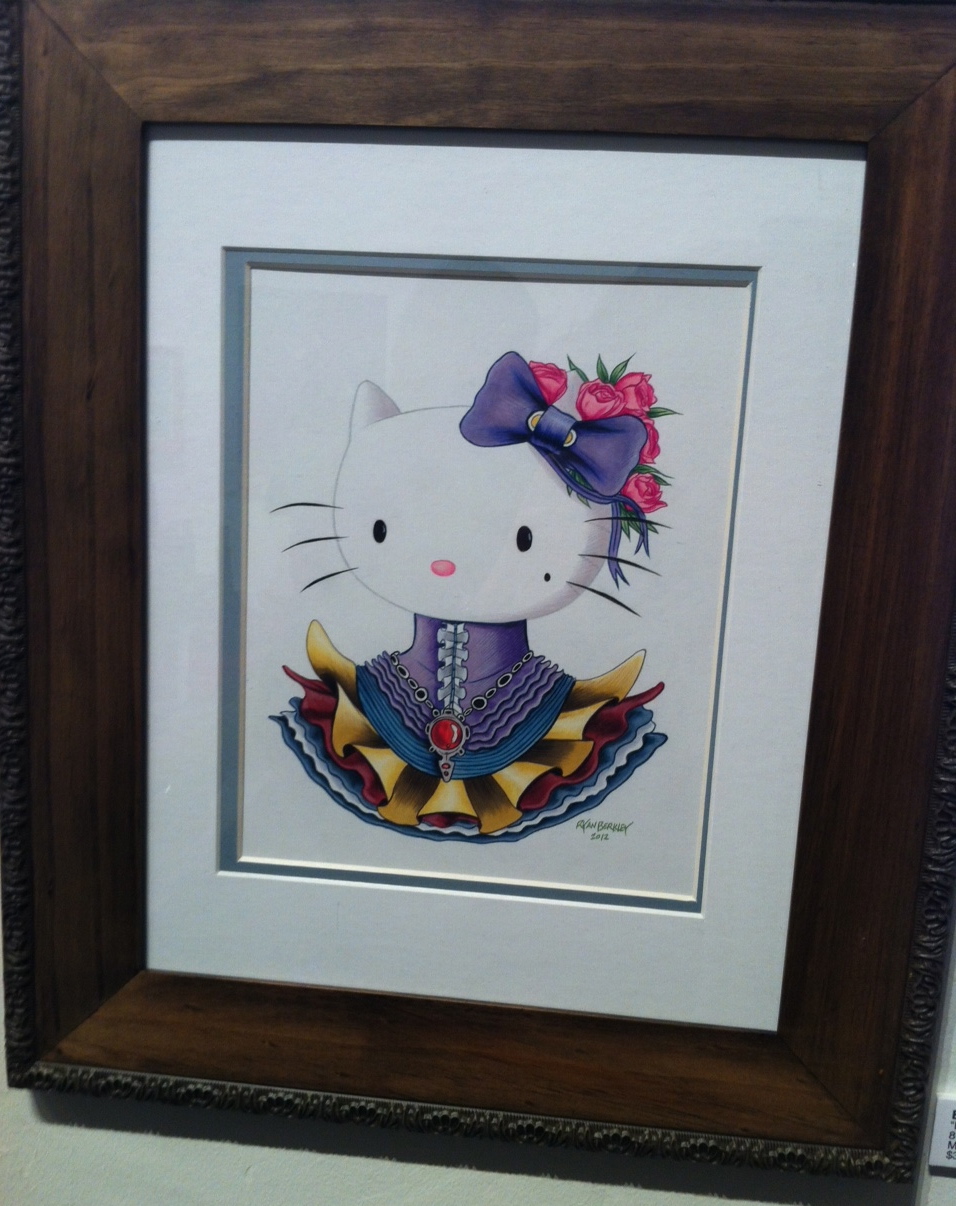 Openhouse Gallery, 379 Broome (Between Mott & Mulberry), New York, NY 10012