Fred Perry (the man) has always been this phenomenon to me. He was this tennis and ping pong superstar (we're talking #1 ranked tennis player in the world as well as Table Tennis World Champion in 1929 amongst many other sports accolades) and is credited as the creator of the first anti-perspirarnt device worn around the wrist (aka first inventor of the sweatband). All of this was the start to the clothing brand we now know today as Fred Perry. And while some of us attribute tennis with country clubs and preppy sportswear there's this definite rebellious side to the brand and it's history enlivens the very essence of british culture. Or should I say subculture…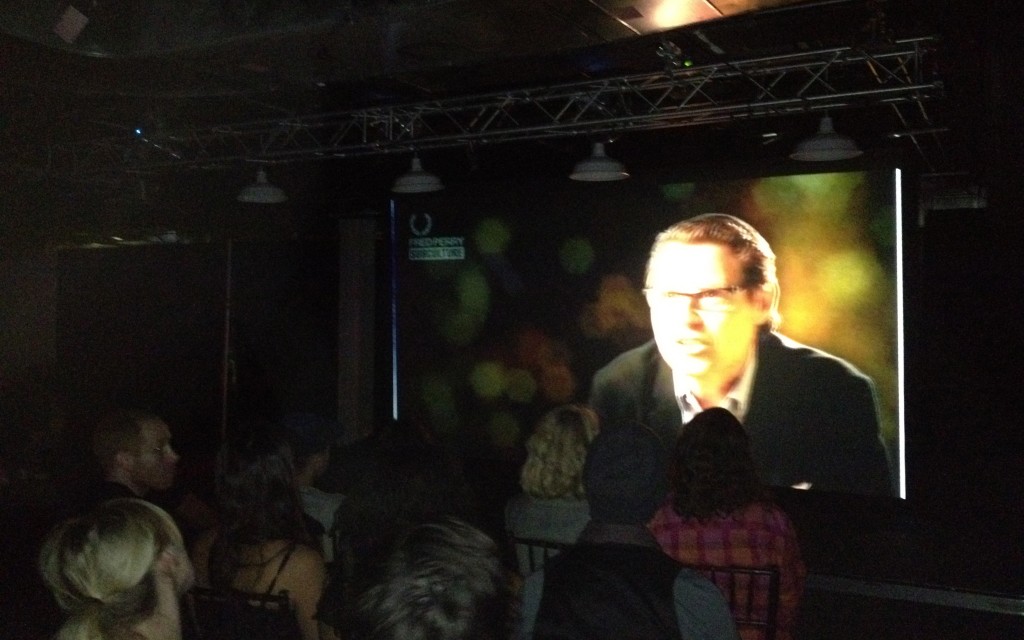 In celebration of the brands 60th anniversary, Fred Perry hosted the launch of Grammy award-winning filmmaker, Don Letts' film project, 'Sixty Years of Rebellion' with a private live screening. Humorous and informative, the project is broken into six short documentaries, each of which focuses on a different decade from the 1950s to the 2000s, charting the subculture in which the Fred Perry shirt has been an ever present fixture in Britain's street style.
 Don't worry, you didn't have to be at the event to see the film. Watch it online at: http://www.fredperrysubculture.com/film
They also showcased a series of the customized 1952 iconic Fred Perry Shirts which bare their iconic laurel wreath logo (pictured above).