It's a divine morning when you get to sneak into their shoe department of Saks Fifth Avenue before the retailer is even open and have an intimate moment with some of the most beautiful foot adornments of right now. Or at least that was my experience as I fawned over the aisles of designer shoes before me. The invitation came on behalf of Saks Fifth Avenue and Footwear News which announced the '25 Sexy Shoes' finalists in their competition featuring designs of brands including Miu Miu, Manolo Blahnik, Roger Vivier, Stuart Weitzman, Nicholas Kirkwood, Tabitha Simmons, YSL, and more.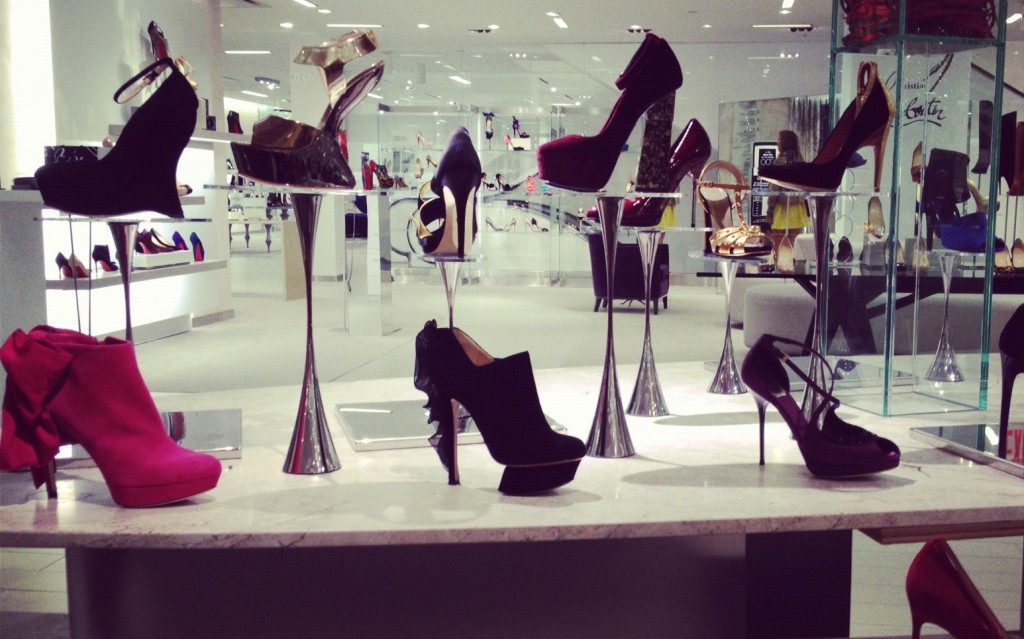 Now that they've selected the 25 sexy shoes of right now, it's up to the public to vote their favorite (and naturally there's something in it for you). By voting you're automatically entered to win a $10,000 Saks Fifth Avenue shopping spree. A second place winner will be selected as well for a $1,500 gift card. Vote online at Footwearnews.com/sexyshoes. You can vote onc a day  through Oct. 11. The more times you vote, the more chances to win!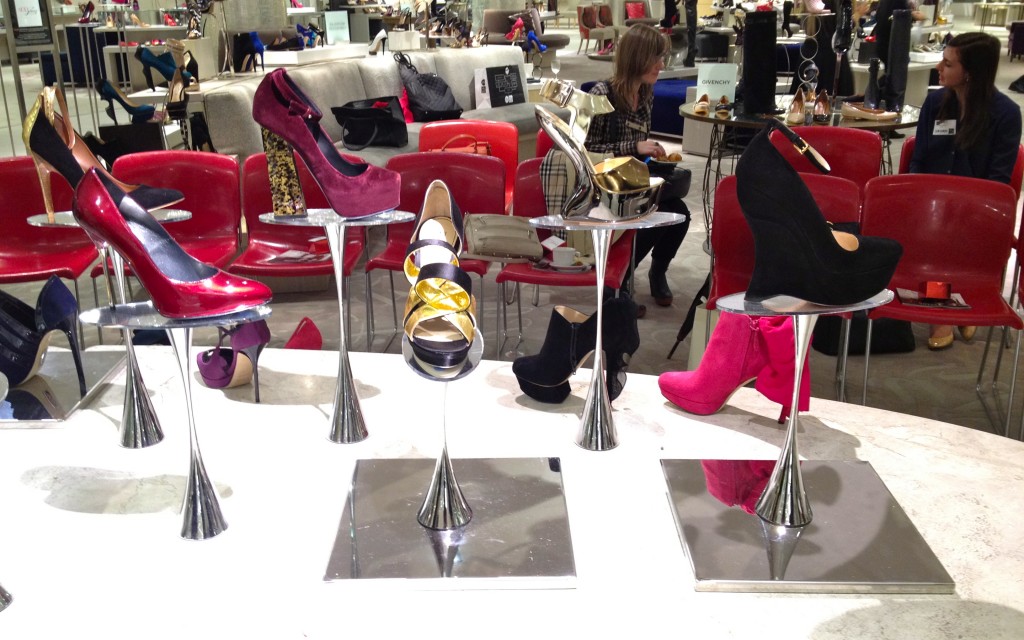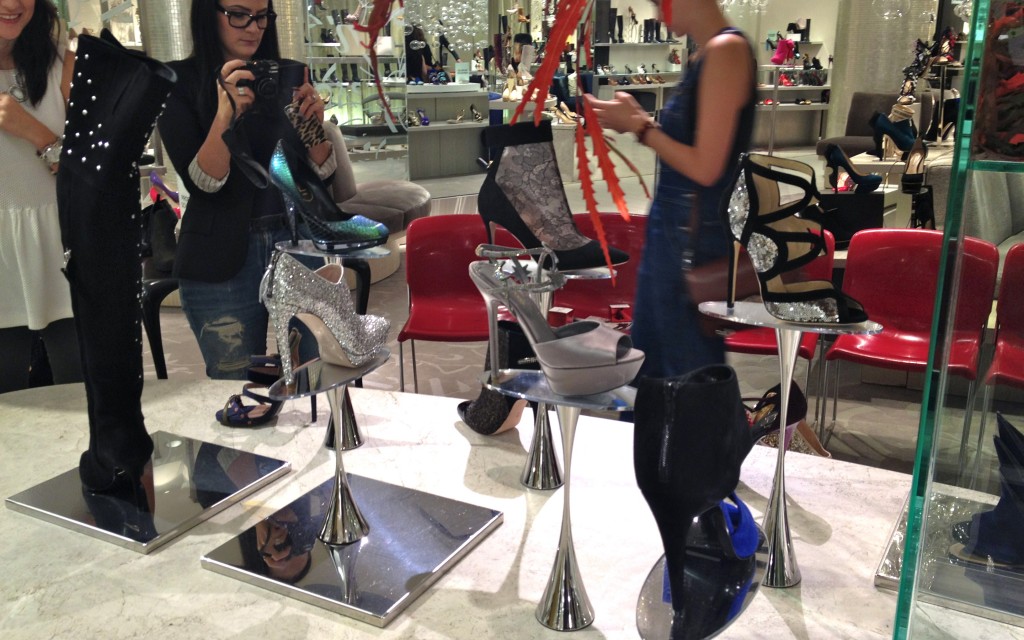 Just look at all of these beauties…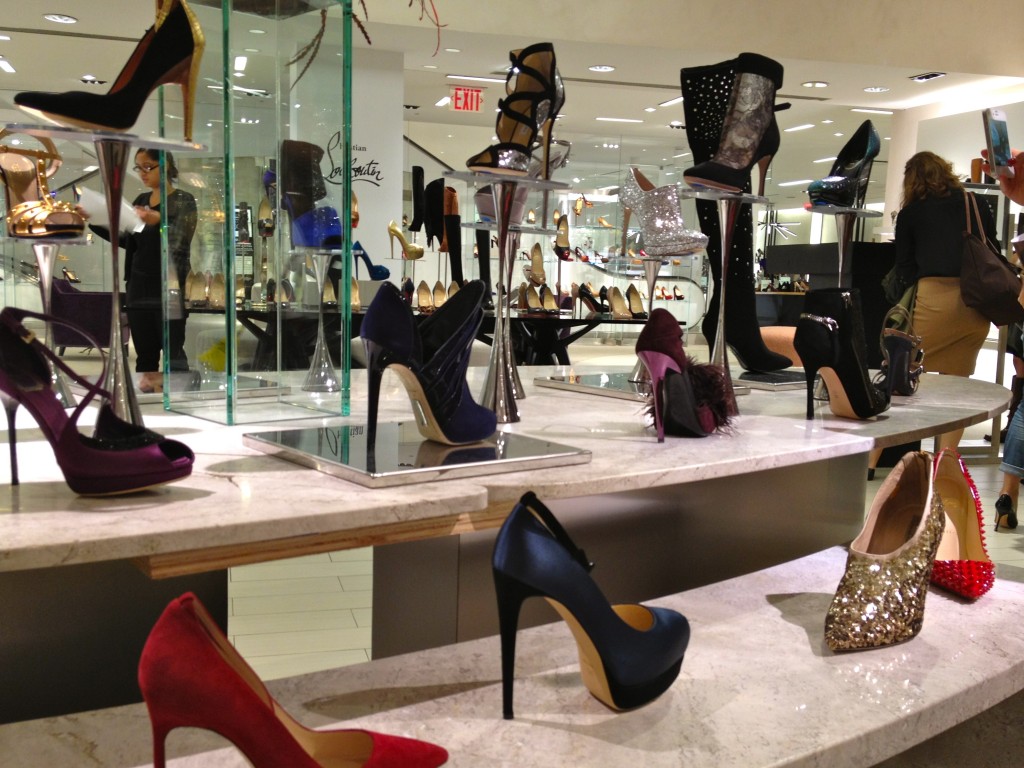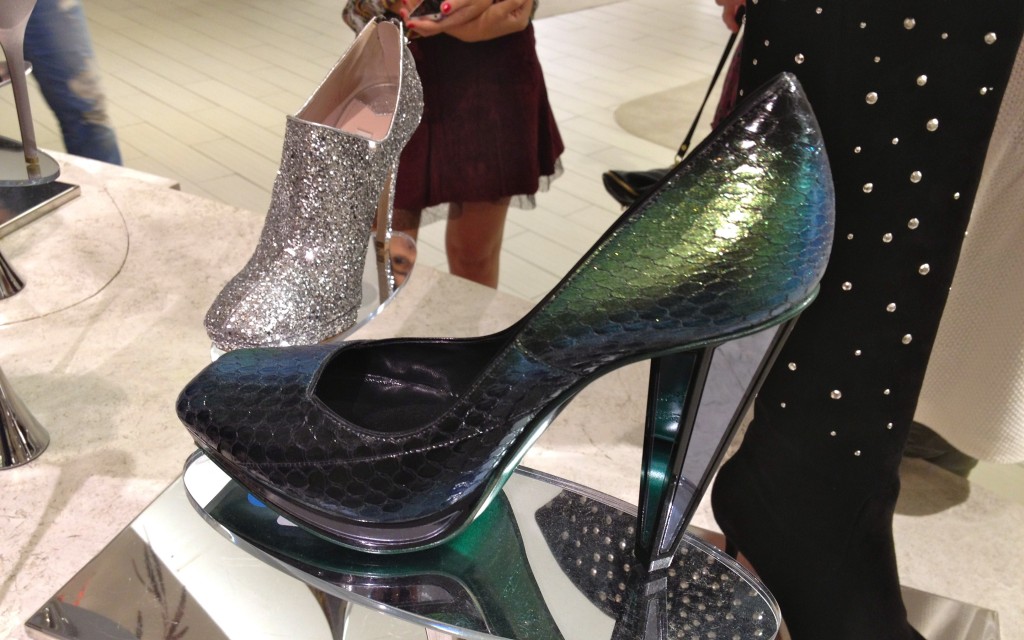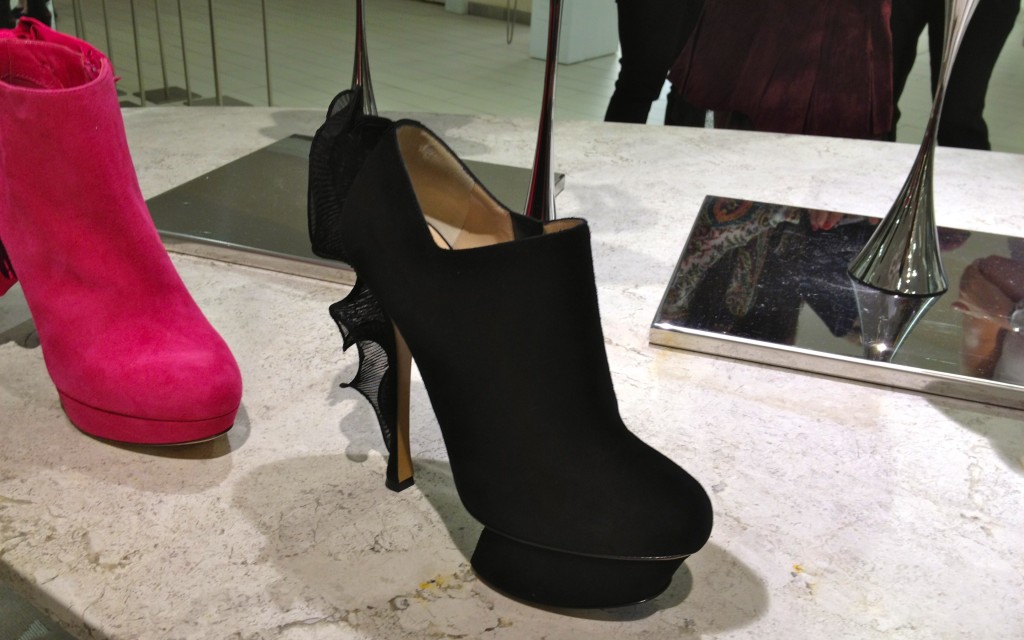 Need a closer look? The shoes are currently on display at Saks Fifth Avenue. Dont forget to go to Footwearnews.com/SexyShoes to vote!