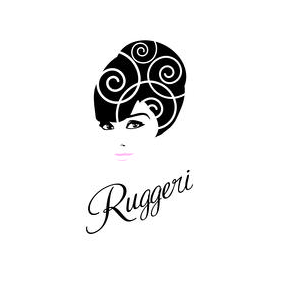 Salon Ruggeri recently moved from their NYC Chelsea location to Murray Hill, bringing with them that great sense of style (you'll wish you lived there). Much like their other location the salon still offers the intimate feeling of  walking into someone's (immaculate) home and the privacy to just enjoy your hair treatment without the distractions of the outside world. Art and mirrors line the walls and the ceiling is adorned with a beautiful chandelier.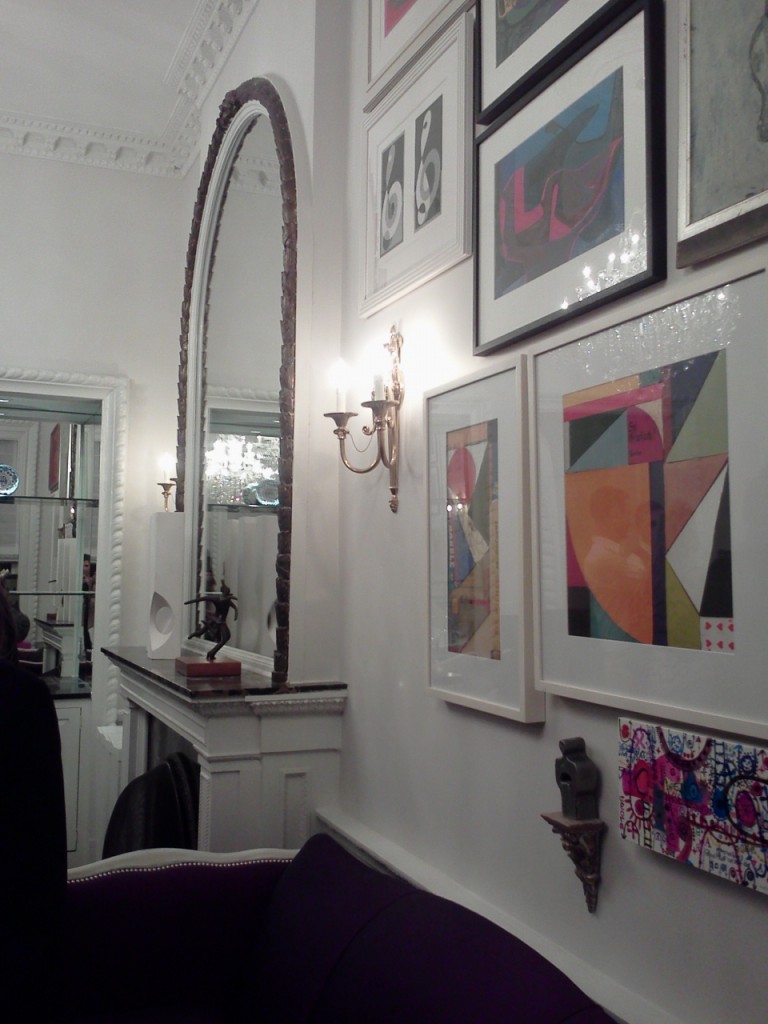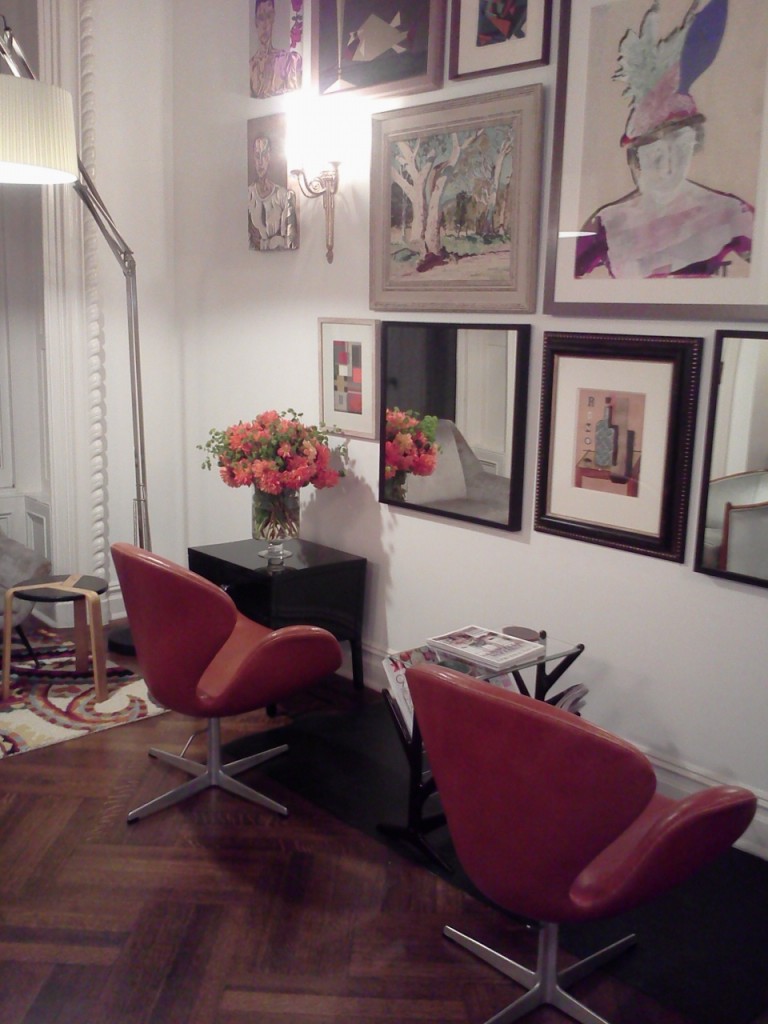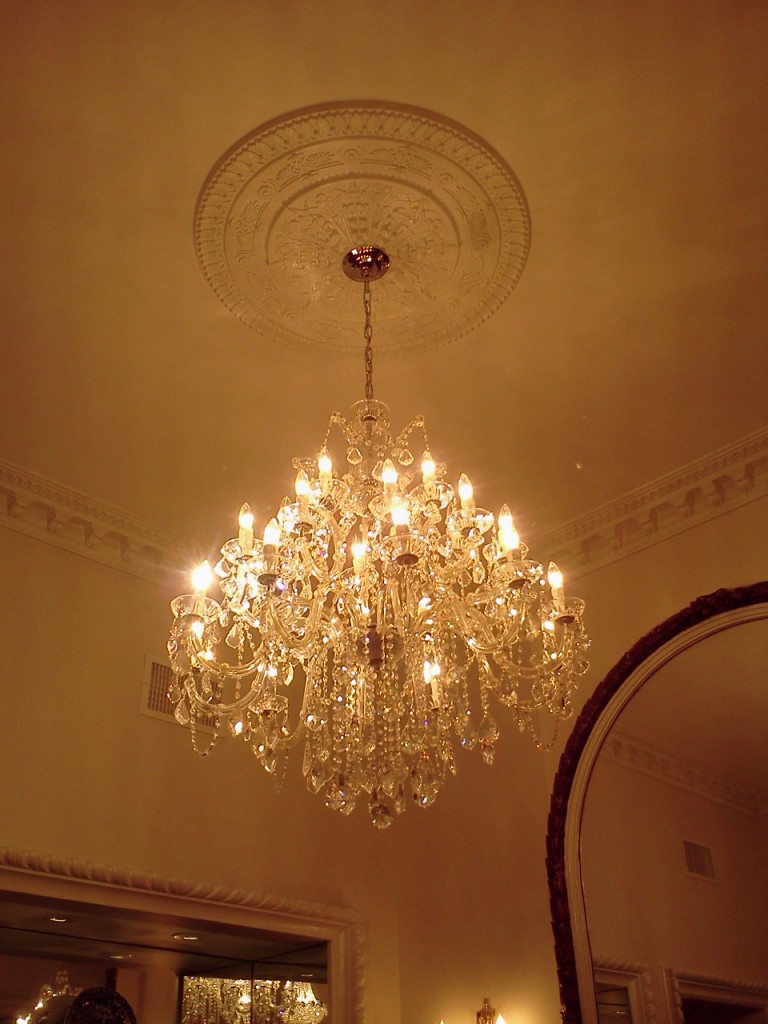 With the design of the salon, Gregorio Ruggeri (owner) and Craig Longhurst's (interior designer) hope was that the warm aesthetic would give customers a feeling of intimacy – to make sure every person who comes into the salon gets more than just a hair cut, but an overall relaxing and comfortable experience.  To achieve this, only one client is booked for a service at a time.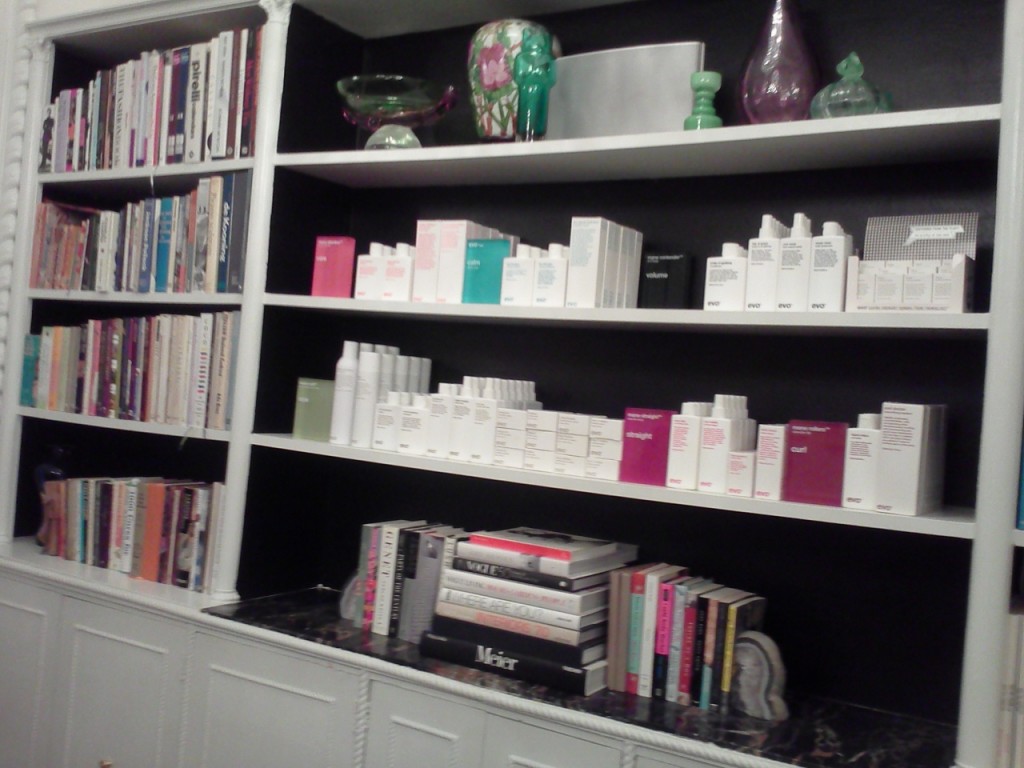 As if a new location wasn't exciting enough, the salon was featured in Instyle's 2012 Beauty Black Book as the "Best Haircut" pick for new NYC salon. While I'll have to back for a snip, I can attest that one of my best bombshell blow-outs was done by Cassie at the salon.
Salon Ruggeri 115 East 37th Street, Parlour Floor, NYC. To book an appointment call 212.229.2094.