What if I told you that during a stressful moment at work or an unnerving time at home, you could instantly transport yourself to a place of relaxation and happiness? Seems like an impossible feat at times, no? Lynette Lovelace, owner and creator of the lifestyle brand, Lifetherapy, will tell you otherwise.
Lynette's story is inspiring. Hardship fell over her family in 2001, when her 2-year-old son was diagnosed with a life-threatening illness and needed major surgery. Fortunately her son recovered, but sadness hit again in 2008, this time with her 12-year-old daughter falling ill. As someone who values her family more than anything, I can't imagine all that Lynette has been through and I have so much respect for her ability to stay so strong throughout both ordeals.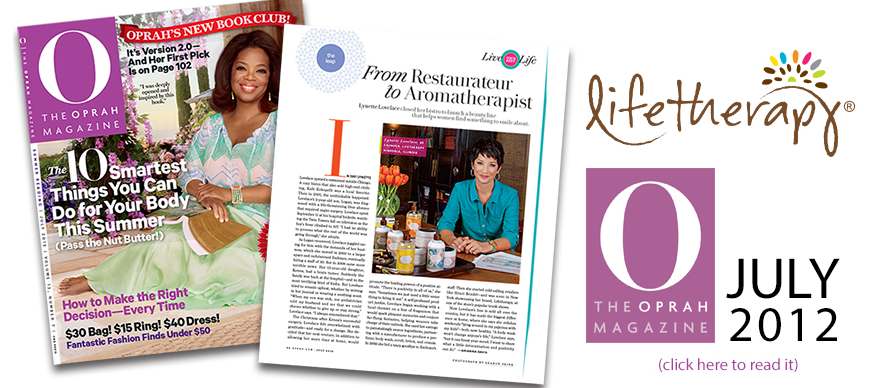 After her daughter's successful surgery, Lynette wanted to take her business and thoughts in a different direction and sought for a way to channel positive energy. Enter the therapeutic powers of fragrance and mood.
Lifetherapy is based off of the philosophy that you have the power to Choose Your Mood® and the moods and scents that the brand advocates will help obtain the positivity that everyone needs in his or her life. "Chill", "Play", "Escape", "Flirt", and "Vacation" are the current scents to choose from, and products range from body lotions, scrubs, and creams to roll-on perfumes and body wash.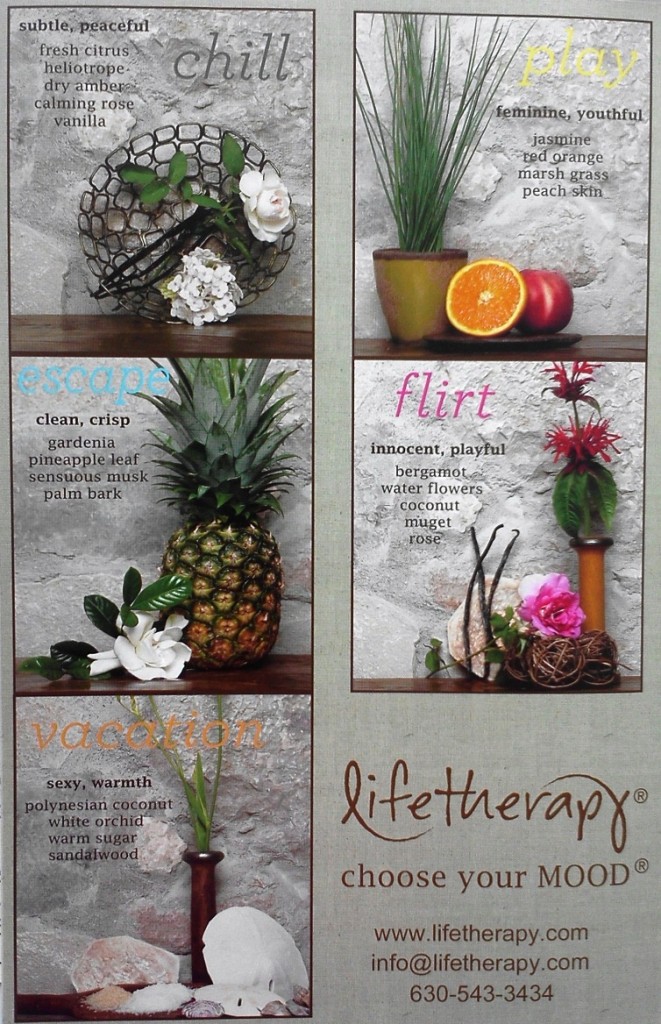 I love the idea of having the power to choose our attitudes. In a city like New York, it is easy to get carried away in the fast-paced and crazy lifestyle, but sometimes you just need to sit back and take a vacation from it all.
To learn more and for  product information, visit lifetherapy.com and follow @ChooseYourMood.