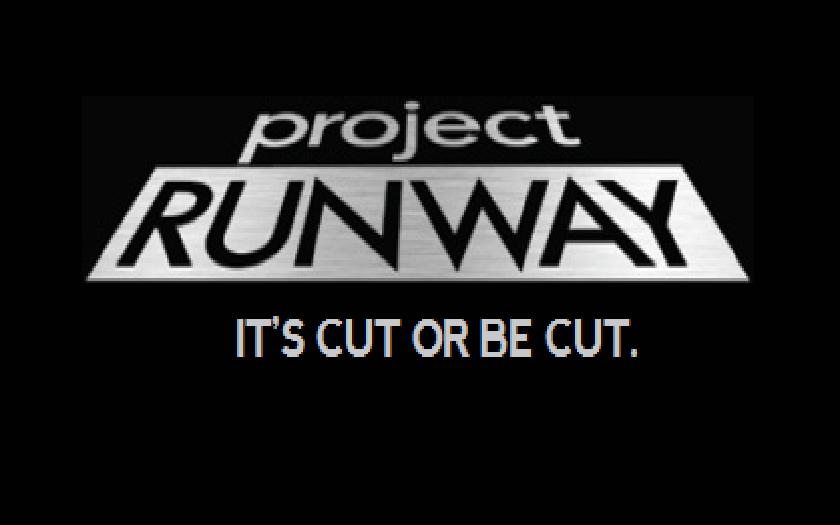 This summer Lifetime's hit show, Project Runway, is celebrating its 10th anniversary season by introducing an exclusive partnership with retailer, Lord & Taylor. Among other things, fans can expect to see a never-before-done challenge in which Project Runway will showcase a custom-built "accessories wall", as well as an assortment of Lord & Taylor shoes, accessories, and handbags that contestants will use for the 10th episode competition. This particular episode will take place at the Fifth Avenue flagship store and will air on Thursday, August 30th.
The grand prize winner will have the opportunity to sell their collection at Lord & Taylor stores.
You can follow the progress of the contestants and watch exclusive interviews on the Lord & Taylor website and via Lord & Taylor Facebook page and Twitter. The store will also host appearances from past and present contestants during this year's Fashion's Night Out!
Keep a look out! This will undoubtedly be an exciting collaboration!