Greetings from Lebanon!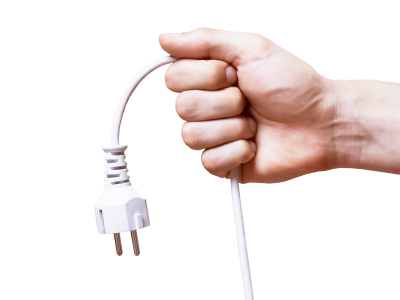 My over ambitious self thought I would be blogging like a maniac while on vacation (my suitcase is filled with look books, press releases and thumb drives filled with beauty and fashion news I can't wait to share with you!). And I will, but first, I need to basque in the beauty that is Lebanon and then eat my way through Italy.
I will be posting on and off during my travels, but otherwise am pulling the plug. It's hard to be on a computer when the Mediterranean is at my feet, and there are trams to be ridden, villages to be discovered and a verdict to be given on if Beirut is really "the Paris of the Middle East".
To be continued…
Until then I'm doing two great contests, that I think you should enter!! One is to win The Buried Life's new book "What Do You Want to do Before you Die?" Which is kind of the most amazingly inspirational book ever (enter HERE). The other to win the Phebo Trio Soap set for Mother's Day (enter HERE).