"An earthly paradise populated by creatures of fantasy…the Eden of femininity…my creativity is expressed through clothes which make the Cavalli woman a sensual and mysterious being." – Roberto Cavalli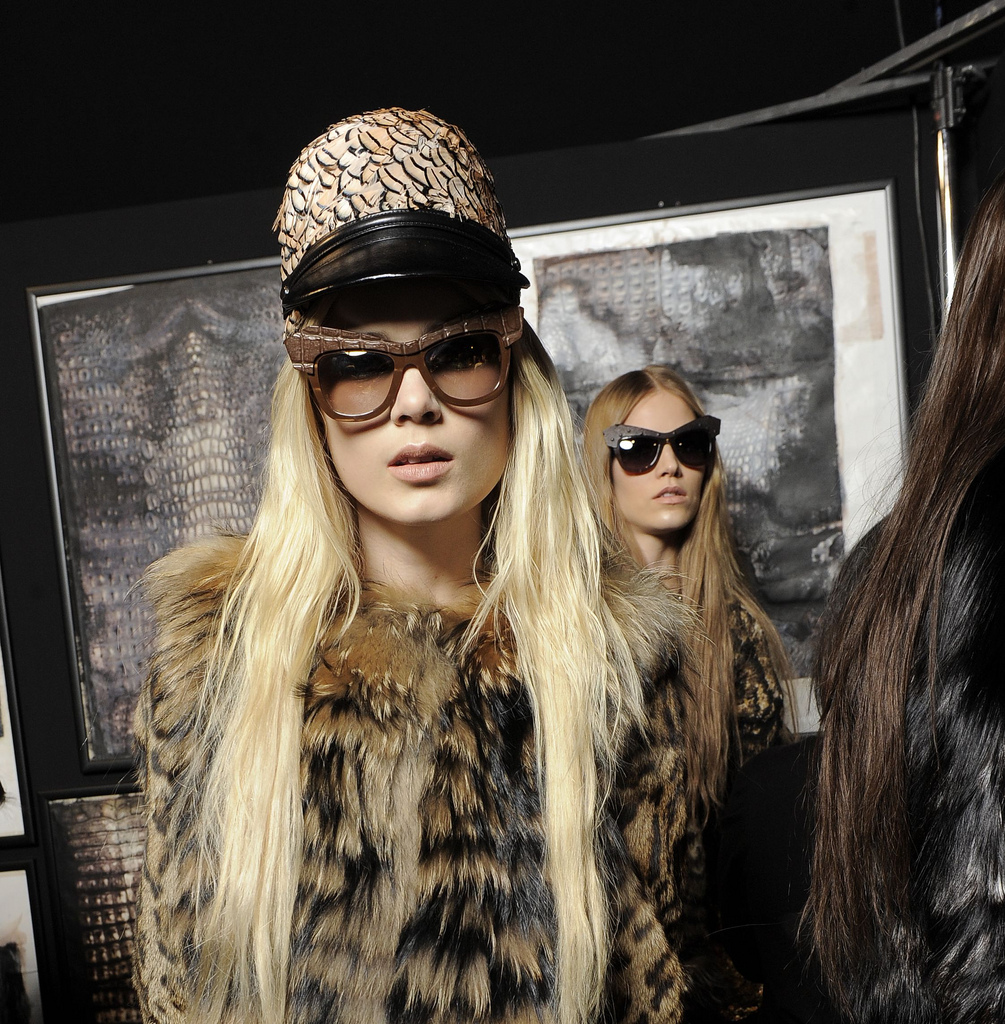 That said, I want to be a creature of fantasy, a mysterious being — in these sunglasses.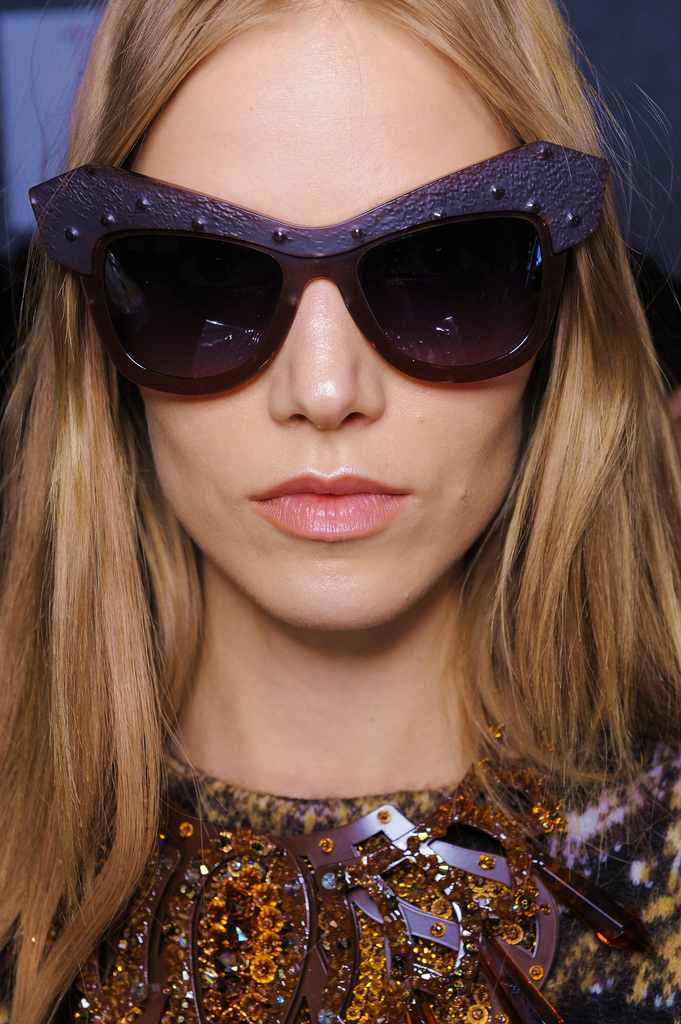 Roberto Cavalli and Marcolin presented the Special Edition Sunglasses Collection for their Fall/Winter 2012-13 women's fashion show so we can expect their arrival in the coming months. Consider them added to the wish list!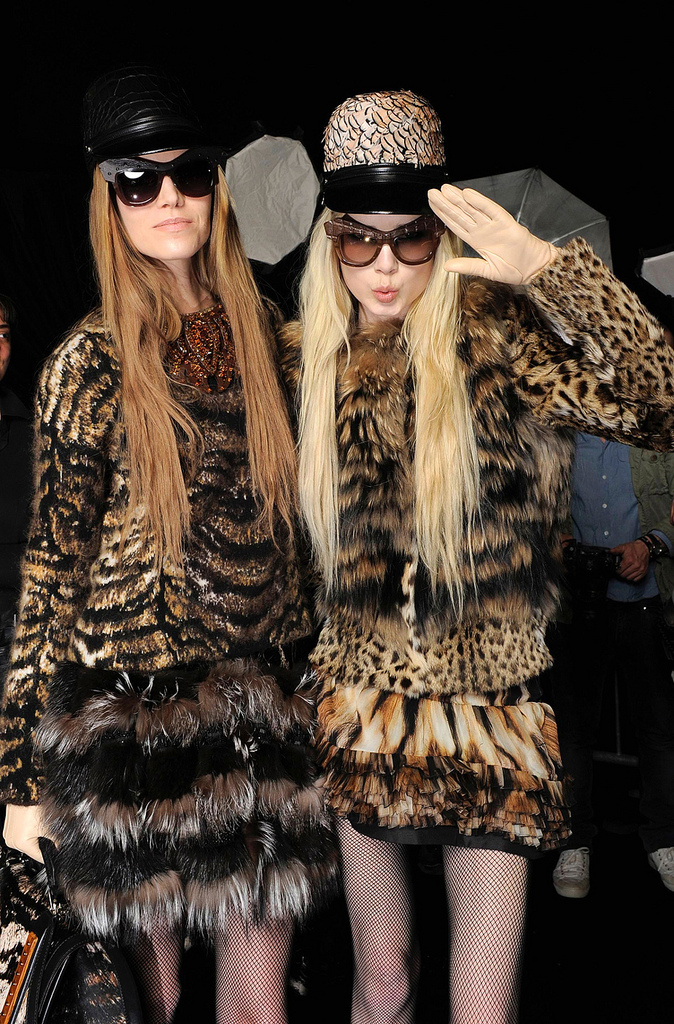 From everyone at Pretty Connected… we salute you!