In addition to being very functional in staying warm this season, hats, tights, and event socks can be an amazing and easy way to jazz up any outfit or transform a look.
What I'm currently loving… The Carly Boho Clothe Hat by Eugenia Kim ($365), which I spotted on another blogger and had to try for myself! Now I'm in enamored with it and it's on my wishlist!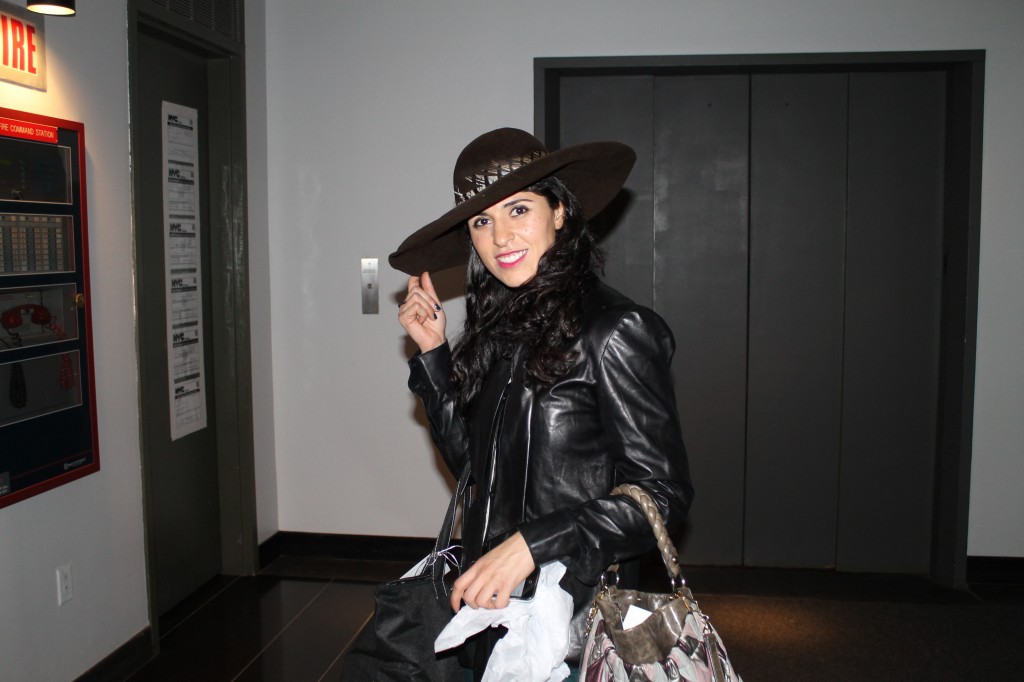 Knee socks! I'm all about the fun knee socks look to create anything from a preppy, sporty to downright silly outfit, which is why Sock It to Me Knee Socks ($9) are staples in my wardrobe.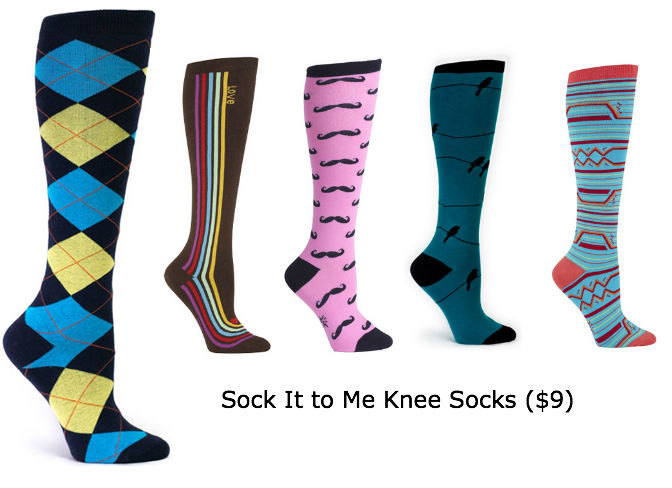 Fun (and classic) tights and pantyhose!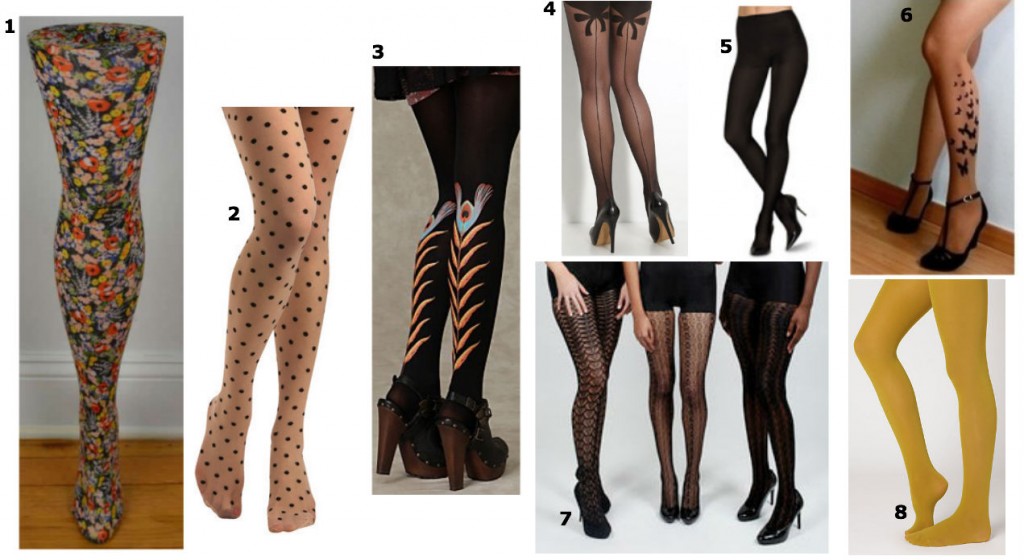 1. Lips Floral Tights ($25)
2. Jukebox Tights in the Twist ($34.99)
3. Free People Feather Tights ($38)
4. Wolfred Secret Bow Pantyhose ($62)
5. L'eggs Profiles Cool Comfort Opaque Tights ($7)
6. Butterfly Tattoo Tights ($23)
7. Skweez Couture tights by Jill Zarin ($20)
8. Opaque Tights in Chartreuse ($15)
Warm winter hats that cover your ears!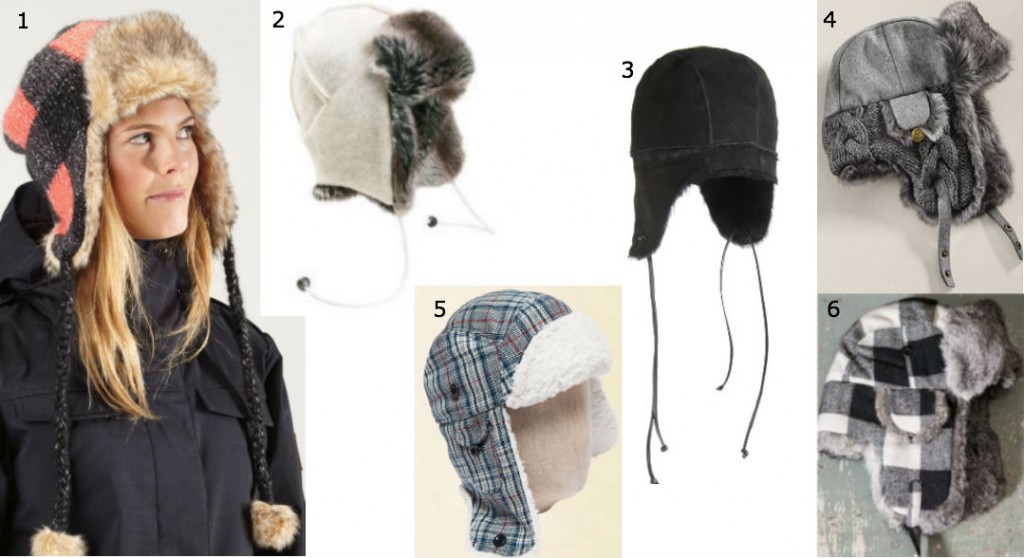 1. Roxy LOOK AT YOU BEANIE ($30)
2. 66North Kaldi Arctic Hat ($84)
3. Andrew Wilke Shearling Aviator Hat ($350)
4. Lands' End Canvas Women's Cable Trapper Hat ($49.50)
5. Goorin Bros. Pacifica ($56)
6. Buffalo Check Aviator Hat with Rabbit Fur Trim ($55)
So whether it's with a cloche, beanie, beret, tights, thigh-highs, knee socks or otherwise, have fun this season with your wardrobe.
Disclaimer: a complimentary sample of 66North hat, and select Sock it to Me socks featured we're given to Pretty Connected by a company representative. Pretty Connected was under no obligation to right this review.