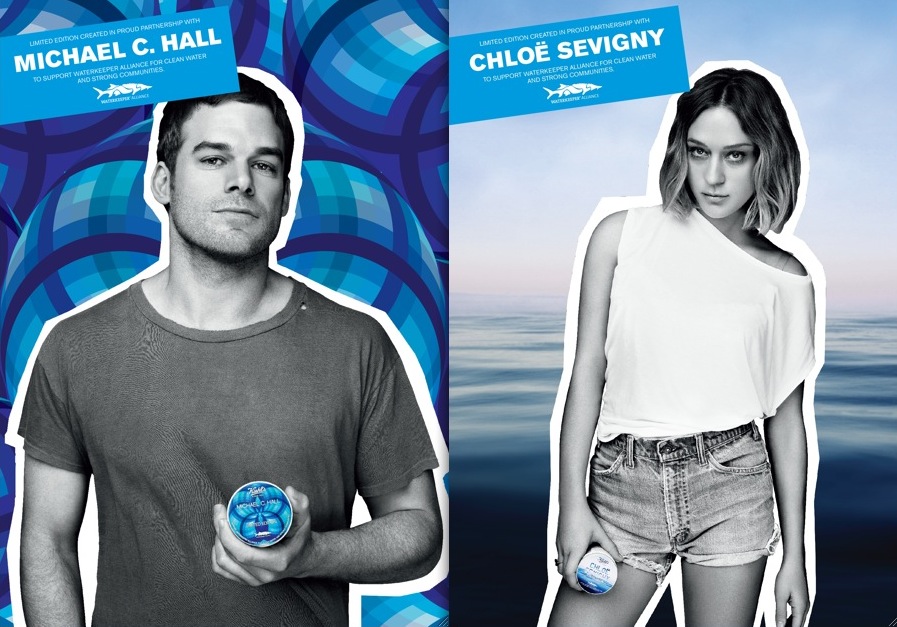 It seems like skincare brand, Kiehl's Since 1851 is always up to some cool, philanthropic initiative –probably because they generally are! This year in celebration of their 160th anniversary (go Kiehl's!), they are collaborating with Michael C. Hall and Chloë Sevigny to help clean up both our waterways and our skin!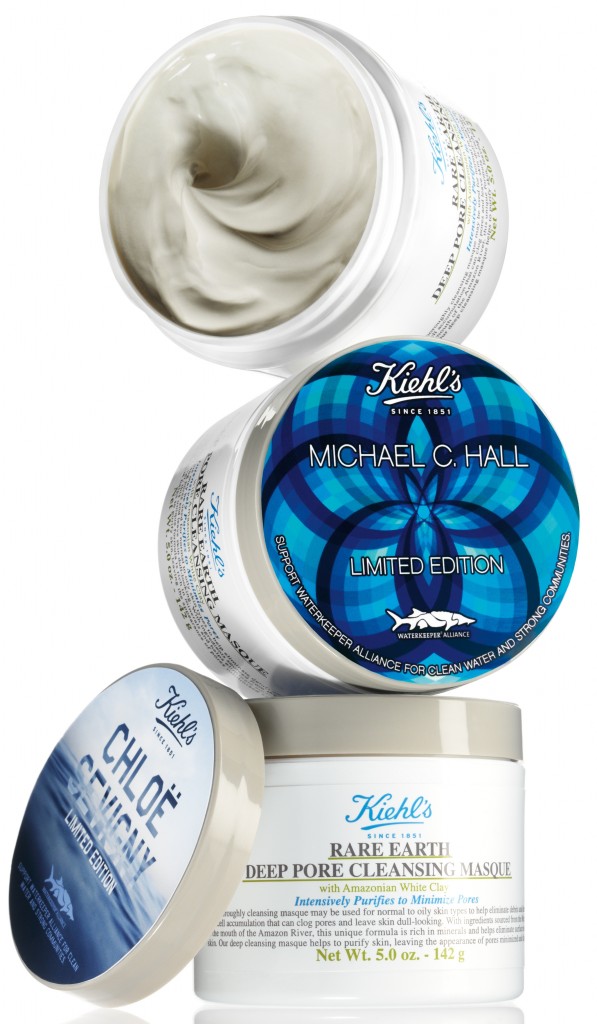 In their latest charitable and environmental endeavor, Michael C. Hall and Chloë Sevigny have designed a special limited edition label for one of my favorite Kiehl's products, their Rare Earth Deep Pore Cleansing Masque ($23). Kiehl's will be donating 100% of the net proceeds (up to $100k) of this Limited Edition Label Art Series to the Waterkeeper Alliance, a grassroots advocacy organization that works to protect and preserve our waterways.
I am addicted to this mask—err masque! It's formulated with fairly traded Amazonian White Clay that helps detoxify skin and extract all of the dirt and oils out of pores and helps minimize their appearance. I use it after the shower on days I have big events and it evens out my complexion and makes my skin glow. My makeup even goes on better after using it.
For more information visit Kiehls.com