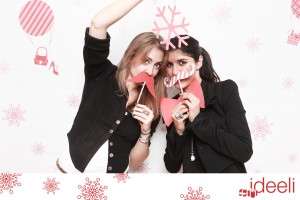 Last night was one of those, I'm back in the game! nights, that remind you just why NY is so fabulous. The fashion, the crowd and all around entertainment of it all. I do love me my events, but I have been a hermit these past few weeks, living in my office and just trying to get organized with launching my company (sigh that sounds so adult) so at the chance of celebrating all my hard work and taking advantage of a full nights itinerary, I stepped back onto the scene at onto…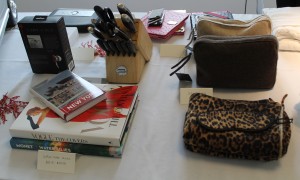 A holiday preview at discount designer sale website, Ideeli where I got a sneak peek at some exciting sales the site will be featuring between now and the holidays. Some of the many brands they are featuring at 40-80% off retail that we have to look forward to include: nOir (I'm obsessed with them), HeartBeats Headphones by Lady GaGa, ALEX & ANI, Betseyville, Juicy Couture, Laundry by Shelli Segal, John Varvatos Star, Ike Behar, Valentino scarves, KitchenAid and an assortment of fashionable must-have coffee table books. So if you haven't signed up on Ideeli.com to be apart of their community yet, get too it!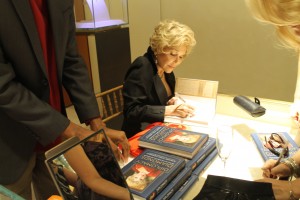 Then off to Bulgari 5th Avenue location for a private event to celebrate the release of the infamous Texas socialite, Joanne King Herring (you know, the character Julia Roberts played in the movie Charlie Wilson's War) new book, DIPLOMACY & DIAMONDS. While Joanne was doing a book signing, I was perusing the store drooling over just about everything I can't afford, champagne glass in hand, with fellow blogger (and stellar date for the evening, Jonathan Valdaz of OJ&B). Everyone at the party was buzzing about the Studio 54 party that was going down later that night.